WMATA's Platform Improvement Project (PIP) is Metro's ongoing efforts to make platforms safer and more accessible for all customers. Over the last two years the PIP has reconstructed platforms at 11 metro stations and the project is more than 50% complete.
This summer the project will focus on stations located on the Green and Yellow lines. The work will begin on Memorial Day weekend on May 29, 2021 and end by Labor Day weekend on September 6, 2021. Arlington Transportation Partners can help your company prepare to navigate any disruption to your employees' commute. Here's what you need to know: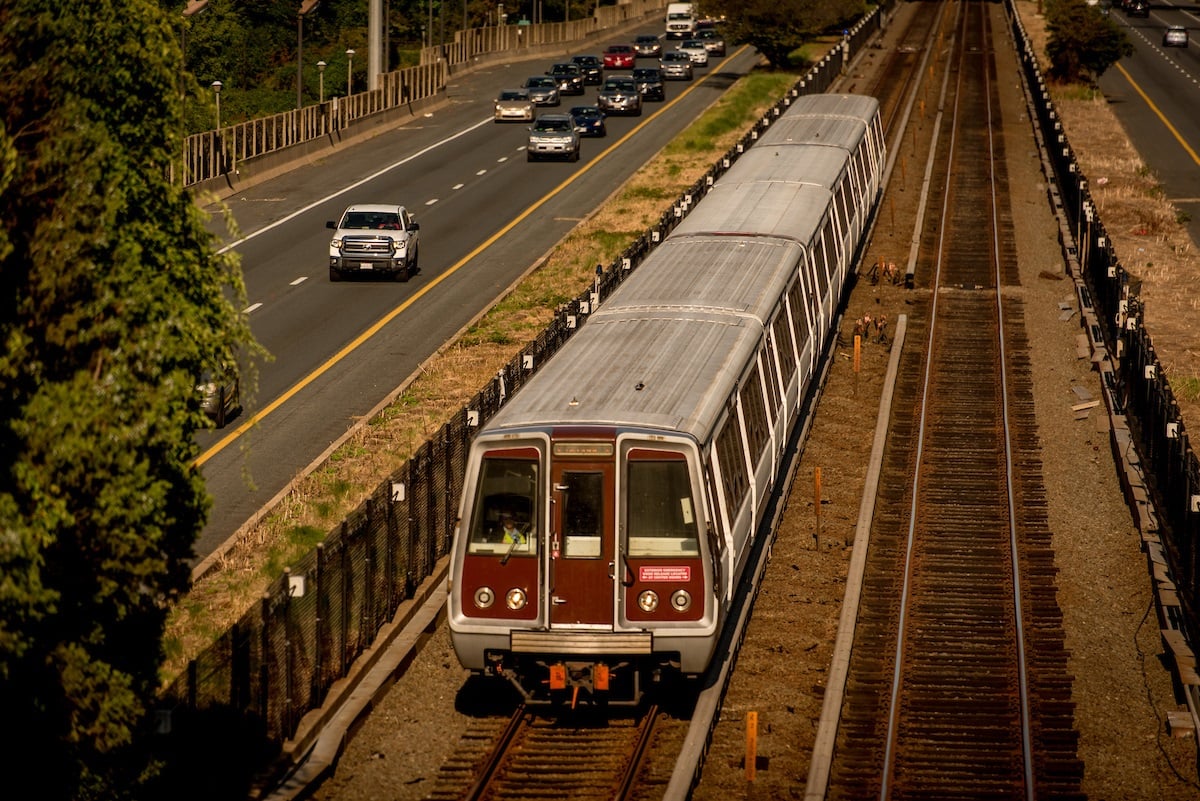 What's Happening this Summer?
No rail service north of Fort Totten on the Green and Yellow lines.

Yellow line trains will operate between Huntington & Mt Vernon Sq. Green line trains will operate between Branch Ave & Fort Totten.
Four Metrorail stations will be closed: West Hyattsville, Prince George's Plaza, College Park-U of Md, and Greenbelt.
Travel Options:
Riders can choose between the free shuttle service or Metrobus (regular fares apply) to travel to and from the shutdown stations. Details about the shuttle service and WMATA bus options can be found WMATA's PIP page.
Commuters can ride the MARC Camden Line to Union Station as an alternative to rail service for Greenbelt and College Park-U of Md.
Return to Work Assistance
As your organization prepares to bring employees back safely to work, ATP can assist you with free customized resources that include a return-to-work checklist, commute planners for employees, and guides to enhance your commuter benefits program. Contact us to stay ahead of metro disruptions and ensure a smooth and safe transition back to the office.
Photo Credit: Sam Kittner/Kittner.com for Arlington Transportation Partners