As part of National Preparedness Month, this week is Community Preparedness Week in Arlington! Check out Arlington's Office of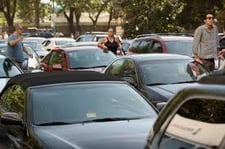 Emergency Management for resources on figuring out what you and your family would do in the event of an unexpected event or emergency. In addition to making a general plan and staying informed, it's important to consider what your alternative transportation options are – that's why Test You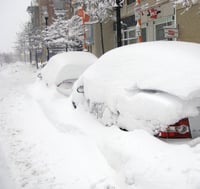 r Commute Day on September 26th is a great opportunity to try a different mode of transportation for your commute to and from work!
If you drive to work, try taking the Metro, bus, or even commuter trains and buses for those who live further away! If you live closer to your office, try Capital Bikeshare or the local bus instead of driving or riding Metro. Having a backup plan for your commute will alleviate stress, save you time, and give you the confidence in knowing that you can get home in the event of an emergency.
Check out the Test Your Commute Day webpage for ideas on how employers, residential properties, and property managers can encourage employees and tenants to participate! Feel free to contact ATP to learn more about how you can get involved and be prepared for the unexpected.