Earth Day is coming up on Monday, April 22, 2013! To celebrate, we encourage you to use a sustainable mode of transportation for your commute to work.
Taking the bus or riding the Metro helps take more cars off the road, which reduces congestion and helps improve environmental air quality (especially on hot days like today!). Biking or walking for all or part of your commute are also great eco-friendly transportation modes that can help you avoid traffic and give you a workout on your way to the office. Finally, you can eliminate your commute entirely and telework on Earth Day!
Leaving your car at home just two days a week can help reduce your greenhouse gas emissions by 1,500 pounds a year! Take advantage of Earth Day this year and help improve the air quality and environment in your community, while saving money and improving your mental and physical health.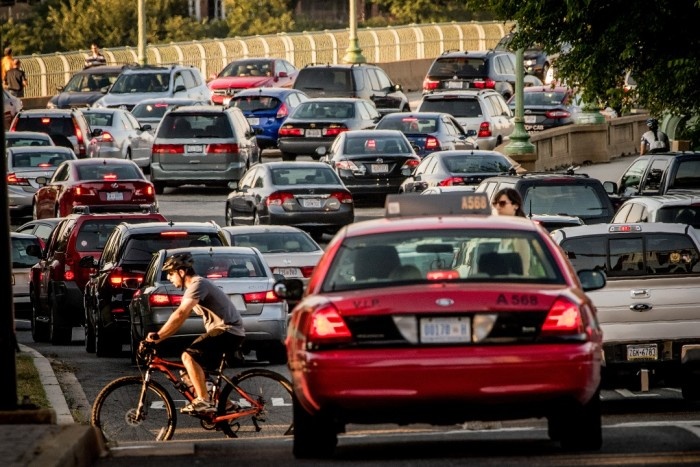 If your organization or property is planning on having an Earth Day event or fair, ATP can attend and be the transportation and commuting expert for your employees or residents! We'll provide information and materials about local commuting options as well as tips on how to leave your car at home. This is a great way to show your organization's commitment to sustainability as well as encouraging healthy lifestyles among your employees. Contact us today for more information!