Head over to your one-stop shop for everything transportation on Tuesday, August 22, when Arlington Transportation Partners comes to Columbia Pike. We'll be teaming up with local services like Arlington's Car-Free Diet/Dieta Cero-Auto and the Mobile Commuter Store so you have everything you need to get moving and to learn about all available transportation options.
Whether you live, work or play along the Pike, you can take advantage of giveaways, purchase SmarTrip or iRide cards, and have your transportation and commuting questions answered by a local expert.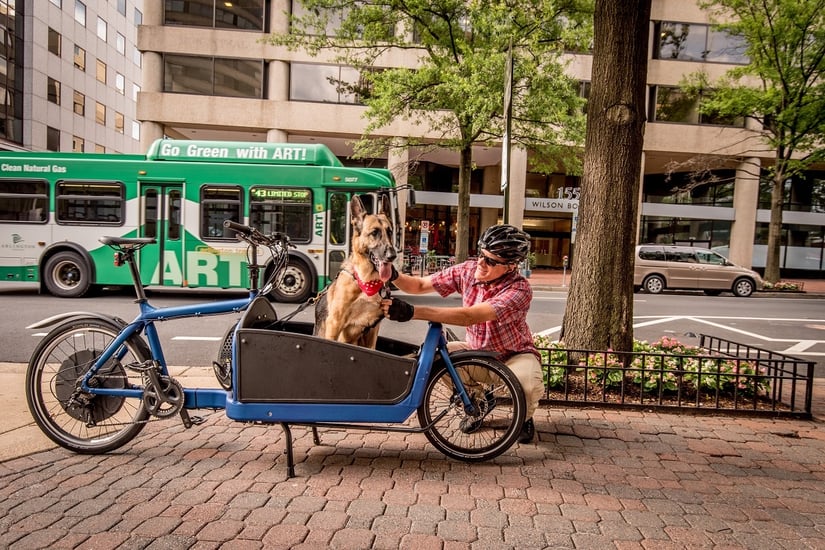 Details
Keep reading for everything you need to know about ATP's first ever Shared Street Pop-Up.
Where
Arlington Mill Community Center | 909 S Dinwiddie Street
When
Tuesday, August 22 from 4-7p.m.
Who
We have a great line-up including our partners over at ART, BikeArlington, WalkArlington, Capital Bikeshare, Commuter Store, Car Free Diet and Phoenix Bikes. As the excitement grows, we hope to add even more.
Why
If you want to do any of these great things, you should definitely be there!
Don't Miss Out
We'd really hate for you to miss your chance to be a part of this inaugural event! Register today so we can help plan for the day a little better. We'd hate to run out of free stuff!


Photo Credit: Sam Kittner/Kittner.com for Arlington Transportation Partners