The Tax Cuts and Jobs Act went into effect this year and many businesses and organizations continue to figure out what these changes mean for their operations. For nonprofits in particular, the new unrelated business income tax (UBIT) poses particular challenges.
To help you navigate how tax changes impact your commuter programs, ATP is hosting a lunch and learn for Arlington employers to provide information on this topic.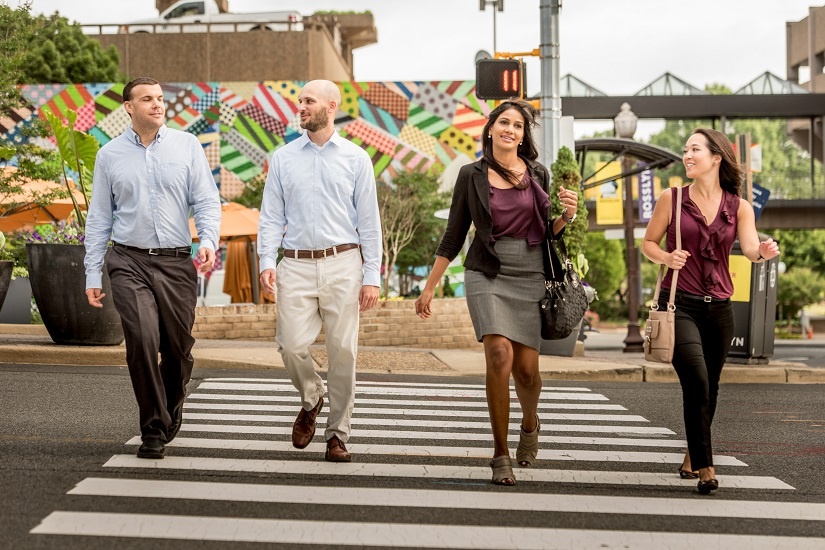 Save the Date
On Wednesday, November 7, from 11:30 a.m. to 1:00 p.m., we invite you to our offices at 1501 Wilson Boulevard, Suite 1100, in Rosslyn to hear from our friends including:
Mary Cronin of Smith Dawson & Andrews | Government Affairs for the Association for Commuter Transprotation
Emma Dalton, Business Engagement Manager, Rosslyn Business Improvement District
Our guests will provide updates on tax changes impacting your business or organization, the future of transportation funding, and upcoming multimodal projects and events in Rosslyn.
Who Should Attend
This informative lunch and learn presentation will have something for everyone—whether you work for a nonprofit struggling to navigate UBIT or a private business and want to positively impact the future of sustainable transportation. Attendees will leave this session with a greater understanding of what is happening in the world of commuter transportation and how it affects your business.
Ready to Register
If you're looking to:
Understand how the current state of transportation benefit tax policies impact your business or organization
Help secure a positive future for commuter transportation
Be in the know on upcoming multimodal projects and events in Arlington
Then don't hesitate and register today to gain insight that will help your organization and your employees this year and beyond.

Photo Credit: Sam Kittner/Kittner.com for Arlington Transportation Partners