Hopefully, if you're spending some time on our website, you've realized the importance of transit benefits and are already offering (or are now preparing to offer) a desirable benefit that fits your employees' needs, while also helping you stay competitive in today's market. However, we know that with any benefit comes benefit administration, which can be a little more of a headache for many busy HR and benefit managers.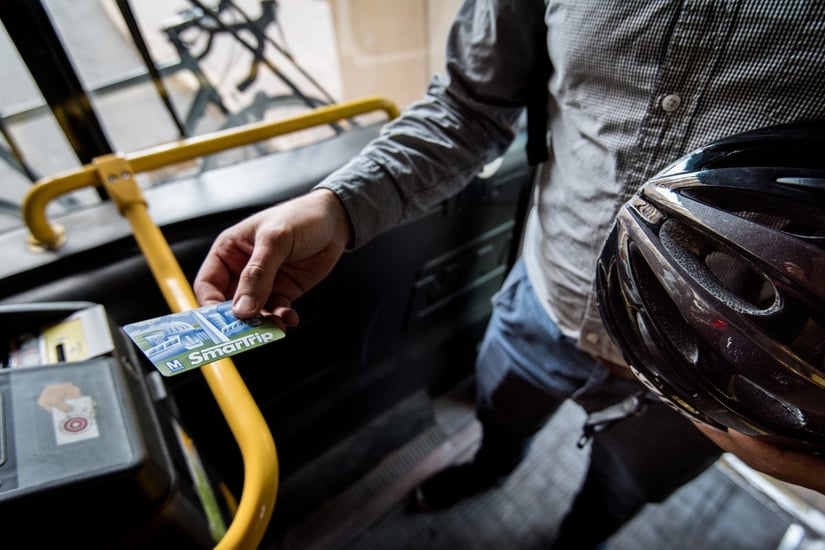 Luckily, WMATA offers SmartBenefits, an IRS-compliant, web-based program that makes it easy for DC metro area employers to manage transit, vanpool and Metrorail parking benefits in one place. On top of that, to lessen the headache of learning a new program, SmartBenefits training seminars are provided to help employers navigate SmartBenefits administration. This year, for the first time ever, WMATA is holding a SmartBenefits seminar specifically for Arlington County employers right here in Rosslyn!
Mark Your Calendar
On Tuesday, July 18, from 8:30 a.m. to 11:00 a.m., WMATA will be joining ATP at our office located at 1501 Wilson Boulevard, Suite 1100, Arlington, VA, near Rosslyn Metro, to give Arlington businesses, like yours, an in-depth look at SmartBenefits. The training is free to attend and breakfast will be provided.
Who Should Attend
Whether you're an Arlington employer who is just starting to think about transit benefits or you've been administering SmartBenefits for years, but just have a lingering question or two about how you could better utilize the system, this seminar is for you!
ATP representatives will also be present to chat with you about additional programs, like free rides home for your employees, that may compliment your current transportation benefits.
What You'll Learn
The SmartBenefits training seminar will answer all of your questions from how to enroll in SmartBenefits to how to pull reports from the program. Some other items that will be covered include:
Managing benefit categories and amounts
Allocating benefits towards transit passes (MARC, VRE, MTA Commuter Bus riders)
Re-assigning SmartBenefits to a new card
Adding a new administrator
Managing the employee list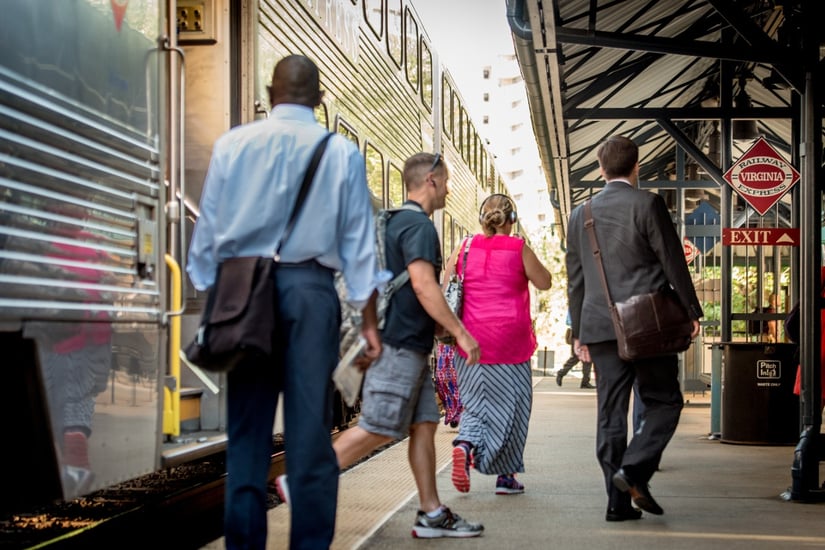 With the fare changes going into effect on June 25, more employees may be asking to increase their transit benefit allocations. This seminar will ensure that you can manage these requests and any other questions you may encounter.
Ready to Register
If you're sitting in front of your computer internally screaming, "Yes! This is me!", then register now to reserve your spot at the seminar on July 18!
Photo Credit: Sam Kittner/Kittner.com for Arlington Transportation Partners