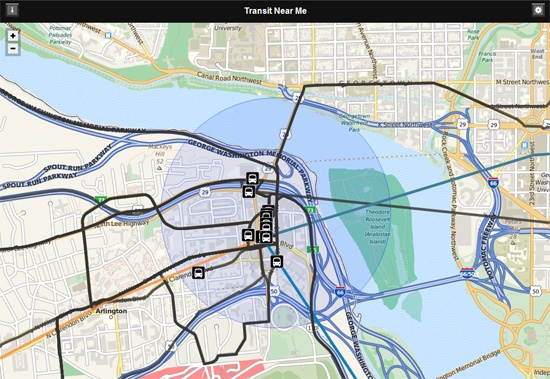 Don't know your transit choices near home or work? Do you use your smart phone or computer to browse through various websites? And after spending a good amount of time online, you get discouraged and say to yourself "forget it, I'll just drive and pay extra for parking". Sounds familiar? If yes, we have some great news for you. It's called the Transit Near Me app . This application will show you all the transit options around your location or any other spot in the region. Since this is a beta release we would like you to share your comments and feedback with us. Browse through the features and share your comments with us either here or on our Facebook page.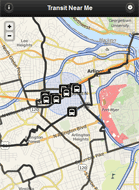 We at Arlington Transportation Partners are always looking for ways to make transportation simple!
Pinky Advani is a Business Development Manager with Arlington Transportation Partners.