As more of us begin to return to the workplace, now is a good time to re-think the daily commute. Arlington Transportation Partners (ATP) and Commute66 can help your residents and employees ensure that their commute is stress-free.
Join us as we celebrate Care Free Day on September 22. This could be the perfect day to try a new commute whether it's by transit, walking, or biking.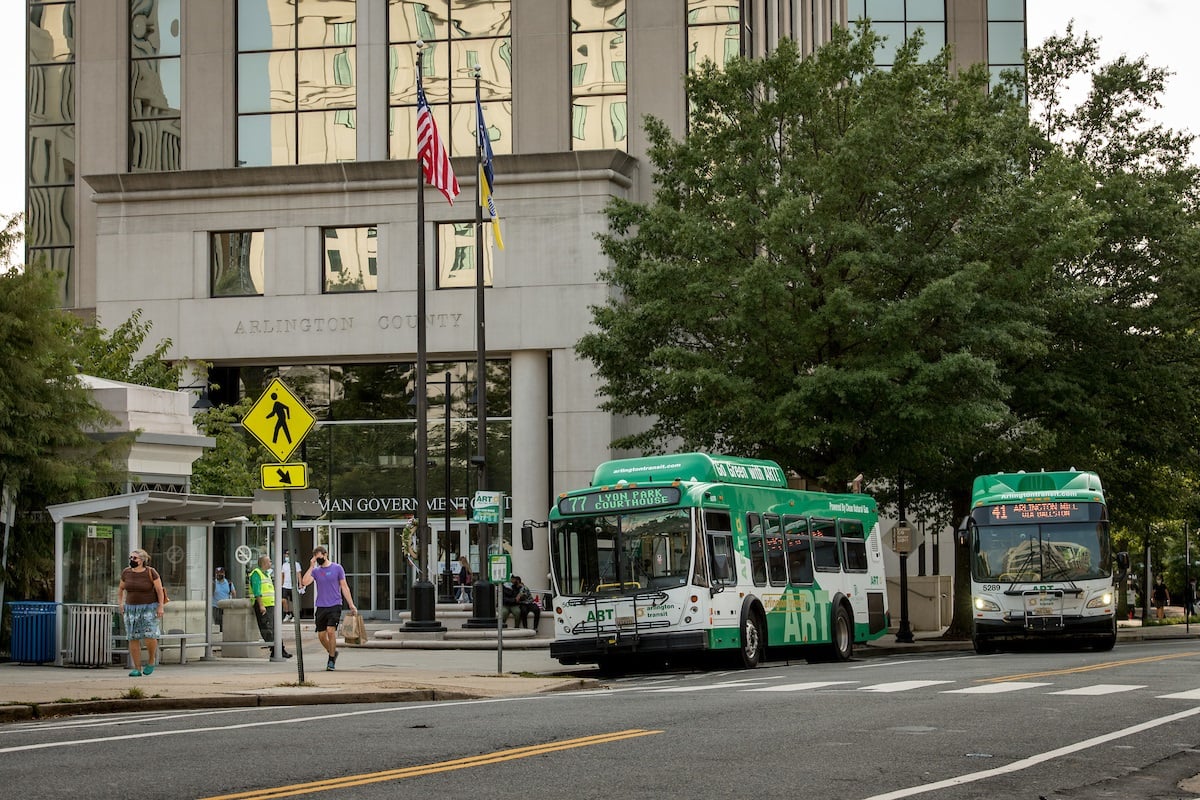 Embrace Your Sustainable
Mode
There is no transportation mode that fits all, but there is a transportation mode that works for each person. Whether you walk to your workplace, bike, use transit, or ride an e-scooter, you can contribute to reducing congestion in Arlington County, and reduce your carbon footprint. On top of that, when you take the pledge you can enjoy some fun rewards.
Take the pledge
Commuter Connections makes taking the pledge easy.
If you'd like to know more, ATP will be available during Our Shared Street to answer any questions, and you can take the pledge on the spot at the event.
Promote Car Free Day
We understand it's not always easy to go car free. However the financial, social, and environmental benefits far outweigh the disadvantages. Car Free Day is a great opportunity to ditch the car and discover a new away of traveling around Arlington County. ATP can help by providing custom commute plans as well.
Your residents or employees can also be part of the Car Free Day movement. Share the flyer today and earn Champions credit for your property or organization.
Photo Credit: Sam Kittner/Kittner.com for Arlington Transportation Partners