Traveling on express lanes can significantly decrease commute time and result in an easier and faster commute. While this comes at a cost to some users, all riders can ride some toll roads— such as I-66 inside the beltway—toll-free.
Add a passenger to your commute and set your E-ZPass Flex to 'HOV' mode to drive down I-66 without paying a penny. Here are a few ideas for all the dough you saved by riding toll-free: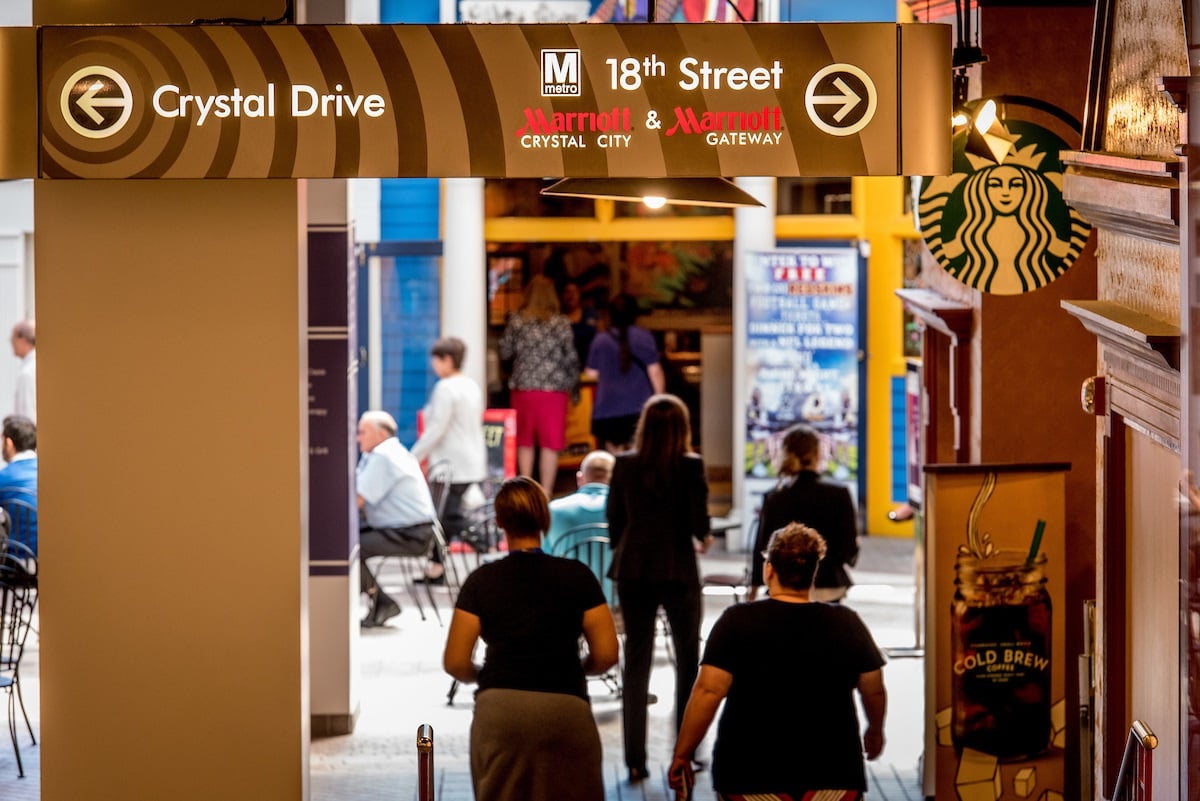 Decorate your house or office
Beauty and air purity for all around. Plants in the office have shown to improve air quality, increase attention span, improve creativity, lower stress, and stabilize moods. Adding a plant to a room can remove up to 87% of toxins in just one day. Less commute stress and less toxins in your work-space is a win-win.
Invest in your future
According to the news screen that greets us on a daily basis in the office elevators, we spend more time picking emojis than we do planning for our future. Break from sharing the 'angry face' emoji after paying a toll and take your hard-earned money and invest it in yourself and your future instead.
Buy a gym membership
Did you know that the DC Metro Area sits on the top of the American Fitness Index ranking? We have phenomenal amenities, endless fitness resources, and an ever-growing number of gyms or studios to try, and now is the perfect time to try something new with the extra money you save on your new commute.
Go out to dinner
Enjoy a weeknight free of cooking and indulge on a dinner out. I-66 can get you home quicker for more time to enjoy going to a restaurant, while the money that would have gone towards tolls can pay for your meal.
Purchase a robot vacuum
Move the money you would spend on tolls to a robot vacuum instead— you wont regret it. With numerous brands and models to choose from, there is a robot vacuum for every size home and price point.
Discover Other Toll-Free Commute Options
If carpooling isn't for you, Metrorail, bus, vanpooling, and even slugging are other great ways you can travel the corridor. Connect with us to discuss commute options that will help you save money on I-66.
Photo Credit: Sam Kittner/Kittner.com for Arlington Transportation Partners