Winter break is upon us which means kids are off school. How are you planning to limit screen time and keep your kids entertained? Below are some of my favorite places to visit during the holidays, all easily accessible on bus or train.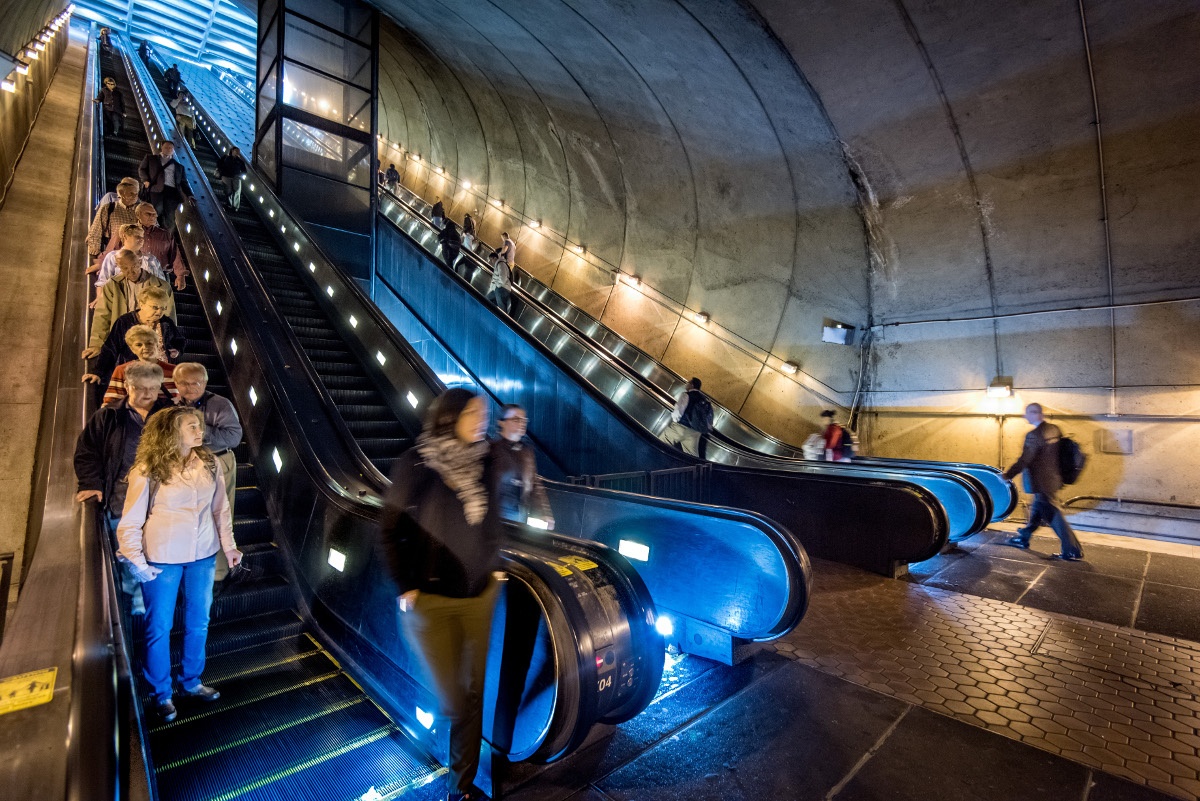 Arlington Public Library
Winter break is a good time to catch up on reading. Don't let the season put a stop to the 20-30 minute reading routine.
Ballston Quarter
The newly opened Ballston Quarter, home to Stanley Cup winners, has something for everyone. Watch a movie at Regal Cinemas or brush up on your skating skills at the Capitals Iceplex. You can even play ping pong at the newly opened Punch Bowl Social.
Pentagon Row Outdoor Ice Skating
Outdoor skating, music, and a fireplace says it all.
The Observation Deck
The Rosslyn Metro Station escalator is one of the longest continuous escalators in the system. Climb up the escalator, whether you are trying to burn off your kid's sugar induced energy or getting in a bit of personal cardio. Visit the Observation Deck just outside the station and enjoy the panoramic views of the monuments.
Tour the Pentagon
Did you know the Pentagon is the largest low-rise office building in the world? Since tours are offered on weekdays during school hours, winter break is the perfect time to visit. It's a great opportunity to learn about the Pentagon and its mission and view the many military objects. Don't forget to make prior reservations.
Bundle Up and Head Outdoors
Ditch the car at home this holiday season and take transit to visit some of our favorite winter excursions. To help you get started, download our Quick Glance guides for all the urban villages in Arlington that highlight the available public transit options.
Photo Credit: Sam Kittner/Kittner.com for Arlington Transportation Partners