As we close out this difficult year, reflect on our achievements, review our future goals, and plan on how to deliver quality work to our clients, we took some time to look back on some of our favorite things this year. Below are some podcasts ATP staff have enjoyed and we hope they provide you with a fun break during the holidays.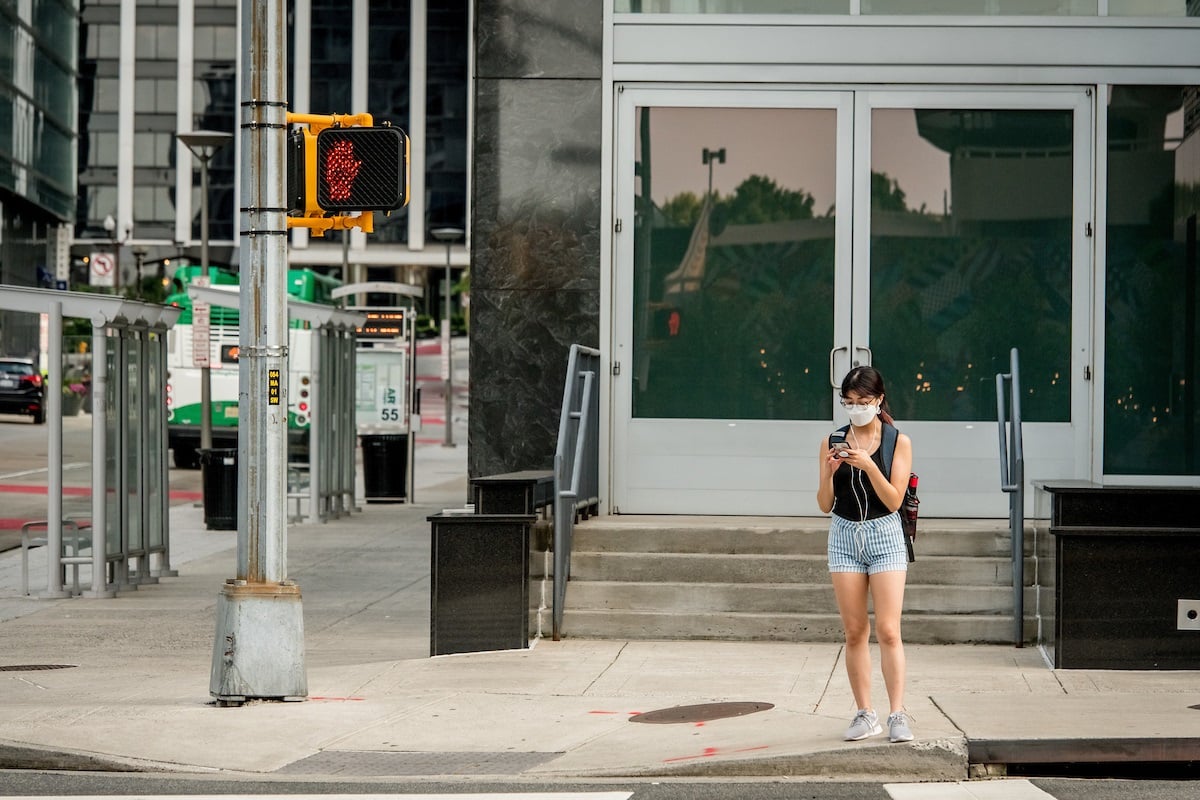 Home Cooking
Genre: Cuisine
Why I listen: The podcast began after the initial quarantine began. The two host Samin Nosrat and her friend Hrishi Hirway take questions from callers about cooking. It has been a respite for me from listening to the regular news. The hosts have a great rapport and have been a joyful, funny, and warm place during a challenging year.
-Lorene, Art Director
Three Keywords: Food, food, and more food
The Happiness Lab
Genre: Psychology, health, science
Why I listen: When I was training for my first marathon (before it was cancelled), I would listen to this podcast to keep a positive frame of mind on long runs. It taught me valuable lessons on how to garner more happiness in my life, even during a year like 2020. – Marie
Three Keywords: Happiness, positivity, mental health
Marie also recommends: Giggly Squad
Dolly Parton's America
Genre: Country music, biography
Why I listen: A captivating story, soundtrack, and lens through which an American icon unpacks division that will leave you wanting more. This podcast takes you on a journey from Dolly's childhood in Appalachia up to modern day, tackling our most pressing social issues along the way. – Sheila
Three Keywords: Music, America, inspiration
Critical Role
Genre: Fantasy
Why I listen: If you want a fantasy story that will take your mind off this year's challenges, Critical Role will make you laugh and cry. It's a group of professional voice actors playing Dungeons & Dragons. What's not to like? - Kathryn
Three Keywords: Funny, interesting, conversation-starter
Make WFH Even Better
Our #ATPFam is also comprised of some avid readers. Below are some recommendations:
Jack recommends The Splendid and The Vile by Erik Larsen for anyone who enjoys their World War II history.
Sheila recommends Maid by Stephanie Land which details the author's life as a single mother working to make ends meet and struggling to achieve her dream in rural Oregon.
You can also take a look at some of our past lists for more inspiration.
Once you're all caught up on podcasts or need a break from reading, Telework Bingo with ATP is a fun virtual activity to play with colleagues, friends, and family. Happy Holidays!
Photo Credit: Sam Kittner/Kittner.com for Arlington Transportation Partners