Work has commenced to transform I-66 into a multimodal corridor which will bring more transit choices and offer reliable trip times in the future. Starting early December, I-66 will be operating under dynamic tolling and all road users will need to abide to new rules.
These new changes will impact your employees and business. Commuting stress manifests both physically and mentally, which has a direct impact to your business by decreasing productivity and increasing staff turnover. This is an ideal time to enhance your company's policy to include information about flexible commuting options that can be a win-win for your business and employees.
Draft or Formalize a Telework Policy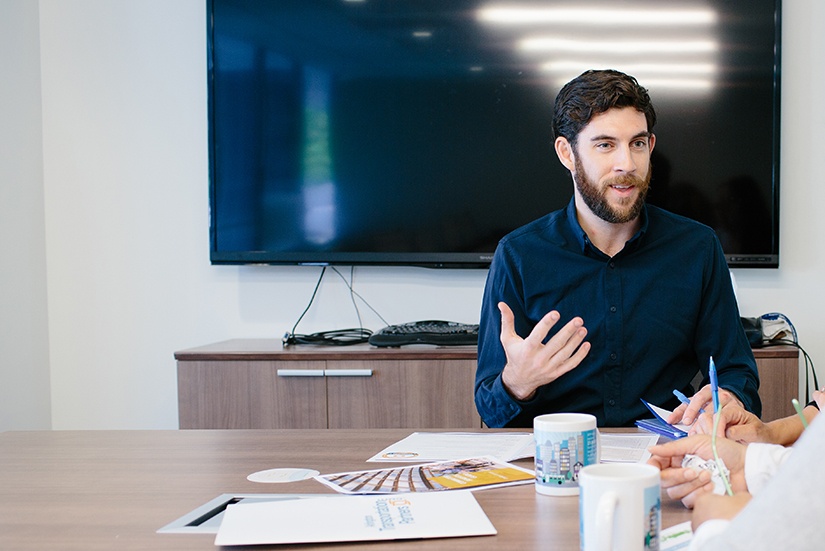 A telework policy is a work agreement that allows selected employees the option of working at an alternative worksite on a full-time, part-time or temporary basis. Telework done correctly assures uninterrupted work and increases employee productivity. It helps to maintain business continuity and decreases employee recruitment and training costs. Arlington Transportation Partners (ATP) has partnered with Telework!VA to help organizations establish and administer a pilot and formal telework policy.
Bonus telework tip: Businesses located in Virginia may receive up to $50,000 in tax credits for telework related expenses incurred in 2018. Be sure to save your spot by October 31 and read more here.
Promote Vanpooling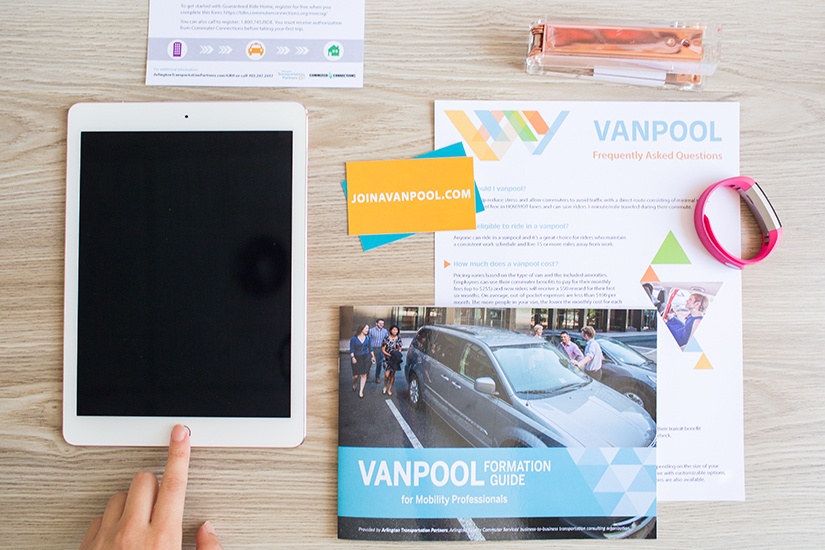 Vanpooling is an ideal option for employees who commute 12-15 miles or more to work. Vanpools help reduce commuting stress since it allows van riders to avoid traffic by accessing HOV lanes. ATP has partnered with Enterprise Rideshare to assist interested employees in finding ridematches in existing or new vanpools. Commuter vanpools can use the transit benefit provided by their employer (up to $260/month), as defined by the IRS, towards the costs of their commute and receive discounted or free parking in most Arlington office buildings.
Bonus vanpool tip: Vanpools get to ride toll free on I-66. ATP also offers a $50/month credit for your first six months for new vanpoolers that live or work in Arlington. For more information, visit JoinAVanpool.com
How Do I Get Started?
ATP has got you covered. We can assist you by hosting an informational session for your employees. At the session, your ATP representative will give a presentation on the upcoming changes and new rules for I-66. We'll also be there after the presentation to answer any additional questions and offer on-site commute assistance to interested employees.
Photo Credit: Reema Desai/ReemaDesai.com for Arlington Transportation Partners