Most of us have adjusted to working from home and established a routine that works best with our schedules. From work meetings to dinner parties with friends, video conferencing has become the new normal. We've developed some video conferencing golden rules to ensure that you have successful and efficient work meetings.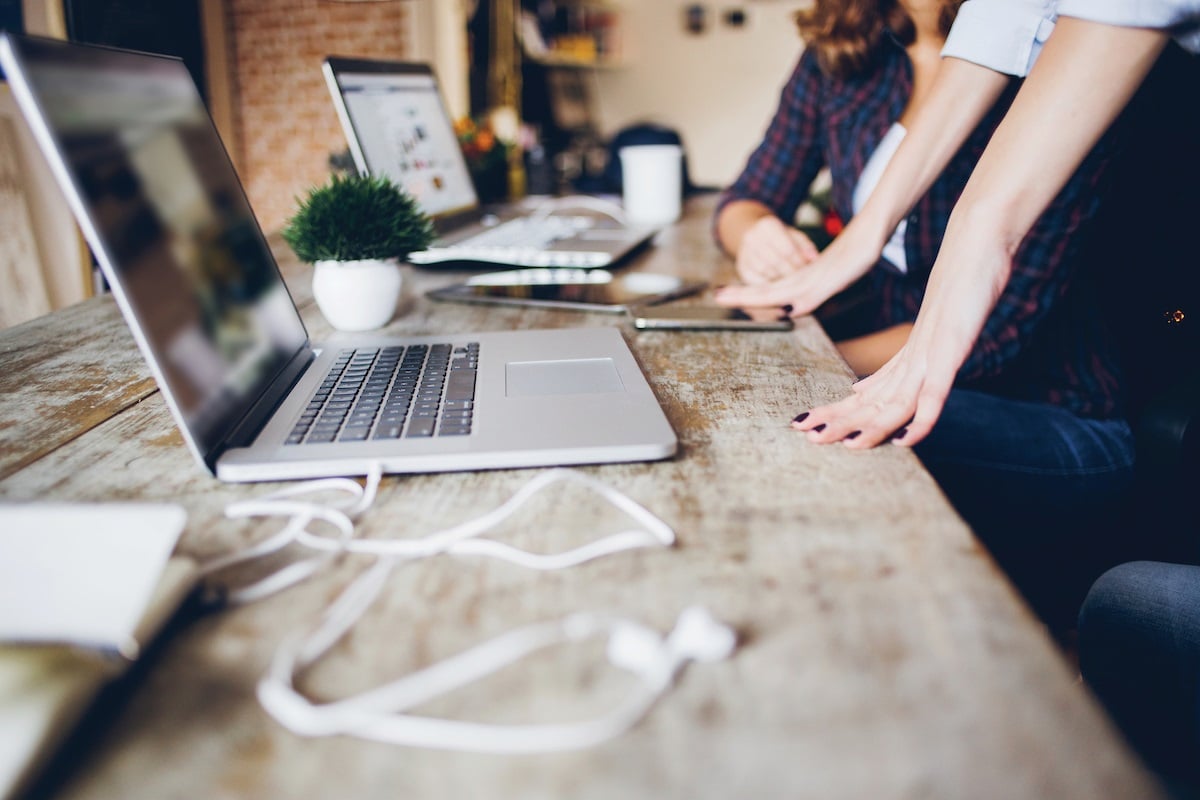 Light, Camera, Action!
Light
Make sure your workspace is nicely lit -- front facing, and natural light are ideal.
Camera
Angle and position your camera correctly. Preferably display your image from the waist above, no closeups! Keep in mind that people tend to notice your background so tidy up before you jump on the call.
Action
Test your internet connection, speaker volume, and camera view before you get on your video call. It's go time!
Dress Your Professional Best
Depending on the meeting participants, you could opt not to wear a jacket. The best tip is to dress up as though you were attending the meeting in person. Switching from athleisure wear to work wear helps with setting the tone for the workday and keeps you motivated.
The Three No's
No eating. Nobody wants to hear anyone slurping spaghetti.
No multi-tasking. Texting or replying to chat message can be very tempting but it is very distracting and disrespectful to others in the meeting.
No background music.
Pro Tip: We're fans of creative backgrounds but make sure to settle on one before the meeting starts. Changing backgrounds during a call is distracting and could cause some connection or functional issues.
Wait Your Turn
Stay muted unless it is your turn to speak and use headphones to cut out background noise so that you can be heard clearly. With everyone working from home certain noises such as kids and pets are unavoidable and makes it hard for everyone to listen.
Use the added features
Take advantage of the raise your hand, thumbs up, clap, and other features on your virtual platform. These are good ways to ensure you are being heard without interrupting anybody.
Back to Work Assistance
As employers continue to work on their return to work plans Arlington Transportation Partners can provide you with a toolkit that encompasses step-by-step resources for a safe and smooth transition tow work. We will start with a virtual meeting so you can practice some of the rules above. Ready to schedule a virtual meeting with your ATP representative?