According to a recent report by commercial real estate firm JLL, more than 4.8 million workers in the US reverse commute to work—an 11.6% increase from 2011. A reverse commute is a trip, regularly taken, from an urban area to a suburban one in the morning and returning in the evening.
Reverse commuters in Northern Virginia have many options to choose from to reduce their time on the road and avoid traffic. Is your property prepared to provide adequate amenities to residents?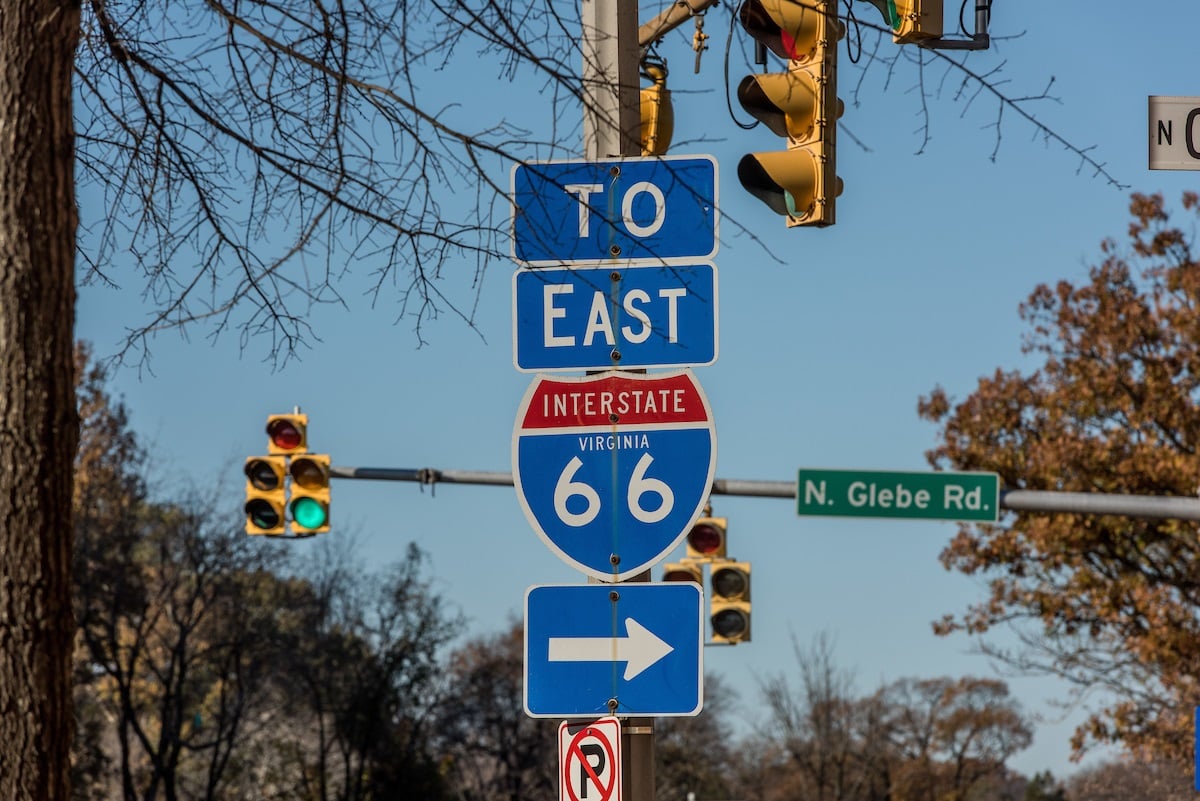 Growing Trends
Residents who reverse commute enjoy a less stressful ride to work, but that can change in the future. This growing trend will eventually lead to more congestion especially on a busy corridor such as I-66. Reverse commuters can go one step further and reduce the time they spend on the road through telework or flexible schedules. Here's how your property can provide the right amenities for those workers.
Attract and retain your residents
One way for your residential building to stand out from the competition is to make sure that your building's common spaces include quiet areas to minimize distraction. Providing fast and reliable WiFi to eliminate work disruption ensures continuity and connectivity.
Pro tip: Look for opportunities to partner with a coworking space to offer discounted rates to your residents.
We all know how stressful it can be to create a balance between work and personal lives. However, you can make your residents' lives less stressful with the ideal telework space. They will save money with little or no commute, avoid disruptions through inclement weather, and enjoy more time with their loved ones.
Set Your Building Apart
Commute66 can help enhance your resident's living and working experience at your building, provide you with information on how changes on I-66 may impact your residents' commute, and discover more commute options. Reach out to us today to make your building stand out from the competition.
Photo Credit: Sam Kittner/Kittner.com for Arlington Transportation Partners