Arlington Public Schools staff and students are returning for another exciting year of learning while Arlington Transportation Partners is ready for another year of Champions!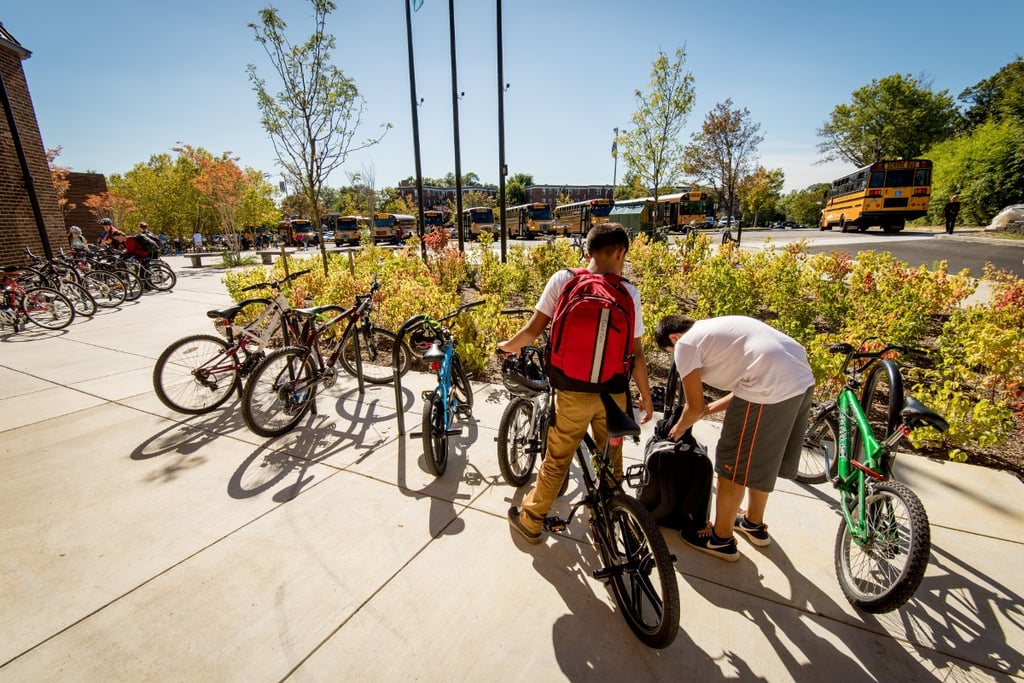 We ended last year with 15 participating schools and administrative sites that implemented alternative transportation initiatives and achieved great milestones. The activities of last year's Champions have turned the conversation more towards healthy, safe, sustainable transportation options and we are ready to build even more momentum in 2016-2017.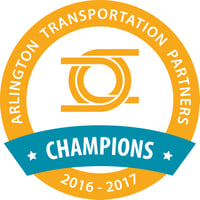 The requirements for Champions has been updated for the new program year, so we will be meeting with previous and prospective Champions to review your standing. The changes are partially in response to the many things we learned from APS in 2015-2016 and also to help keep it challenging.
One of the biggest changes will be the focus on measuring your successes. For example, taking staff travel tallies twice a year - once in the fall and once in the spring - will help us gauge how many staff are choosing to switch modes at least 50% of the time. That helps us measure your effectiveness and celebrate the changes ATP and APS are creating together. Besides, the greater the challenge, the great the reward. What's the fun in winning an award if it's too easy?
The mode badges are also revamped and are now called Achievement Awards. Once a school reaches Silver Level, they can work towards mode-specific Achievement Awards for Bike, Bus, Carpool and Walk. These Achievement Awards mean that schools can focus on particular modes of transportation in addition to moving up to Gold and Platinum Levels for Champions.
Achievement Awards will be displayed on each school's Champions banner as they are earned. Just like last year, these banners proclaim to all that the school is a transportation Champion, and encourages everyone to join in the efforts to help make APS and Arlington County even better.
Looking for some inspiration? Watch our video and see what happened last year and how schools are already making a difference in their communities. Don't forget to contact us to get started!
Photo Credit: Sam Kittner/Kittner.com