Three Ballston properties that are all ATP Champions, recently partnered with ATP and Revolution Cycles to provide free bike tune ups for employees in the buildings. This past month, Two Liberty Center, managed by Kodiak Realty Services, and JBG-managed 800 North Glebe and 950 North Glebe, offered employees full tune ups for their bikes free of charge.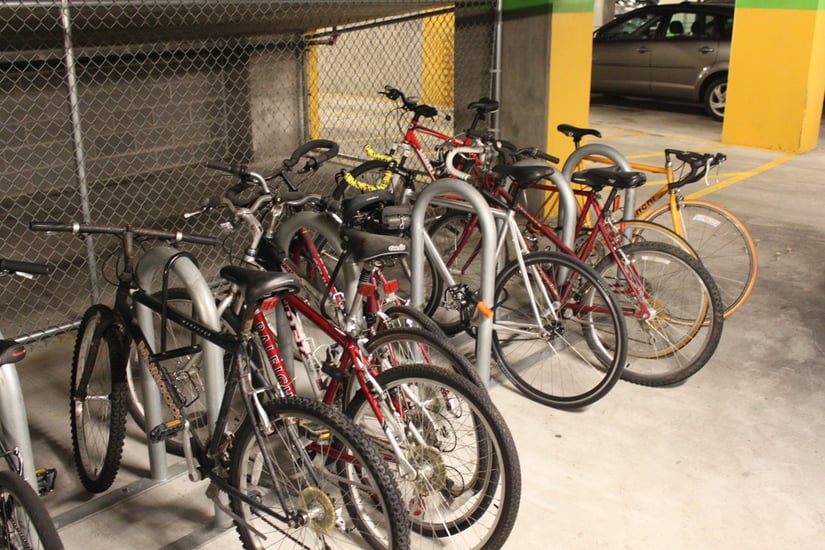 The tune ups were provided by staff from Revolution Cycles and were offered at a discounted rate to properties if eight or more bikes participated. Nearly 40 employees signed up between the properties, and all of the buildings hope to have similar events in the spring in conjunction with events such as Earth Day, National Bike Month and Bike to Work Day. In addition to being current Gold Level Champions, 800 North Glebe and Two Liberty Center are also in the process of submitting applications to earn designation as a Bicycle Friendly Business.
Contact me to learn more about this program and other bike initiatives, such as Capital Bikeshare memberships or custom visitor bike racks. Make your building more bike friendly this coming year by providing an affordable and fun program for your tenants.