More than ever before, businesses are joining together to support sustainability efforts around the world. As part of these efforts, it's important to also look at how you're making an impact on your local community.
Arlington County's Champions program helps companies and properties located in Arlington County, Virginia build a sustainable transportation program from the ground up, with ATP as your partner providing customized support services along your journey. When your company participates in the program, you'll also receive exclusive access to recognition and learning opportunities to make the most of your hard work.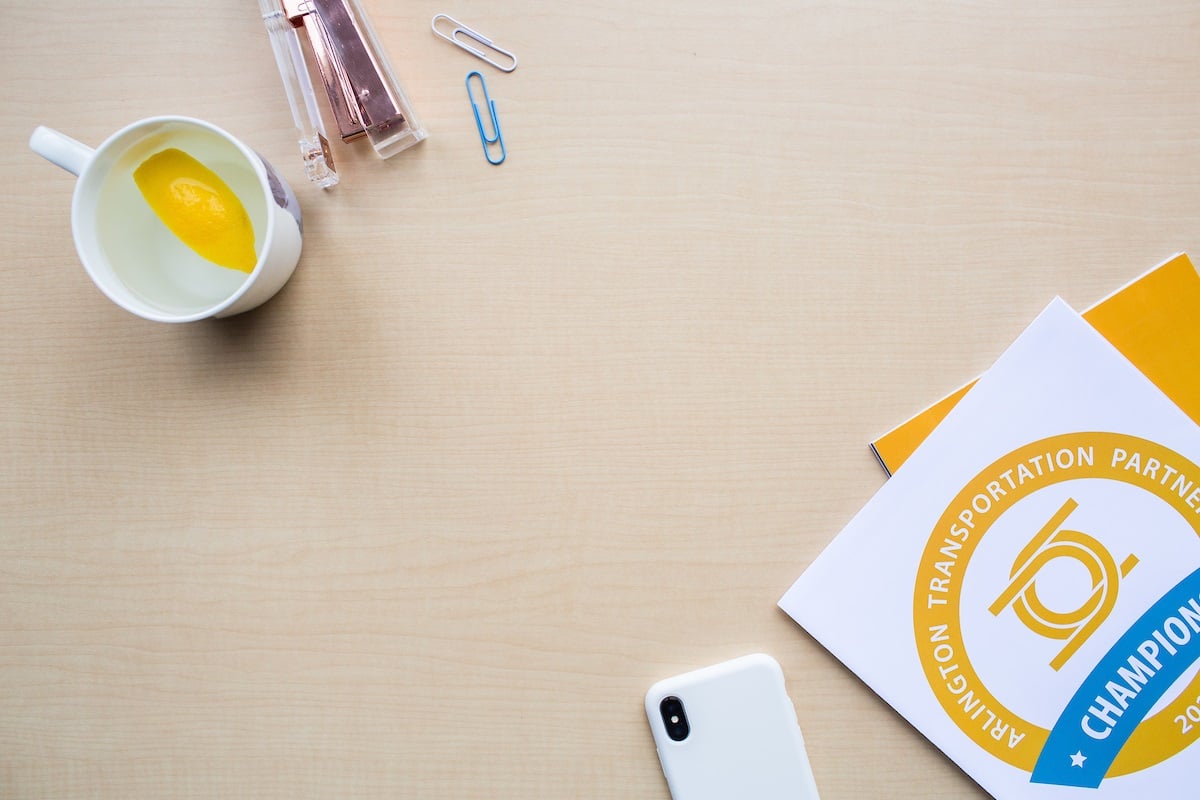 Calling All Arlington Employers
If you work for a business in Arlington, what are some of your organization's goals this year? Is your company concerned about:
Helping individuals feel supported as they return to the office and to their commutes?
Finding easy and affordable ways to do your part for sustainability?
Adapting to the flexible workplace environment?
Expanding your recruiting reach to create a more equitable workplace?
If any of these fit into your organization's goals for 2021, ATP's Champions program can serve as a roadmap for you to receive support where it matters most to your organization.
Learn More on March 24
Now's your chance to learn more about Champions and learn how to build a more sustainable and supportive workplace over the course of 2021. Whether you've never heard about the program, or you just want to make the most of your existing relationship with ATP, on March 24, we're hosting a webinar that will answer all your questions about Champions.
What: Champions 101: Build a Supporting and Sustainable Workplace
When: Wednesday, March 24, at 11:00 a.m.
Why: In this webinar, you'll learn what the Champions program is, how it can support your company's goals, what's new for 2021, and how to enroll.
Who Should Attend?
If you work at a business of any size, from 2 to 20,000 employees, with an office in Arlington and you oversee any of the following functions: human resources, employee benefits, recruiting, facilities management, corporate social responsibility, sustainability, and/or operations, then join us to learn about the free program more than 400 businesses and properties have participated in to improve sustainable transportation in Arlington.
Already signed up for 2021? Tell a friend – if you refer another company who joins Champions, your organization receives a Platinum Level credit for your support building the Champions community.
Photo Credit: Sam Kittner/Kittner.com for Arlington Transportation Partners