Everyday is Car Free Day at Arlington Transportation Partners, but on September 22, 2022, you can take the pledge and try out different modes of transportation and help reduce the numbers of cars on the road. This is also a great event for commercial and residential properties to promote sustainable commutes to employees, tenants, and residents alike.
Car Free day is also a great time to practice a backup commute in case you are not able to drive or access your usual commute during an emergency.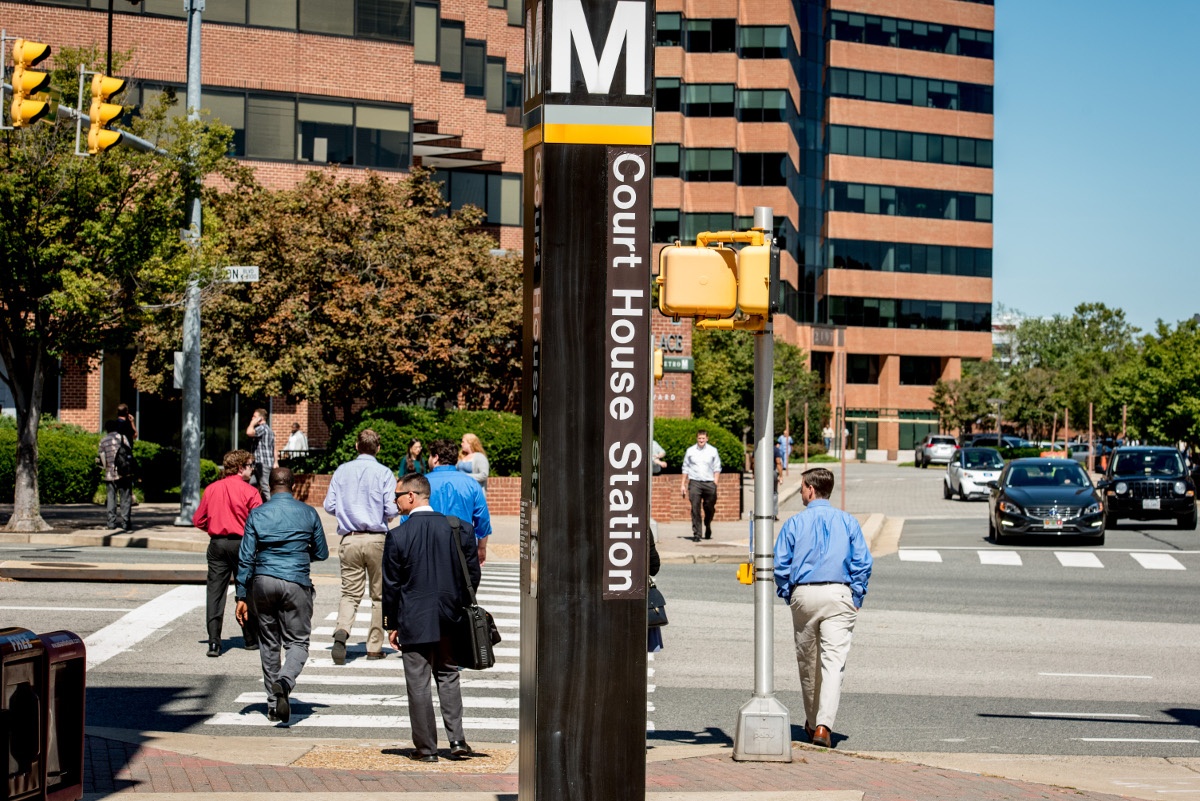 An Opportunity to Make an Impact
Taking the pledge for Car Free Day and committing to a sustainable transportation mode will help shape the future. Your daily commute will be hassle-free and more enjoyable. If you are thinking about biking, taking transit, or feeling the breeze on your face using an escooter, Car Free Day is the event for you.
Take the pledge
Commuter Connections makes it easy to celebrate Car Free Day. Visit their website, sign up for the pledge, and earn a chance to receive some free giveaways including a $50 gift card to Little Sesame, a full platter at Nando's PERi-PERi, a Samsung Galaxy Tab A, and more!
Promote Car Free Day
Whether you're an employer or a property manager at a residential or commerical property, you can eaisly promote the event to your tenants, employees, and residents. Download the flyer and display it in building lobbies, elevators and parking garages to provide a visual reminder.
Pro tip: Promoting Car Free Day can earn your property or organizations credit for Champions.
Photo Credit: Sam Kittner/Kittner.com for Arlington Transportation Partners