March 8 is International Women's Day and this year Arlington Transportation Partners (ATP) is taking the opportunity to celebrate women in transportation. Much of transportation's history is dominated by men—Henry Ford, the Wright Brothers, Neil Armstrong, and even Elon Musk; however, there are significant moments in transportation that were forged by women.
Past or present, international or local—many of transportation's notable accomplishments were pioneered by women.
For reference, both the US Department of Transportation and the Federal Highway Administration have extensive lists and reference materials dedicated to the women who changed the face of American transportation.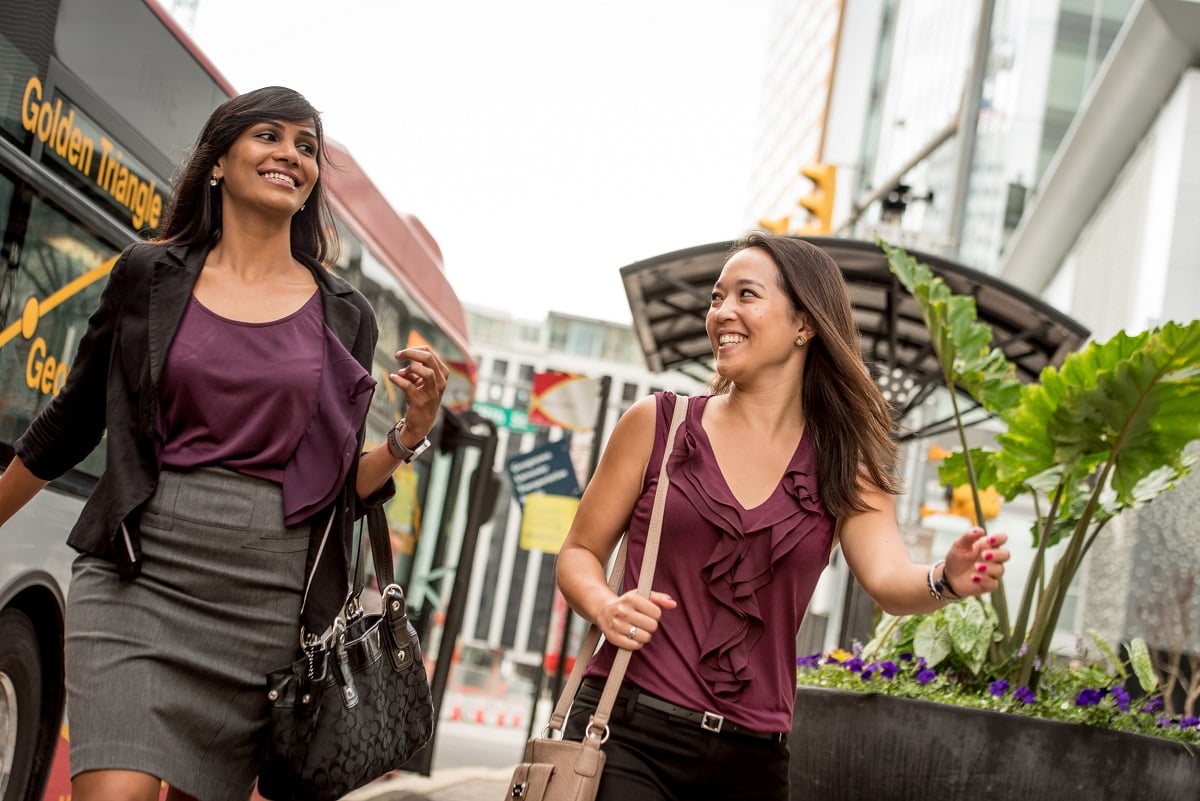 Elaine Chao, US Secretary of Transportation
The first Asian-American woman to be appointed to the President's cabinet as US Secretary of Labor in 2001, Chao is currently serving her second cabinet position as US Secretary of Transportation. In 1989, she was confirmed as the first woman Deputy Secretary of the Department of Transportation and continues to play a vital role in the country's transportation systems.
In September 2018, Chao announced major funding to revitalize bus infrastructure across the US. The primary focus of the $366.2 million grant is to improve safety and reliability, while enhancing mobility for transit riders.
Sally Ride, First American Woman in Space
As a Stanford University graduate with a Master of Science and doctorate degree in Physics, Sally Ride joined NASA when she answered a newspaper ad in 1977. She was one of five women selected for NASA's class of '78 and became the first American woman in space on June 18, 1983. During the Challenger STS-7 mission, Ride served as the flight engineer, launched two communication satellites, operated the shuttle's mechanical arm, and conducted several experiments.
In 2013, Sally Ride was posthumously honored with the Presidential Medal of Freedom by President Obama. Ride was enthusiastic about science education for young women and established Sally Ride Science, a non-profit for children to better foster interest in STEM, regardless of background.
Jane Jacobs, Livable Communities Urban Designer
At the core of a community is its design and Jane Jacobs understood that people don't want to just visit a neighborhood, they want to live there too. Most relevant to ATP's work in transportation demand management (TDM), urban design and dynamic use of land is a concept often known today as placemaking and what helps Arlington County thrive. Jacob's urban plan to ensure vibrant cities is a sister concept to TDM, both managing the density and mobility of a city while still giving it life.
To manage growth, transportation demand, and city density, the Federal Transit Administration's Livable Communities Initiative mimicked Jacob's call for greater consideration to the needs of individual communities within a larger planning sphere.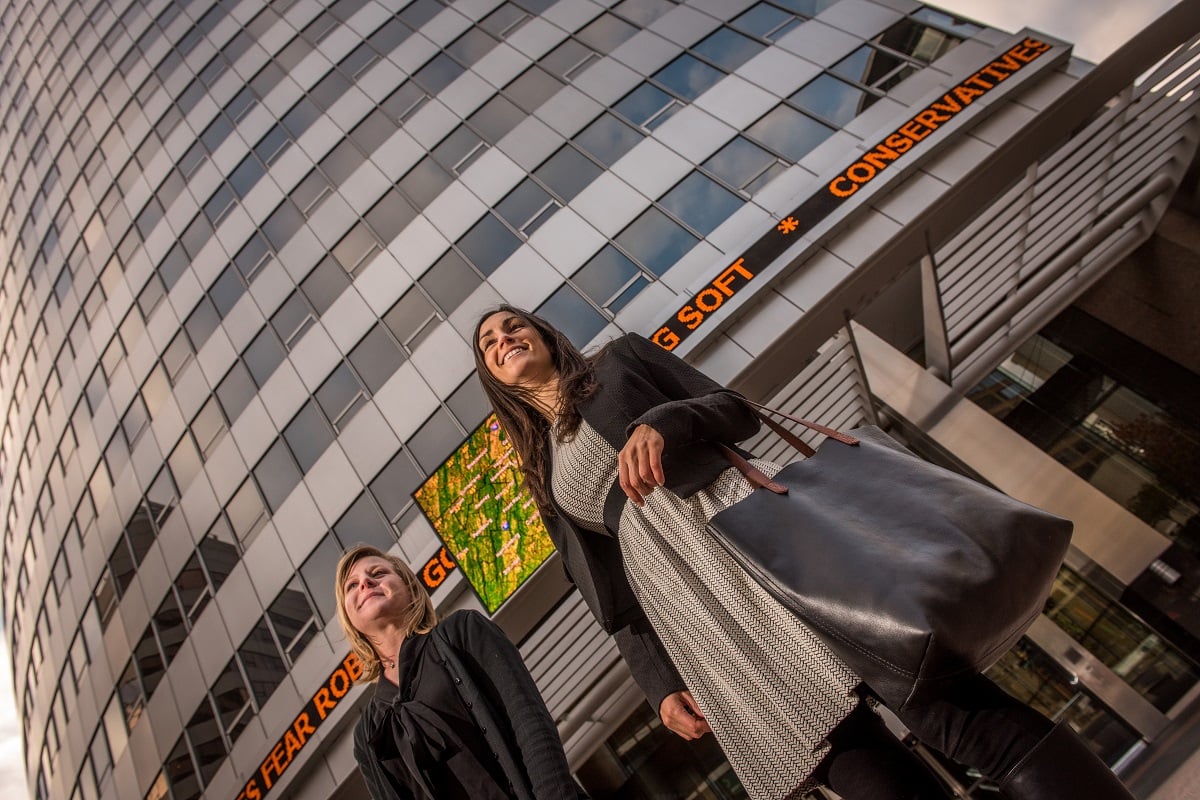 Carmen Turner, WMATA General Manager
Carmen Turner, a former general manager of Washington Metropolitan Area Transit Authority (WMATA), was the first African-American woman to lead a major transit agency. During her seven-year tenure (1983-1990), Turner led the expansion of the Metrorail system increasing it to 70 miles and 63 stations. One of Turner's most notable achievements was the securement of funds from Congress to complete the full 103-miles system.
In 1992, Turner was posthumously inducted into APTA's Transit Hall of Fame for leadership in public transportation. During Turner's management of WMATA, the system provided more than one million bus and rail trips for DC Metro residents.
Ready to Learn More?
If you want to learn more about transportation and how TDM can impact your day-to-day life, explore our blogs to learn about how ATP helps the community at large. Focusing on community and factors that make Arlington an ideal location to live and work, TDM incorporates the great work and dedication by many of these notable women in transportation.
Photo Credit: Sam Kittner/Kittner.com for Arlington Transportation Partners