What if you could get paid to have a shorter commute? You can now, thanks to the new FlexTime Rewards program by Commuter Connections.
The free FlexTime Rewards program will pay registered commuters an $8.00 cash incentive whenever they switch their commute times to avoid rush hour and help reduce congestion in the DC metro area's main corridors.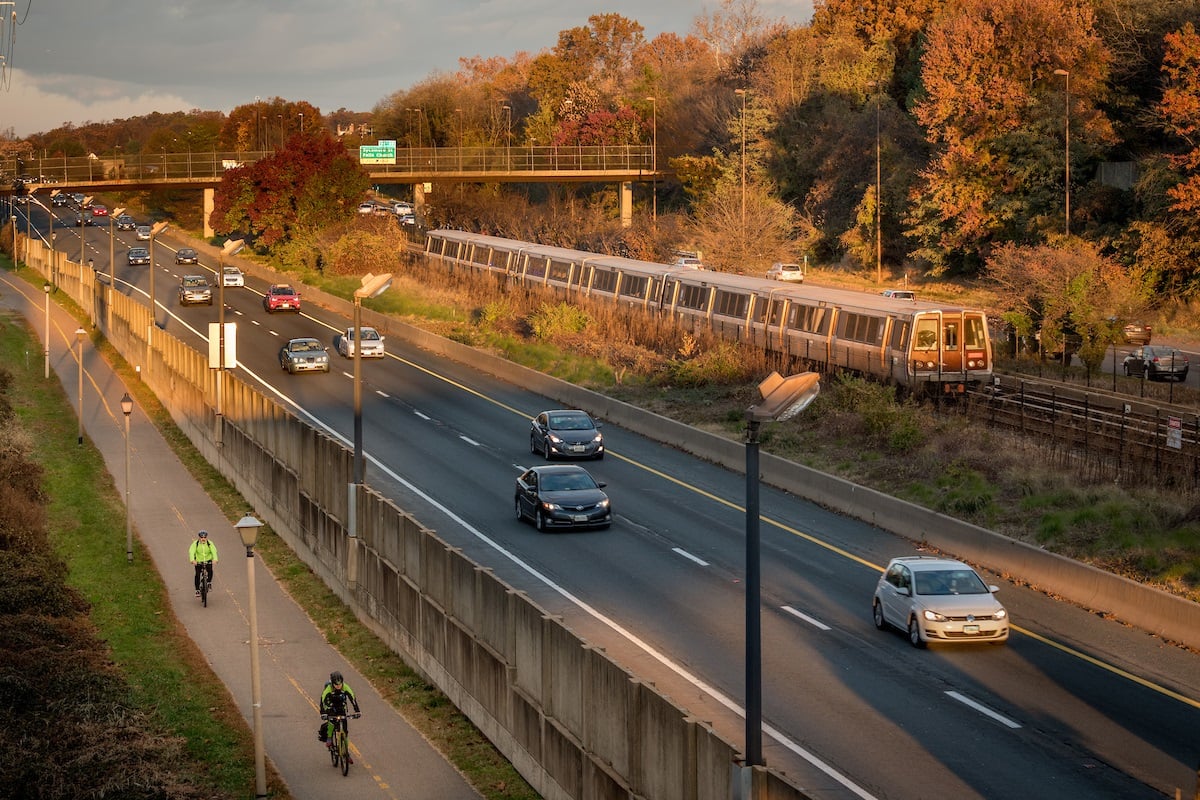 How It Works
Commuters must create an account with Commuter Connections and opt into FlexTime Rewards, where they will provide their commute hours, flexibility time frames, routes taken to work, commute method, and supervisor's contact information. They will also have to download the Commuter Connections app to record applicable trips.
Registrants will receive email notifications when higher than average congestion is projected along their commute corridor(s) and alternative departure times will be suggested. If an employee opts to commute at the suggested alternate time—using an eligible corridor—they need to log their trip via the app to receive the one-way trip payment of $8.00. Incentive payments are mailed monthly via check.
Corridors eligible for cash incentive commutes
I-66 eastbound at VA-267
I-495 inner loop between VA-267 and I-270 Spur
I-495 outer loop between I-95 and MD-193
DC-295 southbound at Benning Road
Program eligibility
In order to receive the cash incentive, employees must utilize one of the eligible corridors for their commute. The commute must occur during the peak period, defined as going to work between 6:30-9:30 a.m. and returning home from work between 4:00-7:00 p.m. In addition, this commute must take place an average of two or more weekdays, Monday through Friday. Visit Commuter Connections for full details on program eligibility online.
Register for FlexTime Rewards
Cash rewards are not the only reason to sign up for FlexTime Rewards. Commuters who are not eligible for the cash incentives will still receive email notifications of heavier than normal congestion on their route.
The eligible corridors could change or expand to include more corridors in the future. Sign up for the Commute66 newsletter to stay up to date on all the changes happening on the corridor and more.
Photo Credit: Sam Kittner/Kittner.com for Arlington Transportation Partners