It should come as no surprise that the team here at Arlington Transportation Partners (ATP) loves a good transit option. We dig the ART buses to the metro and we're always ready to walk or bike to our next destination.
In fact, offering up alternative (and often custom) commutes to businesses and residential communities is what we do best. You knew that right? Of course, you did.
But did you also know, we can also help you earn recognition for your commitment to transportation programs?
Yep – we reward our Champions and shower them with recognition and networking opportunities here in Arlington County, but ATP can also help you gain nationwide recognition as a Bicycle Friendly Business (BFB).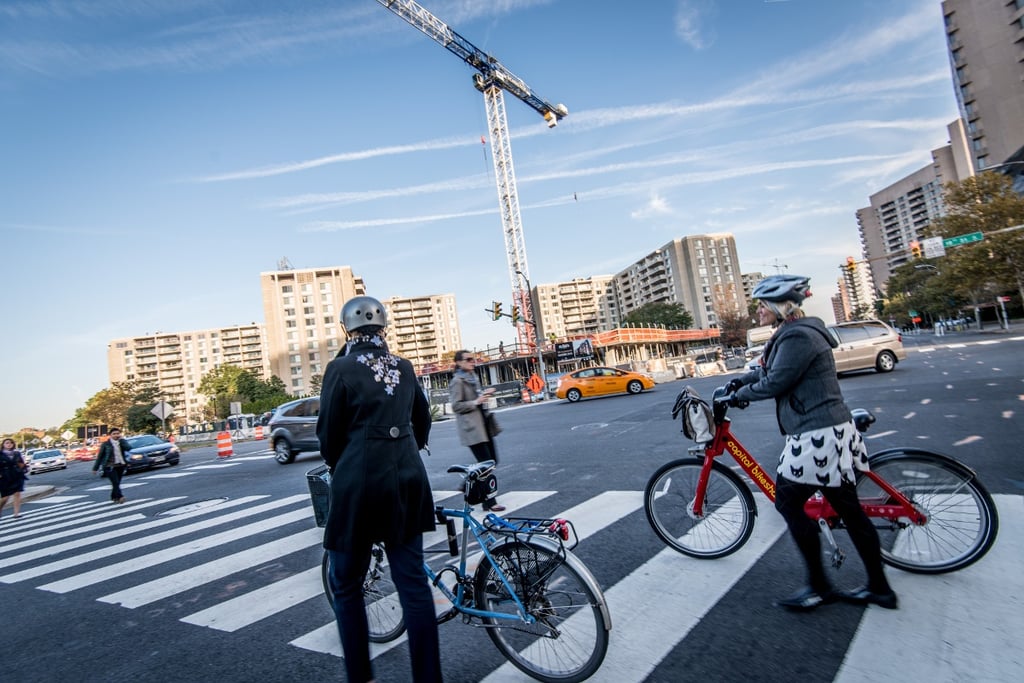 Sponsored by the League of American Bicyclists, the BFB program recognizes businesses, properties, and universities for their efforts in promoting bicycling among employees and residents.
As of summer 2018, there are 29 Bicycle Friendly Businesses, including both employers and commercial properties, in Arlington County. To view a full list of Bicycle Friendly Businesses, click here.
To be recognized as a Bicycle Friendly Business there is an application involved, but the good news is that your rep at ATP does all the heavy lifting. If you know your business deserves to be recognized, contact us now to get started.
If you're still a little unsure, keep reading the FAQs below, filled to the max with all the information you need!
Bicycle Friendly Business FAQ
Q: Why should I apply to become a Bicycle Friendly Business?
A: In addition to the national recognition that you'll receive for being a designated BFB, incorporating bicycling into your corporate culture leads to a healthier, active lifestyle. The League of American Bicyclists reports that an active lifestyle also leads to lower costs for health care and reduces the rates of absenteeism as a result of having a healthy workforce.
Q: What's involved in the application?
A: Since BFB is a national recognition program, it's not just a matter of submitting a form. Your business will need to show how you meet the requirements and the 4 essential elements of being bicycle friendly: Engineering, Education, Encouragement and Evaluation & Planning.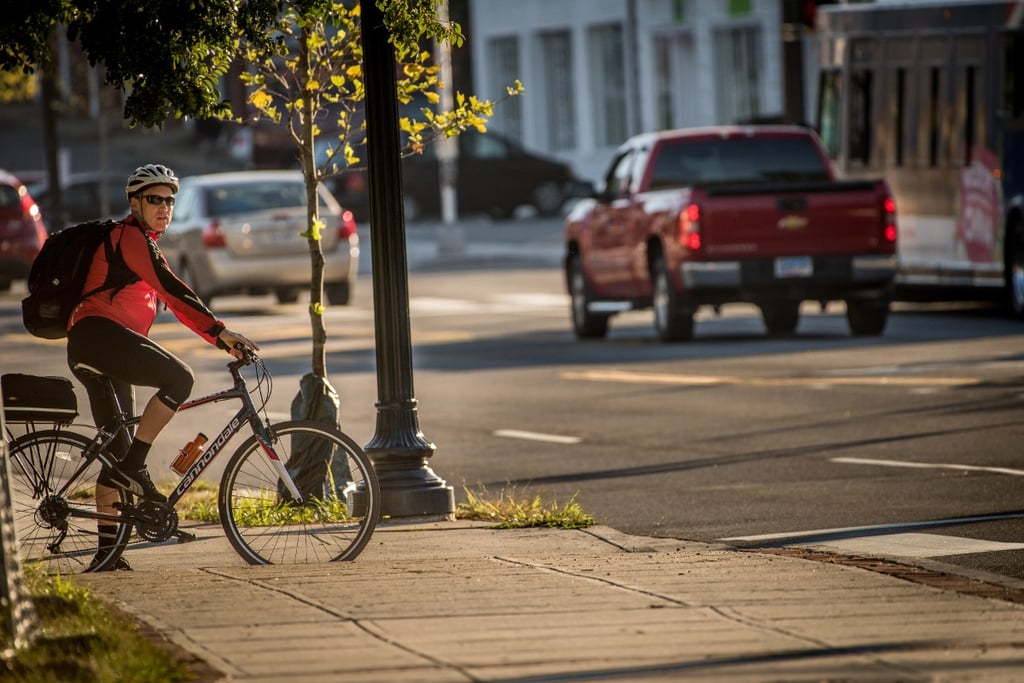 Your rep at ATP will help your company apply to take away the stress of the application. It's our job to make you look good!
Q: When is the next deadline?
A: To be considered for the December 2018 designation, applications must be submitted by October 10, 2018. There are 3 application deadlines each year (Fall, Spring, Summer). Click here for the detailed schedule.
Q: How much does it cost to apply?
A: There is a small fee depending on the size of your company ranging from $50 (1-49 employees) to $500 (over 1,000 employees). For participants in ATP's Champions program, ATP assist you in filling out the application.
Q: Is my business eligible to apply?
A: As long as you are located in the United States and have at least 2 employees, your business is eligible. However, home offices are not eligible for BFB designation.
Q: Are there different levels and designations?
A: Yes, there are 4 different levels: Platinum, Gold, Silver and Bronze. Your level is based on your commitment, bike infrastructure and application details. If your business isn't quite at a Bronze level, the League will recognize those applicants with an Honorable Mention.

Q: How do I get started and apply?
A: Fill out the contact form here or email solutions@transpartners.com to get started with your rep. We want to hear from you!
Q: How long is my BFB designation valid?
A: The BFB designation is valid for 4 years. After 4 years, businesses must reapply to maintain or improve their status.
Q: How/Where will I be recognized?
A: The League of American Bicyclists recognizes each designated Bicycle Friendly Business with an award letter, certificate, and a formal national press announcement. Awardees will also be profiled on the League website and in annual publications of winners.
Additionally, ATP will recognize any BFB business that is also a Champion. You'll be featured on our blog (just like Jacobs!) as well as via our social media platforms. We take pride in our Champions who achieve BFB designation – so don't miss out!
Editor's Note: This blog was first published on October 21, 2014 and has been republished with updated information written by Keara Mehlert and Dag Alemayehu.
Photo Credit: Sam Kittner/Kittner.com