After years of hoping, speculating and planning, the virtual tunnel between the Farragut West and Farragut North Metro Stations has become a reality. Farragut Crossing opened on Saturday, October 29, allowing users to transfer for free between the two stations.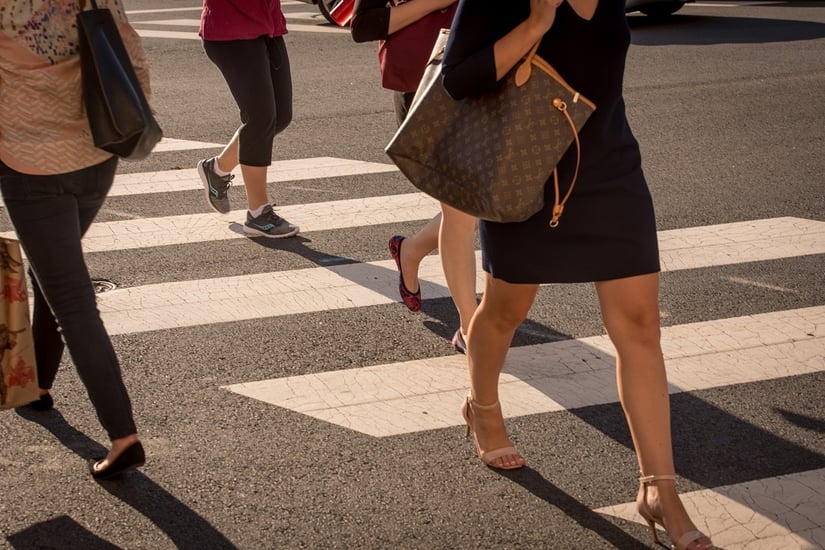 This creates an important, time-saving point of transfer for many riders. Previously, riders would have to take the Blue/Orange line to Metro Center before switching to the Red Line. Now riders, especially those heading in the direction of Shady Grove, can shave off three stops and avoid the often-bustling Metro Center Station provided they are willing to take a block walk outside between the Farragut stations.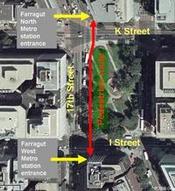 Has anyone out there tried it yet? Leave a comment here, or on Twitter and let us know your experience! I'm planning to give it a test run on my way home this evening! Are there other spots that WMATA could implement a similar plan? You can learn more about Farragut Crossing here.
Photo Credit: Sam Kittner/Kittner.com for Arlington Transportation Partners