Getting to a polling location can be confusing and a challenge for some. Various transportation companies around the country are offering specials on November 6 to help make it easier to vote. You do not need a car to get to the polls, and these deals are making sure of that.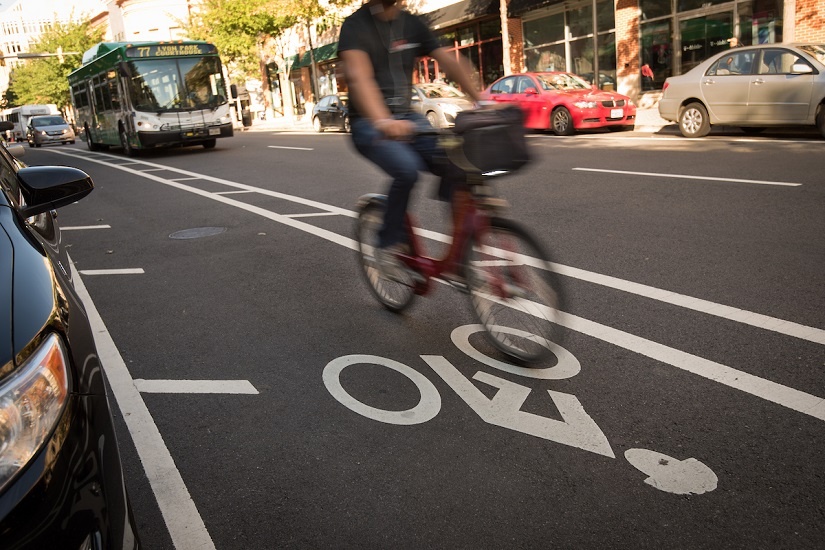 Bikeshare
Anyone can access a free day pass on Capital Bikeshare in the DC area by using the code BIKETOVOTE in their Capital Bikeshare app.
Users of Lime's dockless bikeshare bikes can take advantage of a free ride to and from their polling location (up to a maximum of 30 minutes per ride) on November 6. Simply enter code LIME2VOTE18 to access the great promotion.
Carshare
Zipcar members are able to reserve a Zipcar on election night between 6 and 10 p.m. and receive $20.00 in driving credit for a future trip. The discount isn't immediate, but how could you say no to some complimentary drive time?
Ride Hailing
If you do opt to use a ride hailing service on November 6, definitely consider grabbing a friend or two to fill the extra seats in your ride.
Lyft is offering 50% off all of its rides on election day. The code to take advantage is VOTEDC and will only be valid on November 6.
Uber will be offering free rides up to $10.00 for a single trip to your polling place. Look in the app on November 6 for details and how to take advantage of the discount. The app also includes a handy tool to help find your polling place if you aren't sure where it's located.
Scooters
Lime's scooters will also be subject to free rides up to 30 minutes to and from your polling location. The code is the same as the bikeshare code, LIME2VOTE18.
Know Your Options
Of course, don't forget about the tried and true methods of getting around the city. You could still use your own personal bike, take the Metro, or hop on one of the area's great bus systems. It's also very likely your polling location is an easy walk from where you live, so double check before leaving home. If you're new to using public transit and other sustainable forms of transportation, we have a useful blog on great commuter apps.
Photo Credit: Sam Kittner/Kittner.com for Arlington Transportation Partners