The COVID economy has had drastic effects on the real estate and management fields especially when it comes to retaining and hiring new staff. Providing competitive benefits for your employees is now a critical part in managing a community. A satisfied staff will lead to a satisfied residential community. Having a commuter benefit for all of your staff members is a proactive and necessary tool to ensure your community is a great place to work and live.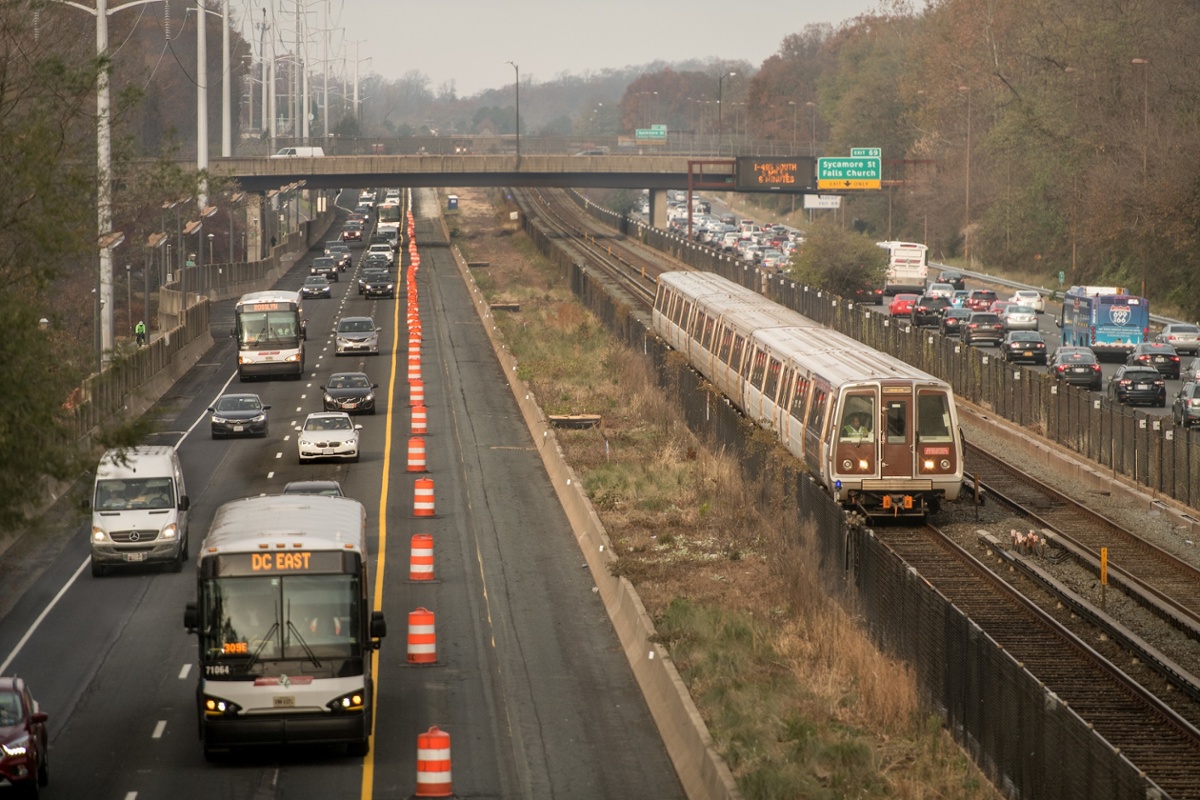 What is a Commuter Benefit?
Commuter benefit programs were established in 1993 as a tax incentive for employers and employees to encourage the use of mass transit. It is regulated under Section 132(F) of the IRS Tax code and it currently allows employees to deduct up to $280 dollars per month in pre-tax income to use for transit passes or vanpool costs.
Commuter Benefits can lower an employee's taxable income, which allows both employees and employers to save money. The employee saves federal withholding and FICA payroll taxes on the overall deduction which in turn saves employers the total amount of FICA deducted during tax season.
Commuter Benefits can be used on the following transit options:
Commuter rail (AMTRAK, VRE, MARC)
Rapid rail (WMATA)
Carpool and Vanpool
The 2018 Tax reform law removed Bike Benefits from Sec 132(f). Employers can provide a biking subsidy but it will be on a taxable basis, which can be written off as an expense.
Benefits can be offered in different ways
Direct benefit or subsidized: The Employer covers the full cost of the transit benefit, up to $280 per month.
Pre-Tax Benefit (Unsubsidized): Employer allows staff to reserve income (up to $260 per month) on a pre-tax basis to cover the cost of commuting
Combination: Employer and Employee share the cost of the benefit.
In Summary:
Having a commuter benefit will:
Attract and retain the best employees
Offer a competitive benefit package
Save employees money
Contribute tax savings to your community's bottom line with tax deductions
Contact ATP Today
Setting up a commuter benefit is easy and a great way to retain and hire talented staff. It is also a cost-effective way to show your community is proactive about making transportation easy for its workers. Arlington Transportation Partners can assist your property in staying ahead in today's dynamic market and offer a robust commuter benefits program to adapt to the unique needs of your employees.
Photo Credit: Sam Kittner/Kittner.com for Arlington Transportation Partners