In consideration of the COVID-19 outbreak, Arlington Transportation Partners and WalkArlington have made the difficult decision to postpone our annual National Walking Day events scheduled on April 1, 2020. To ensure the health and safety of our event partners, participants, and our entire community, we encourage everyone to stay active while following social distancing measures recommended by the CDC and public health authorities. Earlier this week, Governor Ralph Northham emphasized that "everyone must play a role to help flatten the curve and mitigate the spread of this virus, and that starts with social distancing."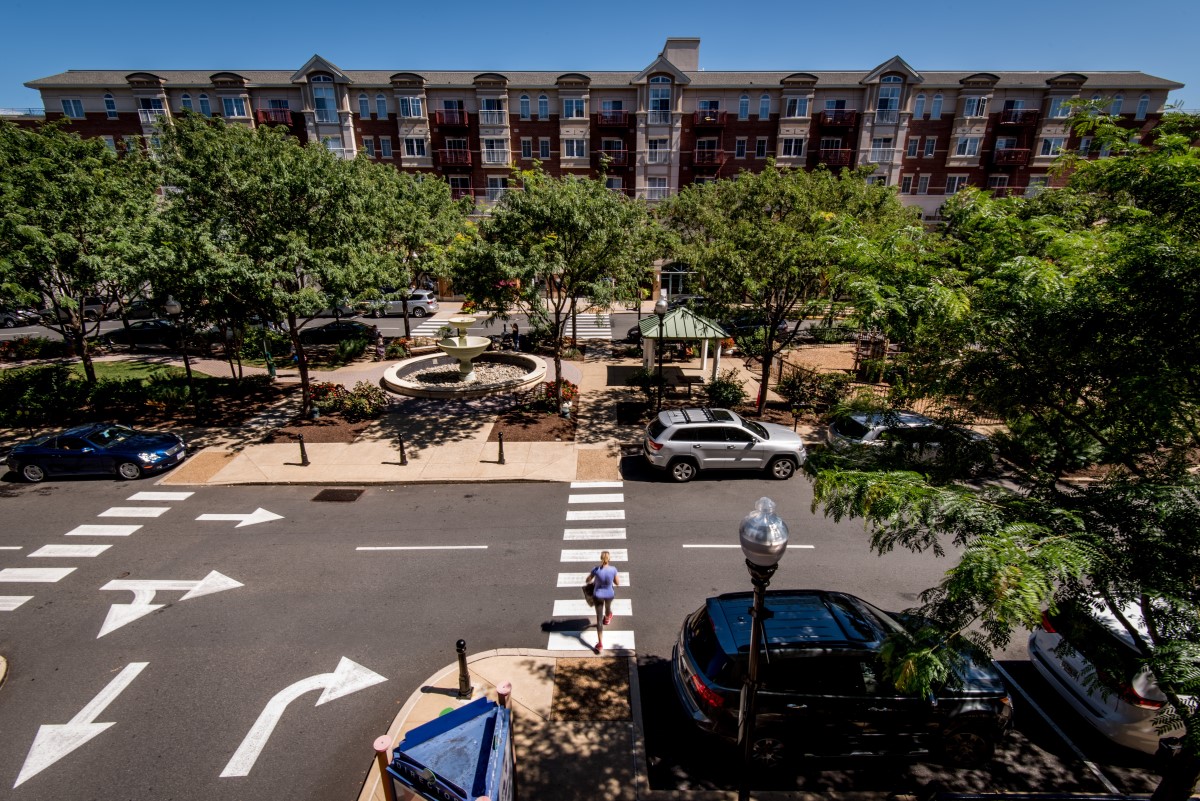 Is it OK to Take a Walk?
As businesses, schools, and gyms around the world close down, communities must find creative ways to stay active while preventing the spread of the novel coronavirus. When practicing social distancing, it is important to avoid crowds and minimize contact with people outside of your immediate household. Walking is one of the healthiest activities that you can enjoy while maintaining a safe distance from other people, and can even help alleviate anxiety, stress, and depression during these uncertain times.
One Step at a Time
The National Cherry Blossom Festival may be cancelled, but the DC metro region is still in full bloom. As the weather gets warmer, take a lunchtime walk to enjoy the nice weather and spring flowers in your area. If you're looking for inspiration, check out WalkArlington's self-guided Cherry Blossom walking routes around Arlington. Keep an eye out on WalkArlington for curated Spotify playlists to accompany you on your walks.
Thank You to Our Partners
National Walking Day would not be possible without the support of our valued event partners, including local organizations that are now struggling to deal with the impact of COVID-19. We can't thank you enough for your support and hope to partner up with you soon for upcoming events.
Join us for Virtual National Walking Day!
Arlington Transportation Partners and WalkArlington invites you and your colleagues to celebrate National Walking Day with us by taking a 30-minute walk on April 1, 2020. If your workforce is now teleworking, please encourage them to snap a selfie or scenic photo to share with us on Facebook, Instagram, or Twitter with the hashtag #VirtualWalkingDay. Don't forget to tag @WalkArlington in your photo and follow us on social media for the latest information about upcoming events and activities.
Many businesses have moved towards teleworking during this time. If you have any questions on telework management tips or transportation initiatives at this time, please contact us directly and we'll be in touch.
Photo Credit: Sam Kittner/Kittner.com for Arlington Transportation Partners