Are you interested in joining Sustain & Save, and already meet qualifications, but you just need your employer to get on board? There are a few things to remember as you bring up Sustain & Save to your HR or Facilities team and express to them the benefits of helping their employees find a sustainable commute option.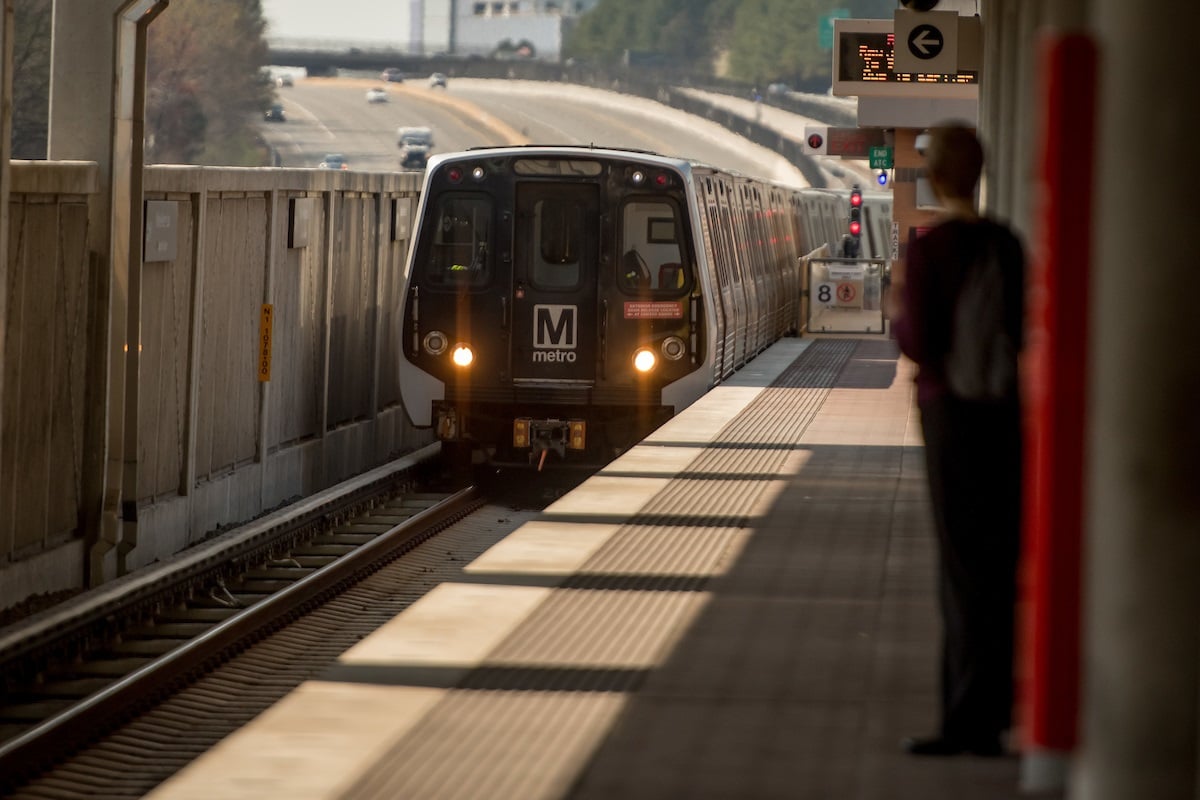 Share Our Resources
We have several informational pieces that can be provided to your employer in order to illustrate the value that this program can provide to their employees as well as their organization as a whole. By providing availability to this incentive program, companies are letting their employees know that they care about their finances, stress levels, and time - all these things that are affected by their daily commute.
Our employer one-pager and flyer can be provided to your employer to let them learn more, as well as to share with anyone interested via email or print.
Their Role in Sustain & Save
One of the best aspects of Sustain & Save for employers is that it requires very little effort and no cost on their part. Commute66 provides the full incentive of $100 monthly to commuters who join, we only ask that employers provide a list of participants who've given up their parking pass to confirm they are still taking part. This should only be asked for once a month.
Providing Support
Your company will not be alone as when joining the Sustain & Save program. We provide constant support for any questions or issues that arise and will help to promote this new program at your worksite with a general promotional packet or a customized one upon request.
As someone choosing a new commute method, Commute66 can also help you find routes and modes that work with your schedule and budget, so your employer doesn't need to worry about spending resources on that front either.
If Sustain & Save Can Help You…
This is a great program to manage up to your HR or Facilities team in order to provide yourself, and potentially your co-workers, with an additional monthly commute benefit by switching methods. Commute66 is here to help both companies and employees enjoy the benefits of Sustain & Save, so if you think you might be eligible, get in touch with us today.
Photo Credit: Sam Kittner/Kittner.com for Arlington Transportation Partners
Sustain & Save will be discontinued on October 31, 2022. If you have any questions please email us at solutions@transpartners.com