On May 7, the Washington Metropolitan Area Transit Authority (WMATA) announced a large-scale capital project to rebuild and repair parts of the Metrorail system. The projects will begin in the summer of 2019 with full-segment shut downs on particular lines that will create disruptions for many commuters. The rebuilding is needed to ensure the safety of Metro riders and maintain the integrity of the system.
While the effects of the project won't start until next year, it's important to start preparing your business for the changes. Arlington Transportation Partners (ATP) is here to help with guidance on telework options, determining alternative commute methods, and informing your staff, tenants, and residents through on-site events.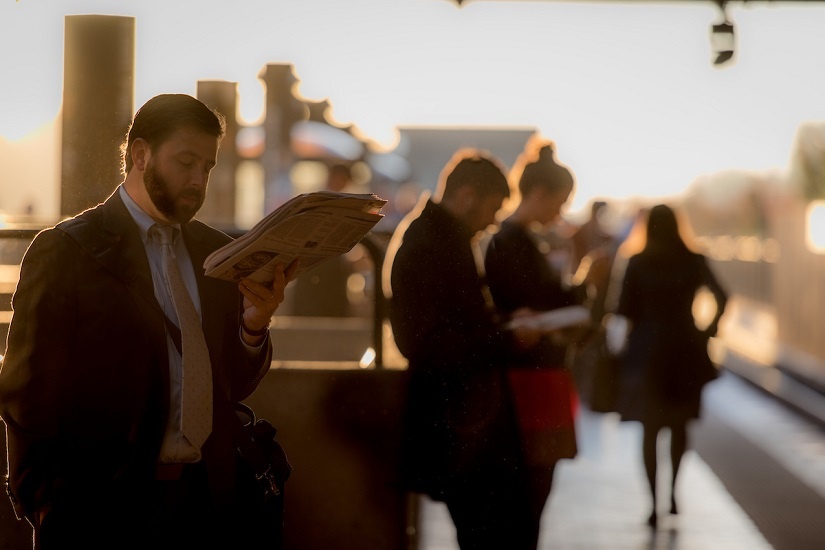 Blue and Yellow Line Closure
The Blue and Yellow lines will be greatly affected by closures. Businesses in Arlington will need to prepare for alternative options such as telework, carpooling/vanpooling, and buses.
Which stations will close?
All stations south of Reagan National Airport will be closed:
Braddock Road
King Street
Eisenhower Avenue
Huntington
Van Dorn Street
Franconia-Springfield
When do the closures begin?
The station closures start sometime around Memorial Day in 2019 and will last for 98 days. The full-station closures end around Labor Day in 2019, after which Metro will kick off additional platform repairs and upgrades.
Additional Projects
After rebuilding Braddock Road, King Street, and Eisenhower Avenue stations, Metro will continue repairs and rebuilding projects at many of the systems outdoor stations. Most of the projects are expected to not have a significant service impact on riders with one exception. Van Dorn Street station will be subject to extensive repairs starting in September 2019 that will force continuous single tracking between Franconia-Springfield and King Street stations for a couple of months.
Telework Will Be Crucial
ATP has a myriad of resources for you in order to get your business telework-ready for next year. Telework will be an important tool for your organization to ensure business continuity and maintain employee morale. Metro disruptions affect all forms of transportation as Metro riders look to alternative commuting methods to get to work.
Download our telework guides
ATP has put together two useful guides to help implement your business' first telework program:
Our Telework Program Guide gives step-by-step information on the process of establishing a telework program.
Our Telework Management Guide gives helpful guidance and tips on maintaining a successful telework program through proper management.
Utilize Telework!VA and take advantage of tax credits
Virginia's Telework!VA program will assist your business in setting up a telework program from start to finish. Their team of experts will ensure the implementation of a long-term, successful telework program through guidance, reviews, and surveying.
Businesses can also take advantage of the Telework Expenses Tax Credit to help offset the cost of implementing a new telework program. Eligible businesses need to apply for the credit prior to the 2019 tax year.
Check In and Let ATP Help
The announcement from Metro came more than a year in advance and will always be subject to possible changes. Check in with ATP for updates as well as additional resources and information to help your business.
Host on-site informational events
As the closures approach, ATP can come out to your business and give presentations on alternative commuting options to your tenants, staff, or residents. The informative sessions help people know what their options in advance of the disruptions to ensure everyone is prepared.
Photo Credit: Sam Kittner/Kittner.com for Arlington Transportation Partners