After eight months of safety construction, as of May 7, 2023, commuters can board the Yellow Line once again. Washington Metropolitan Area Transportation Authority (WMATA) has completed critical repair work on the Yellow Line tunnel and bridge between Pentagon and L'Enfant Plaza stations.
The line has been out of service since September 2022 and now, all of the Yellow Line Stations are reopened. Commuters can expect trains operate every 8 minutes on weekdays, every 12 minutes after 9:30 p.m., and on weekends as well. The Blue+ Service that operated between Huntington and New Carrolton, as well as the shuttle service has been discontinued.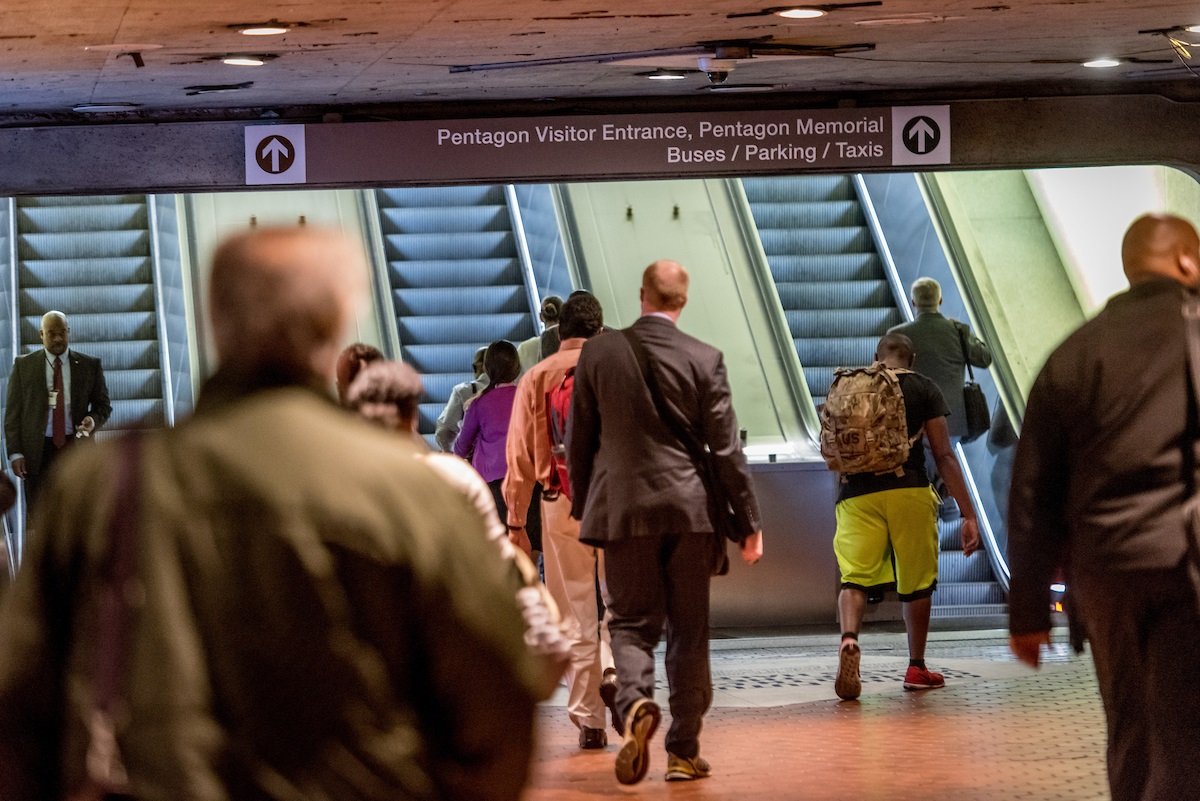 Plan ahead for the Orange Line Shutdown This Summer
As we celebrate the re-opening of the Yellow Line and the opening of the new Potomac Yard Station on May 19, we look ahead and anticipate more construction projects that will take place in the area. Arlington Transportation Partners (ATP) can help you stay on top of future projects such as preparing for the Orange and Silver Line Metro Shutdown that is slated to begin on June 3, 2023. You can find more details on our dedicated landing page.
Although repairs, upgrades, and rehabilitation of metro stations are necessary, they can be a disruption. However, WMATA is making significant progress in increasing frequencies as more and more 7000-series cars come back online.
ATP can help your organizations formulate a plan to ensure a seamless transition for employees who are commuting to the office. We can provide your organizations with customized digital resources, host webinars, and in-person events to share information about travel options to navigate the summer metro shutdown.
Photo Credit: Sam Kittner/Kittner.com for Arlington Transportation Partners