Phase one of the Metro Shutdown is complete. Currently, Washington Metropolitan Area Transportation Authority (WMATA) has finalized the prep work to tie in the new Potomac Yard Station with the existing Metrorail system, and proceeding with rehabilitation of the Yellow Line Tunnel and bridge.
All metro stations are now open, however there is still no Yellow Line service. Stations will be served by Blue or Green Line trains. Free shuttle bus service and other convenient travel options are also available to commuters.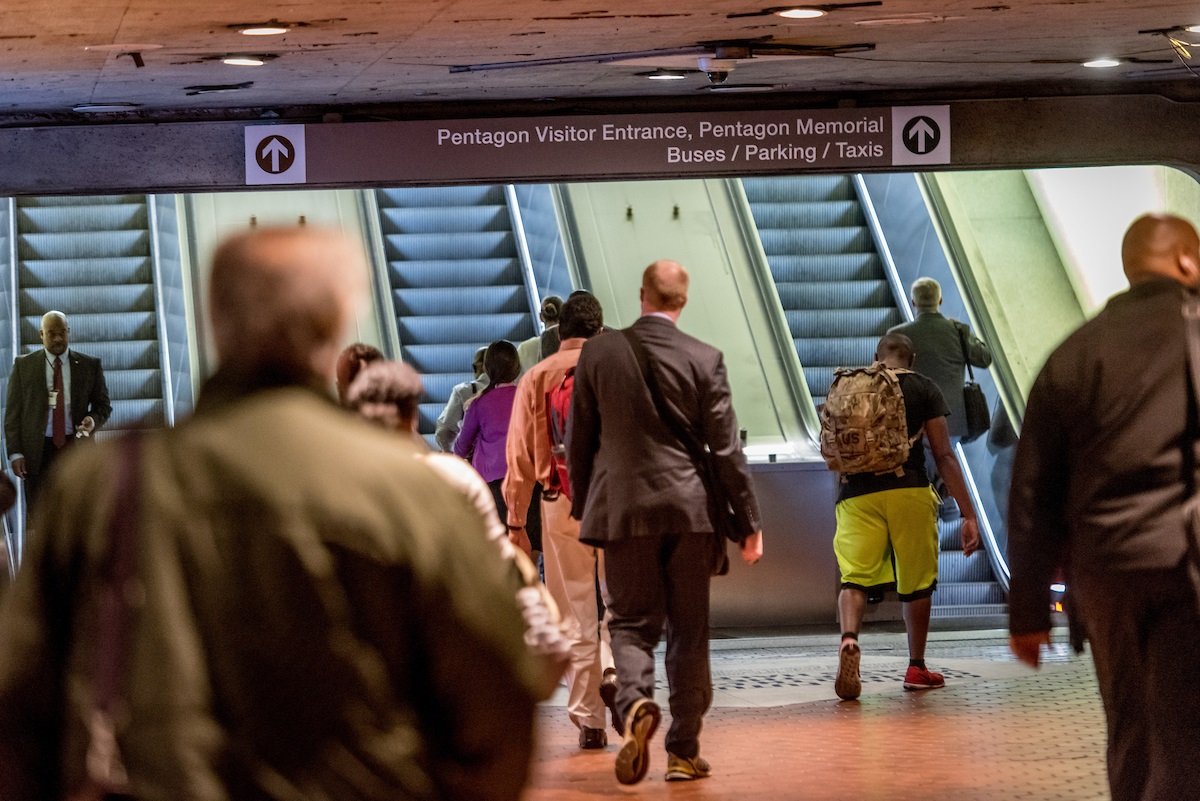 Know the Details
Six Yellow and Blue Line stations will experience disruptions until May 2023. All stations south of DCA are open and served by the Blue or Green Lines.
Affected Stations
Braddock Road
King St-Old Town
Eisenhower Ave (YL)
Huntington (YL)
Van Dorn St (BL)
Franconia-Springfield (BL)
Plan ahead with ATP and Avoid the Disruption
Metro will continue to provide three limited stop shuttles crossing the Potomac River during weekday rush hours only. Those shuttles will connect Crystal City Station to L'Enfant Plaza Station, Pentagon Station to Archives Station, and Mt-Vernon STation to Potomac Park Stations. You can find more details on our dedicated landing page.
Although repairs, upgrades, and rehabilitation of metro stations are necessary, they can be a disruption. However, WMATA is making significant progress in increasing frequencies as more and more 7000-series cars come back online.
ATP can help your organizations formulate a plan to ensure a seamless transition for employees who are commuting to the office. We can provide your organizations with customized digital resources, host webinars, and in-person events to share information about travel options to navigate the summer metro shutdown.
Photo Credit: Sam Kittner/Kittner.com for Arlington Transportation Partners