For the past few years, Washington Metropolitan Area Transportation Authority (WMATA) has been implementing one of its largest capital investment programs to increase the safety and reliability of Metrorail's operations. This fall, starting September 10, six Yellow and Blue Line stations south of DCA will close. Arlington Transportation Partners is ready to assist your organization to plan ahead and avoid any disruption to your employees, tenants, and residents.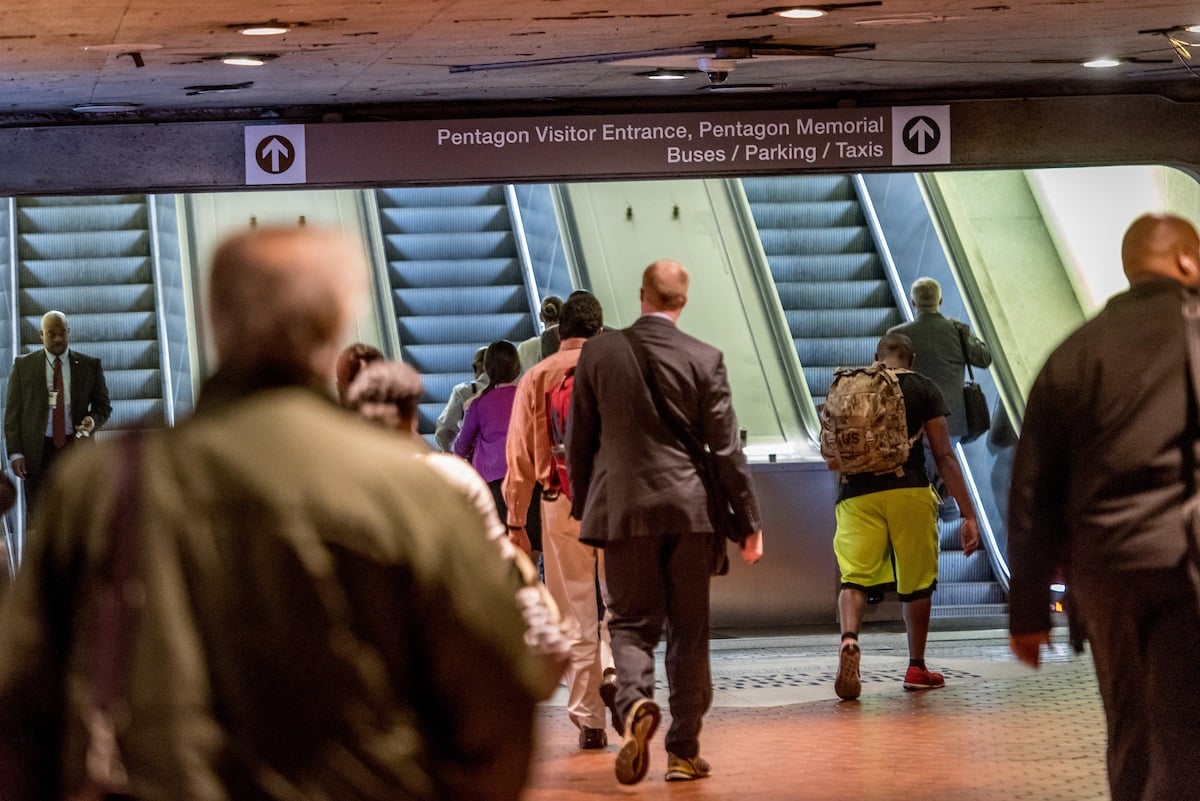 Phase One
Between September 10 and October 22, the six Yellow and Blue Line stations south of Washington National Airport will be closed. The affected stations are:
Braddock Station
King Street Station
Van Dorn Street Station
Franconia-Springfield Station
Eisenhower Avenue Station
Huntington Station
These stations will remain closed as part of the project to connect the future Potomac Yard station with the mainline rail system. At the same time, the rehabilitation of Long Bridge will begin. Commuters will have access to several travel options in order to avoid the disruption and still enjoy an easy commute.
Visit Arlington Transportation Partner's Yellow and Blue Line Shutdown 2022 page to discover the full set of options available at your disposal and to plan ahead. If your business depends on Metro, make sure you stay informed and keep your visitors, clients, employees, or residents informed.
Phase Two
This phase will begin in October once work is complete at the six stations south National Airport. All stations will be open and served by either the Blue Line or the Green Line, including Huntington, and Eisenhower Avenue, which will be served by a special variant of the Blue Line service between Huntington and New Carrollton station on the Orange Line. There will also be more direct shuttles to L'Enfant Plaza. More details can be found on WMATA's official website.
Beyond Shutdowns
Although repairs, upgrades, and rehabilitation of metro stations are necessary, they can be a disruption. However, WMATA is making significant progress in increasing frequencies as more and more 7000-series cars come back online.
ATP can help your organizations formulate a plan to ensure a seamless transition for employees who are commuting to the office. We can provide your organizations with customized digital resources, host webinars, and in-person events to share information about travel options to navigate the summer metro shutdown.
Photo Credit: Sam Kittner/Kittner.com for Arlington Transportation Partners