The pandemic bought lot of changes to our daily work routines, specially regarding the commute. With the return to the workplace becoming a more realistic prospect, employers are considering hybrid work models, flexible work schedules, or enhancing their telework policy.
Is your organization ready? It is time to transition from comfy yoga pants to office attire. With Arlington Transportation Partners' help, you can make this transition easy and seamless for your employees.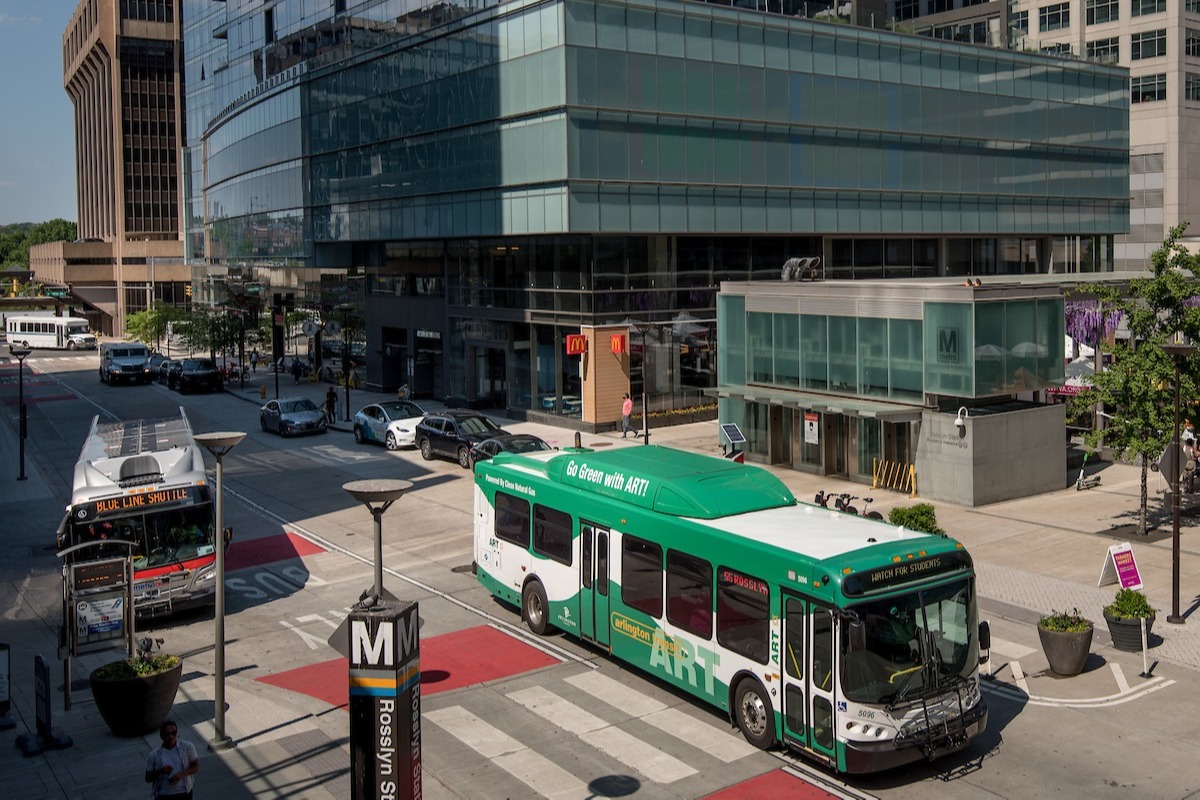 Commute Options
Now is the time to revisit your previous commuter benefits program, and your employees' commute options. Are they still relevant? Are they still a good option for your employees? Working with ATP makes it easy for you to inform your staff on how to use public transit, bike, walk, or rideshare. Here are some way that you can promote to your employees to ease their commute:
Mobile pay
Download the SmartBenefits app on your mobile device to pay for transit fares and manage SmartBenefits. This contactless and safe way to pay is available for Apple and Android users.
Transit apps
Ordering food from your favorite restaurant, tracking your fitness, listening to a podcast, there is an app for everything. Downloading a transit app makes commuting via alternative transportation modes easy. Some helpful apps to download are: Capital Bikeshare, Citymapper, Bustrack DC, Google Maps, Transit.
Replicate the routine
Goodbye mullet attire! Get ready as though you were going to the office. Pack your lunch the night before or morning before you start work. Replicating an office routine will help you with a smooth transition back to work.
Test your option
Always a good idea to test your new commute option before you resume office. It helps you get familiar with the new mode and catch any unforeseen impediments.
Create a Plan with Us
Arlington Transportation Partners offers complementary resources to solve transportation challenges to improve employees work-life balance and make commuting easy and cost efficient. Download our toolkit to learn more about how we can assist your organization with a safe and seamless return to work plan.
Photo Credit: Sam Kittner/Kittner.com for Arlington Transportation Partners