Telework has become an increasingly integral part of business in the DC metro region. The number of teleworkers in the region has increased from 27% to 32% in as little as three years, with 887,000 commuters teleworking at least part of their work week.
Teleworking offers many benefits including cutting commuting time and costs, increased productivity, and work-life balance. A great way to stay competitive is to ensure that your current and potential residents who telework are able to truly live, work, and play at your property.
As our workforce and business practices continue to evolve, make sure you are able to meet your resident's needs by providing the space they need to work remotely. There are several ways you can make working from home easy and productive for your residents.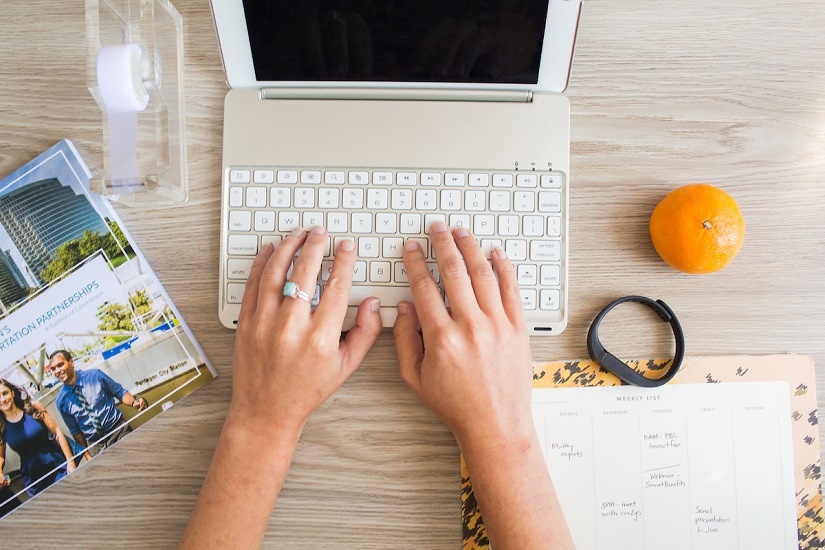 Provide the Space
Whether it's a lounge or a coworking space, your residents are going to need a place where they can get to work when they step out of their apartment door. This includes comfortable seating and tables with access to outlets in a sound controlled environment. Some other perks can include a coffee station and printing and scanning center.
Provide the Business Amenities
While most of your residents will be equipped through their company with the technology they need to work from home, they will look to your property's facilities for success. WiFi in the common spaces can be a huge bonus for those who work from home. Some other stand out facilities include conference rooms with the necessary AV equipment for videoconferencing, charging stations, and areas to meet and collaborate with others.
Create a Sense of Community
While teleworking provides ease and flexibility, sometime those who work remotely can feel a bit secluded at times. Creating a sense of community for your residents that telework is important. Hosting afternoon coffee breaks or interest-based meet-ups are a great way to create engagement and a sense of community among residents. You never know, the next best startup idea may stem from your property's coworking space.
Give Them Options
Even full time teleworkers may occasionally have to run out for meeting. Help them get there by providing onsite carshare services and transit information to help them get around during their workday. Arlington Transportation Partners (ATP) can always help you provide the best in transportation options to residents.
Photo Credit: Reema Desai/ReemaDesai.com for Arlington Transportation Partners