Champions 2022 has kicked off with a bang! So far 76 multi-family residential have enrolled in the program and are standing out from the competition. Enrolling in Champions is the first step, but if you want to level up to the higher tiers, here are three initiatives that will boost your Champions year.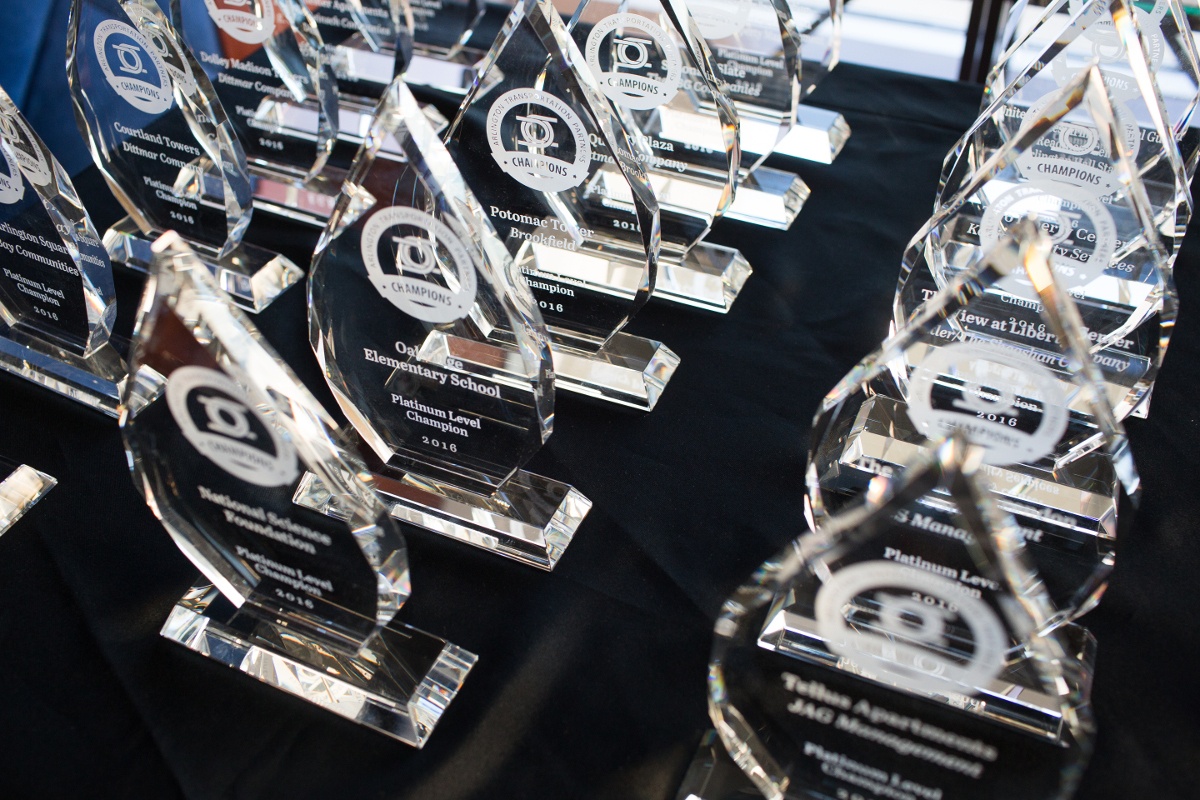 Host an Event with ATP
Spring is almost here, and the weather is getting warmer; It is the best time to coordinate an event with your residents and invite ATP. We will share the latest updates about transportation, show them the best etiquette for scooters, and provide fun goodies to encourage biking.
Schedule a Training with ATP
Your residents and prospects want to know how to travel around without driving. Why not be ready to provide the best information? ATP can customize a training session for you and your staff and have you ready to share the best biking and walking routes or how to reach the new hotspot in town in an easy, cheap, and sustainable way.
Establish or Update Your Building's Bike Registration Process
Biking is booming in the area, and your property's bike room is crowded. We can help you figure out what bikes are abandoned, implement an identification and registration process, and help you coordinate a donation of the abandoned bikes with a local organization. The bike room will be clean and neat afterward for your residents to enjoy.
Pro Tip: ATP can provide you with some free giveaway for your residents to encourage to register their bikes.
Not a Champion Yet? There's an Easy Fix
Champions 2022 is at full speed, and your property can join the program and level up with these initiatives. Champions will help you to increase the satisfaction of your residents' satisfaction and catch more prospects by implementing the best transportation initiatives and making your property stand out from your competitors. When you level up, your residents will notice how you care.
Photo Credit: Reema Desai/ReemaDesai.com for Arlington Transportation Partners