In celebration of National Walking Day on April 7, Arlington Transportation Partners developed an interactive map of Arlington's best local businesses, parks, historical markers, and public artwork off the beaten path. Let us know what your favorite Hidden Gems are in Arlington County by casting your vote below!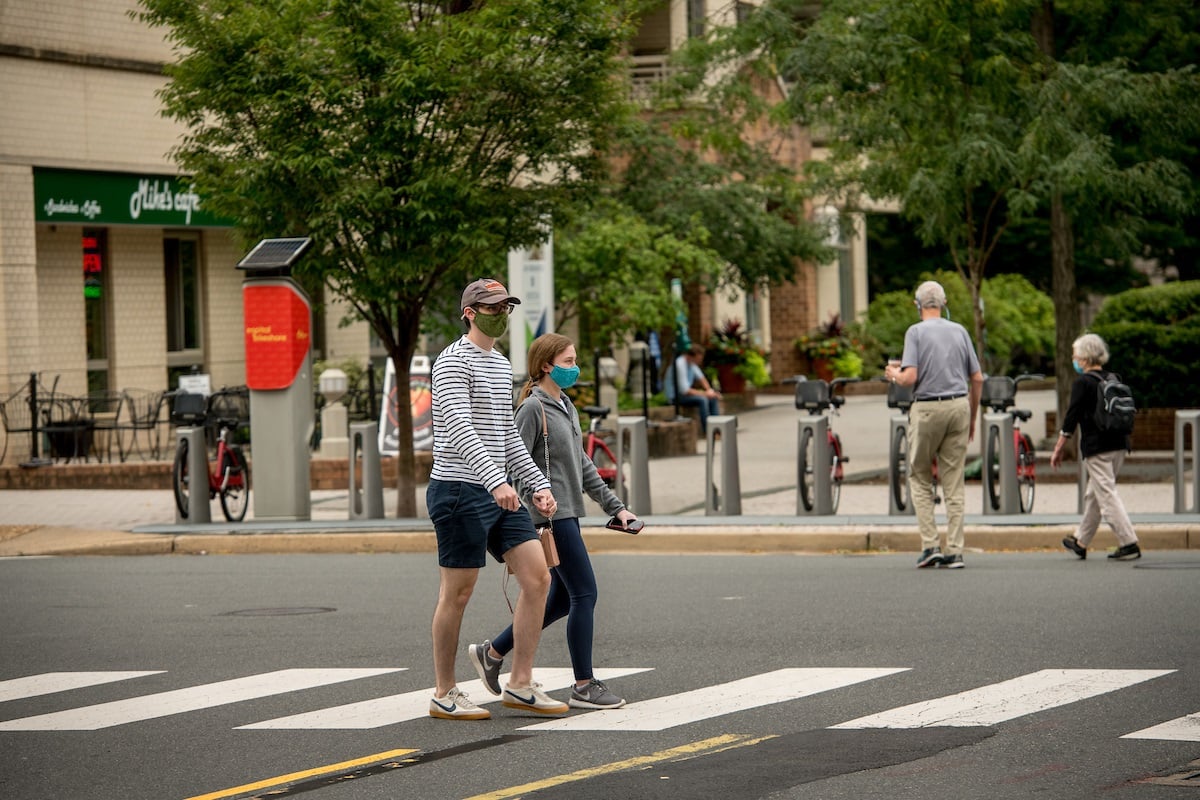 Best Local Business
Best Historical Marker
Best Nature Escapes
Best Public Art
Stay Up-to-Date with ATP
Did you miss out on National Walking Day this year? It's not too late to explore the map and plan your next walk. You can access the map below and sign up for our monthly newsletter to learn more about upcoming ATP events.
Photo Credit: Sam Kittner/Kittner.com for Arlington Transportation Partners