Join Arlington Transportation Partners (ATP) on our upcoming webinar: Commuter Benefits 101: Administration Options, Updates, and Resources. We will share information about the different commuter benefits your company can implement with our complimentary consultation for those based in Arlington County. ATP will also be sharing some important information about the upcoming Yellow Line and Blue Line Metro construction work.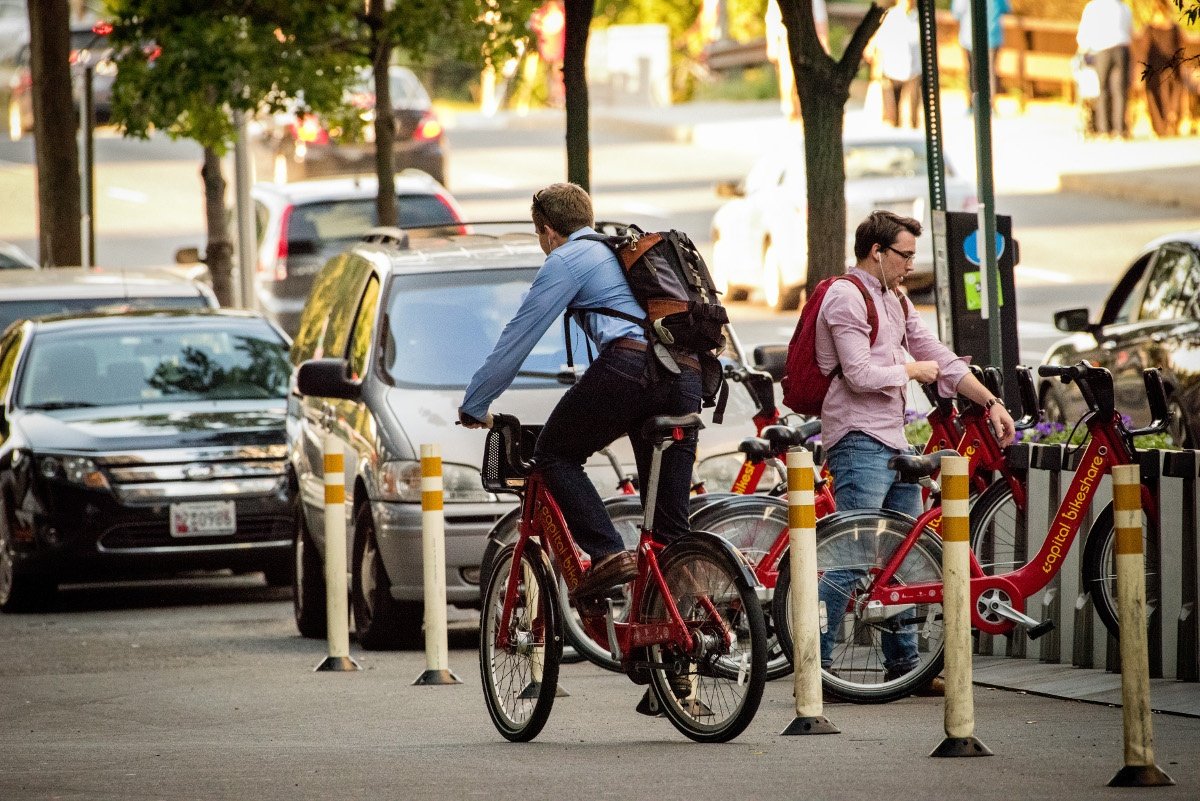 You will also hear from
Al Watson with WMATA's SmartBenefits
program and
Alex Four Rosenbaum with HealthEquity
(formerly known as WageWorks) as they explain the different administration options their platforms offer to their clients.
Save the Date
Block some time off your calendar for our upcoming webinar on: Tuesday | August 23, 2022 | 11:00 a.m. – 12:00 p.m. ET
Stay Ahead, Stay Competitive
While the region has continued to navigate the new workplace expectations, ATP have continued to support employers, commercial properties, hotels, and residential properties be ahead of updates and stay competitive.
We are excited to be joined by WMATA to review the safety measures they have incorporated to improve everyone's commute, and share updates on the upcoming Yellow/Blue line construction.
Sign up for the webinar today and your organization can receive complimentary consultation to curate and implement the best commuter benefits package for your employees to remain competitive in today's dynamic marketplace.
Photo Credit: Sam Kittner/Kittner.com for Arlington Transportation Partners