Employers are looking to update their commuter benefits programs to accommodate the changing needs they're experiencing in adapting to hybrid work or returning to a full-time office schedule. We held two webinars to detail employers' options, what steps to implement, and how Arlington Transportation Partners (ATP) can assist your organization.
We split the webinars to focus on two audiences. The first is for companies not currently offering commuter benefits. The second audience is companies looking to restart or revamp their benefits.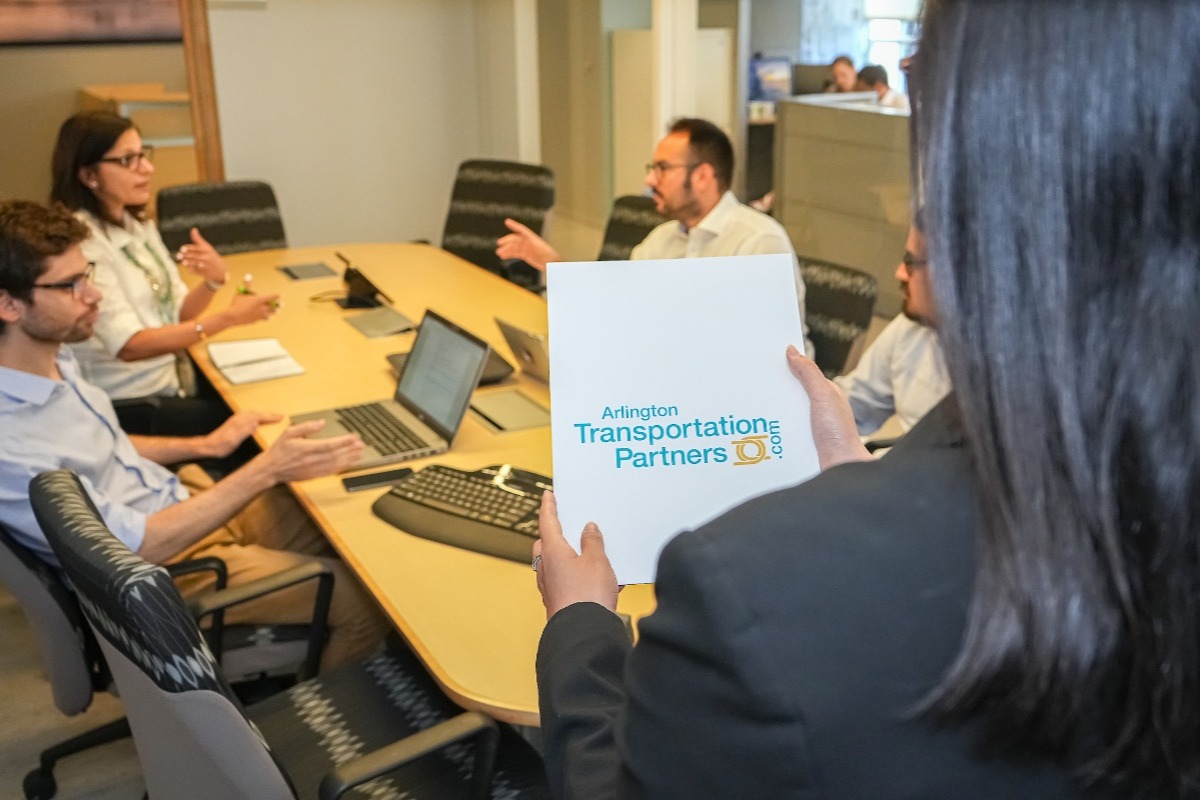 Commuter Benefits 101
During this session, we introduced commuter benefit programs, detailing the different types available, eligible expenses, and the advantages to offering them. Reps from WMATA's SmartBenefits and HealthEquity (formerly known as WageWorks) also joined to detail their administration platforms. If you're not sure which benefit or platform is the best choice for you, reach out to us and an ATP rep can help you determine this.
Why watch?
Stay competitive and attractive by learning how commuter benefits will help your organization.
Gain a thorough introduction to commuter benefits
Learn about the advantages of offering these benefits
Know your options for administration platforms
Discover complimentary resources available to employers to navigate the disruption
How to Restart Commuter Benefits
Looking to restart your commuter benefits package? Our second learning session focuses on how to support your staff as they return to the office. You can watch the recording here.
Why watch?
The workplace environment and dynamic have changed drastically since March 2020. This recording will cover topics and issues employers face on a daily basis:
Stay Ahead of the Competition
While the region has continued to navigate the new workplace expectations, ATP have continued to support employers, commercial properties, hotels, and residential properties and enable them to stay ahead of updates and stay competitive.
Connect with an Arlington Transportation Partners representative to receive support and consultation with your commuter benefits package.