The #ATPfam are big readers and for most of us, the best time to dive into a new favorite book is on our commute. On the days where we opt for bus or Metro to the office, we always bring a book; delays can't sour your day if you're burning through a book. So, what have we been reading?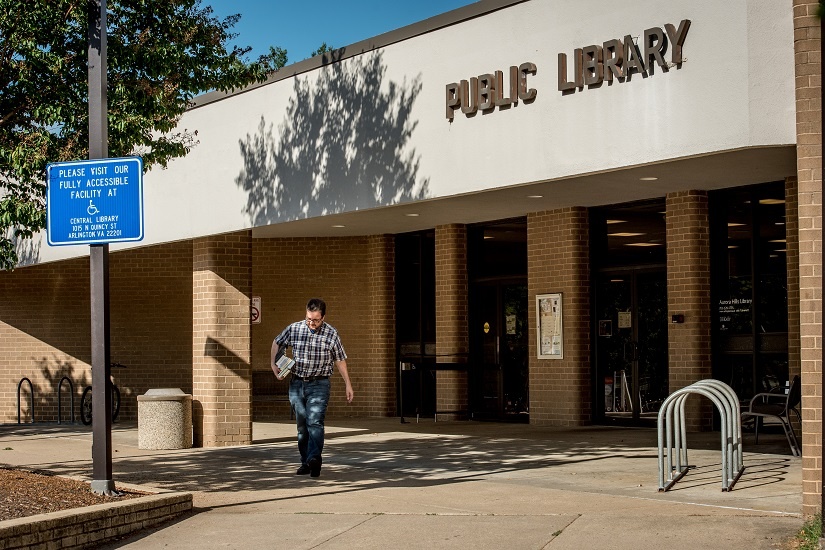 Educated: A Memoir by Tara Westover
Tara Westover shares her real-life experience of growing up in a survivalist family where she wasn't exposed to modern medicine or a formal education until she escaped her rural Idaho upbringing. Tara's resilience is inspiring and gives us a glimpse of her family's alternative lifestyle and values. - Sheila
Fun fact: this book selection was also recommended by two other ATP team members.
Lab Girl by Hope Jahren
I've been super into indoor gardening recently and this memoir was such an enjoyable read about a female scientist and her career studying plants, soils, trees, etc. Her story is fascinating and the dedication she has to her work is very inspiring. – Keara
Keara also recommends:
The Paris Wife by Paula McLain
Educated: A Memoir by Tara Westover
The Apprentice by Jacques Pépin
I enjoyed reading about the upbringing of one of the world's most renowned names in cooking, from his trials during the Second World War to his apprenticeship in some of France's greatest kitchens. The most enjoyable part of the book is the extensive detail used to describe the delectable French cooking for which Jacques is best known. – Jonathan
Jonathan also recommends:
How to Taste by Becky Selengut
Little Fires Everywhere by Celeste Ng
Set in quiet suburb of Cleveland, Ohio, the novel follows a very traditional, seemingly perfect family of six, and their new neighbors—a single mother and her teenaged daughter, who often move on a whim. I love how Celeste Ng created each character with a fleshed-out backstory and personality. You witness the growth of each person and there aren't any convenient throwaway characters here. The complicated facets of adoption, racism, and family secrets are brought to light and change the dynamics of families and the whole town. I highly recommend this as an audio book. – Christy
Christy also recommends:
Shoe Dog by Phillip Knight
In a Dark, Dark Wood by Ruth Ware
This is a nice, short, whodunit story that keeps you theorizing until the end. I read it on my commute, but it's also a really good book to snuggle down with for a fun scary story. – Claudia
Claudia also recommends:
The Brief Wondrous Life of Oscar Wao by Junot Diaz
Evil Has a Name: The Untold Story of the Golden State Killer Investigation by Paul Holes, Jim Clemente, and Peter McDonnell
American Gods by Neil Gaiman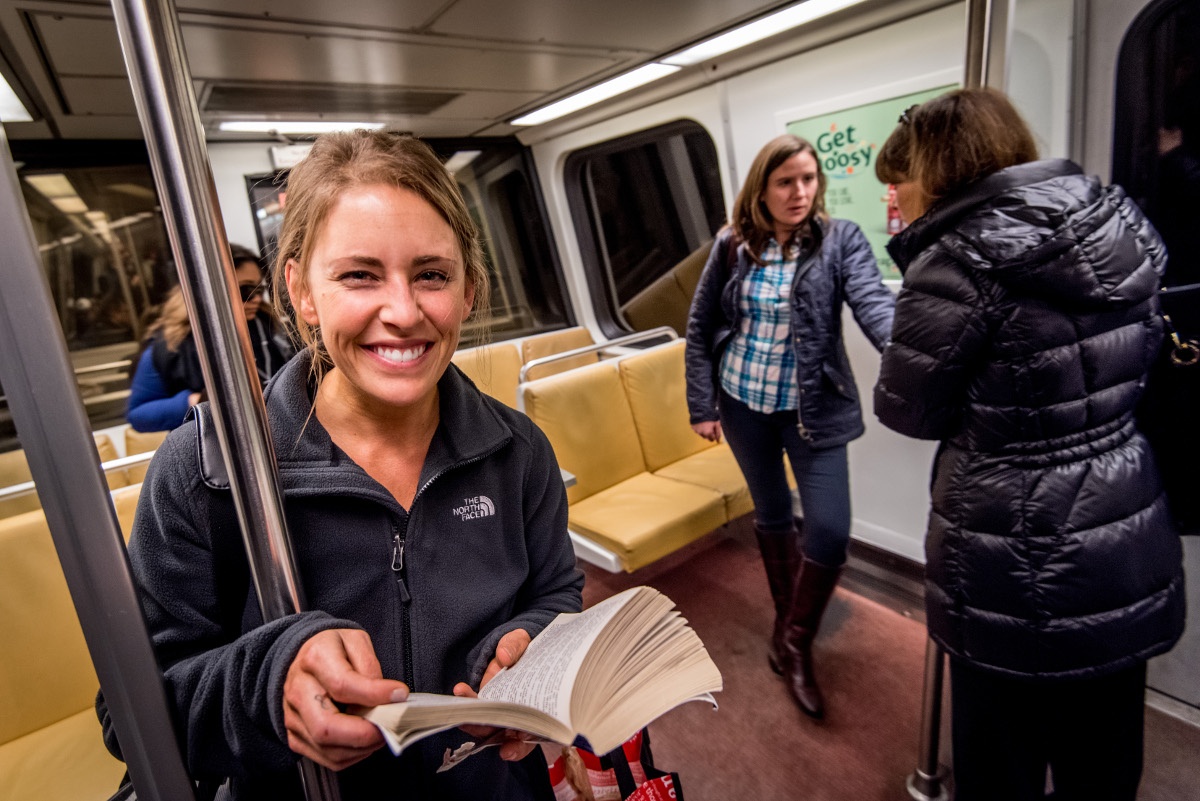 Bringing Down the Colonel by Patricia Miller
An incredible read that deals with sexual equality in Victorian America, with a thorough examination of our nation's early values and morals. It also provides a history of the DC area, American politics, American history (especially the Civil War), and economics. It's both refreshing to see how the role of women in society was challenged earlier than we generally assume, but also depressing that we haven't come as far as we should have since then. - Elizabeth
Born a Crime by Trevor Noah
Trevor Noah, who many know as the host of Comedy Central's The Daily Show, grew up in South Africa during Apartheid. As a "half-white, half-black" son of a Xhosa mother and Swiss father, his very existence broke the law. The account of his childhood is honest, sometimes funny and at times disturbing, but provides an intimate look at how his world shaped him. – Wendy
Wendy also recommends:
Educated: A Memoir by Tara Westover
Bad Blood by John Carreyrou
Exposé of start-up Theranos—and its young, charismatic founder Elizabeth Holmes—who managed to lie her way into billions of funding for a home blood testing product that never actually worked. Carreyrou expands on his Wall Street Journal article that first exposed the fraud, and interviews former employees to tell the story of how Holmes made it so far without a certifiable product. - Maggie
I also recommend:
The Alice Network by Kate Quinn
The State of Affairs by Esther Perel
Shoe Dog by Phil Knight
Want to Read More?
If one of your 2019 resolutions is to read more, but can't because you're stuck behind the wheel, let Arlington Transportation Partners help you find a new way to commute to work. We specialize in custom commutes, to help those who live and work in Arlington find their best option.
Photo Credit: Sam Kittner/Kittner.com for Arlington Transportation Partners