February is Black History Month, and our friends at Commute66 are highlighting two Black inventors who have created technologies that have improved safety and connectivity for our everyday commute. From Garrett Augustus Morgan's first traffic signal, to Victor Hugo Green's Green Book, we celebrate the pioneers who have shaped the way folks travel.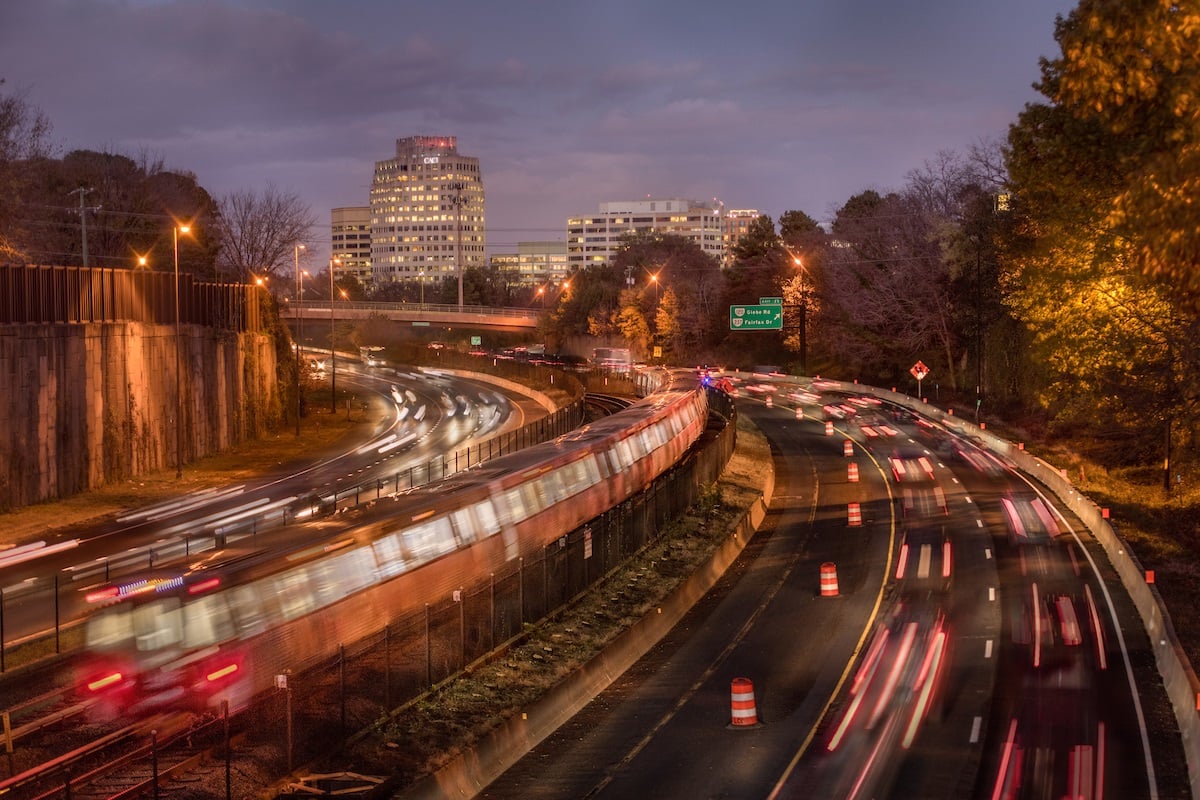 Granville T. Woods
Granville T. Woods was an inventor through and through. Woods began working at age 10 with machinist and blacksmiths, learning a set of skills in the trade that would lead him to hold many positions throughout his teens. After accepting a position as a railroad engineer, Woods took courses in engineering and electronics to develop "the skills he would need to express his creativity with machinery".
Woods eventually applied for and received 60 patents while "dedicating himself to modernizing the railroad and its equipment." His two most notable inventions are the overhead electric conducting lines for railroad and the Synchronous Multiplex Railways Telegraph. The overhead conducting lines "aided in the development of overhead railroad systems in cities such as Chicago, St. Louis, and New York".
The second invention—the Synchronous Multiplex Railway Telegraph— was a communication system that allowed stations and conductors to speak to one another. Allowing everyone to know where they were in relation to other trains and stations and improved safety immensely.
Victor Hugo Green
Victor Green lived in New York City where he worked as a travel writer and postal employee. He is best known for creating The Green Book, an annual guide filled with information to help Black folks safely go on road trips during the Jim Crow era. The guide provided information on businesses, such as restaurants, hotels, and gas stations that were non-discriminatory. The Green Book became known as a necessary safety tool for Black travelers who wanted explore new areas or if they were moving to a new town.
Black History Month
While the Green Book's final publication was in 1967, there have been many other resources guides shared within the Black community to travel and live safely due to the systemic racism they have continued to face. While progress has been made, more needs to be done, including improving the accessibility to the workplace which can be influenced by the transit benefits available or knowledge of the transit system and transportation options available.
One of Commute66's main goals is to promote equity for the Black community by improving access to transit options and the availability of transit benefits at employment. Reach out to Commute66 to learn more about how transportation and equity are intertwined and what actions your business can do to positively impact your Black team members.
Photo Credit: Sam Kittner/Kittner.com for Arlington Transportation Partners