For employers, the routine task of employee commutes to and from work while practicing social distancing has posed new challenges that many companies are looking to solve. Lincoln Property Companies 3434 Washington Blvd led by Jennifer Roberts, Senior Property Manager partnered with Arlington Transportation Partners (ATP) to find solutions that support their tenants' commutes.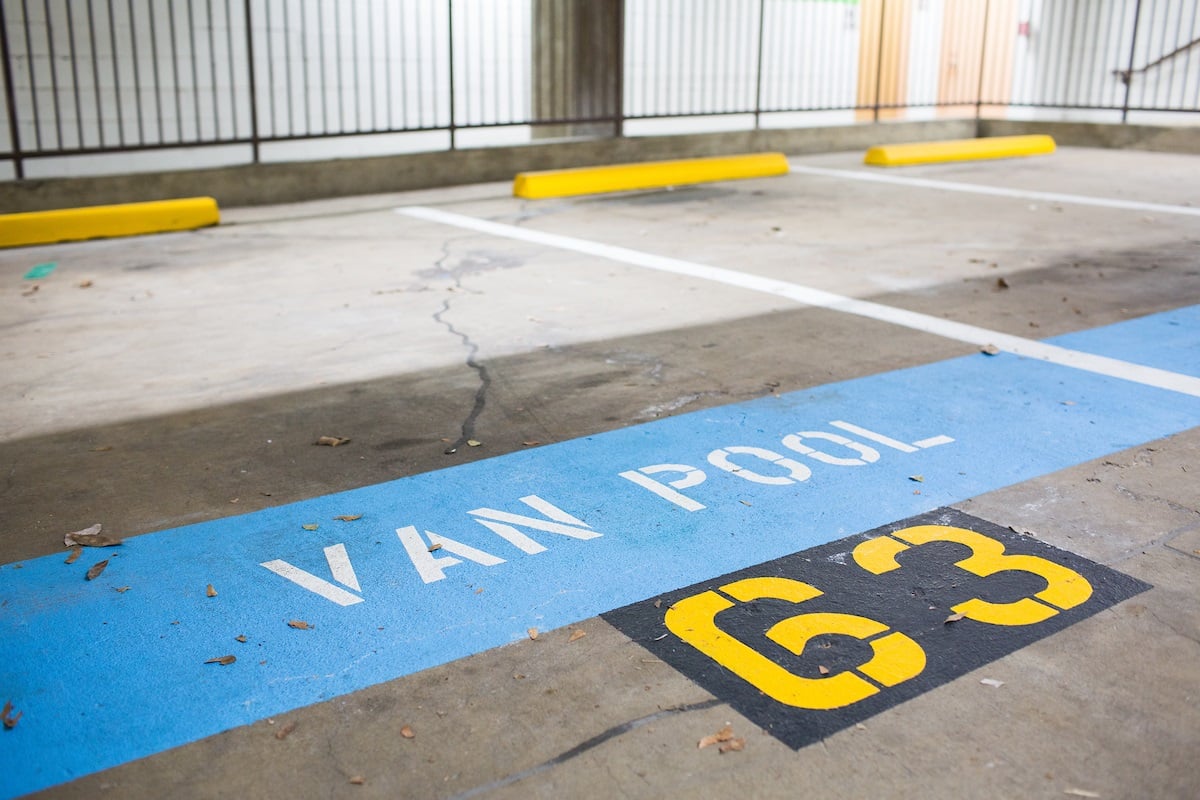 Tenant Surveys
As part of our complimentary suite of services for properties and employers in Arlington, ATP created a customized commute survey to assist 3434 Washington Blvd in gathering pre-Covid and post Covid commute behaviors. The survey results will help the building evaluate current transportation services and current building amenities to determine improvements on how people commute to and from the building.
Don't just take our word for it: "One of the easiest ways to get feedback and insight into tenant needs and behaviors is to conduct a transportation survey which ATP can help create and customize for an organization" says Jennifer Roberts, Senior Property Manager.
Easing the Commuting Conundrum
The two buildings have been committed to easing their tenant's commutes before the pandemic and these assets will enable them to be ahead of the game when workers gradually return to regular commuting. The building provides amenities to their tenants such as secure indoor bike parking , carpool/vanpool parking, shower and locker facilities, real-time transit displays and relocation assistance to their tenants. Management is also working with another company on the installation of their newest amenity, a solar powered dockless charging station that is compatible with both scooters and e-bikes. All these services will help tenants to plan different ways for workers to come back to work.
Commit to Your Tenants
ATP would like to congratulate 3434 Washington Blvd on achieving Silver Level this Champions year and being recognized as May's Champion of the Month for their commitment to easing their tenants return to the office. Champions is a great way for you to promote sustainability and plan on how to best prepare for your tenants return. Sign up today and stand out from the competition.
Photo Credit: Reema Desai/ReemaDesai.com for Arlington Transportation Partners