If you're looking to incorporate more sustainability and wellness initiatives for commercial office tenants, now is the time to start planning. Spring is a great time to promote and encourage all kinds of green and healthy programs, especially with Earth Day, National Walking Day, and Bike to Work Day occurring in April and May.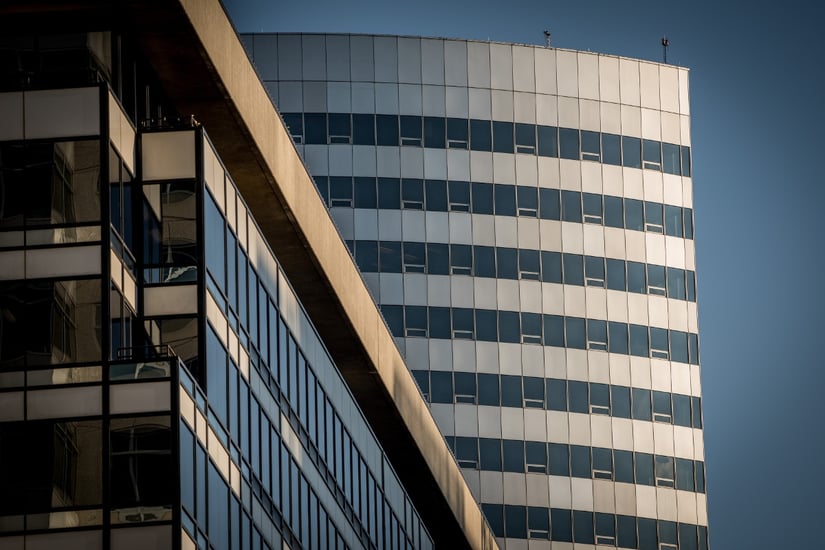 Tenant demand for these types of programs has grown significantly, especially as companies are thinking more about their employees' health and wellness. This demand has changed what makes a building more marketable and attractive to potential tenants, especially in the DC region.
For building owners and property managers, these types of amenities and building features can make a building more competitive, increase tenant satisfaction, and ultimately help retain quality tenants.
Sustainability and Wellness Ideas
Below are a few suggestions you can use to start planning sustainability and wellness initiatives this spring and throughout the year.
Capital Bikeshare memberships
Discount memberships can attract and encourage tenants to commute to your building by using the bikeshare system, connecting the DC metro area to Arlington.
Bike events
Tenant bike tune-ups or seminars on how to bike to work are effective events to engage tenants and talk about sustainable commuting. City Cycling classes are also popular among people interested, but concerned about starting to bike to work.
LEED certification
Work with LEED and ATP to complete a LEED certification transportation survey to learn how people commute to and from your property.
Wellness events
Earth Day is April 22 and a great time to talk about sustainability and how our commutes impact the environment. It's easy to discuss wellness, transportation, and the earth in the same conversation.
Plan Your Events with ATP
Don't wait until the last minute to plan this year's tenant sustainability programs, contact us so Arlington Transportation Partners can provide personalized assistance by coordinating your property's initiatives. You don't have to be a transportation amenities expert, you'll have our expertise and guidance along the way.
Enrollment is also now open for Champions, our program that recognizes commercial and residential properties, and businesses in Arlington County. Receive recognition and rewards for your efforts in promoting and implementing transportation options and programs. Sign up below to find out more about the program, or enroll for the new program year.
Photo Credit: Sam Kittner/Kittner.com