It's National Teacher Appreciation Week, and we want to take the opportunity to recognize the 16 Arlington Public Schools (APS) and programs that participated in Champions during the 2019-2020 school year. Even though the usual APS Board Meeting recognition can't take place, we still appreciate all your efforts and your schools deserve to be recognized.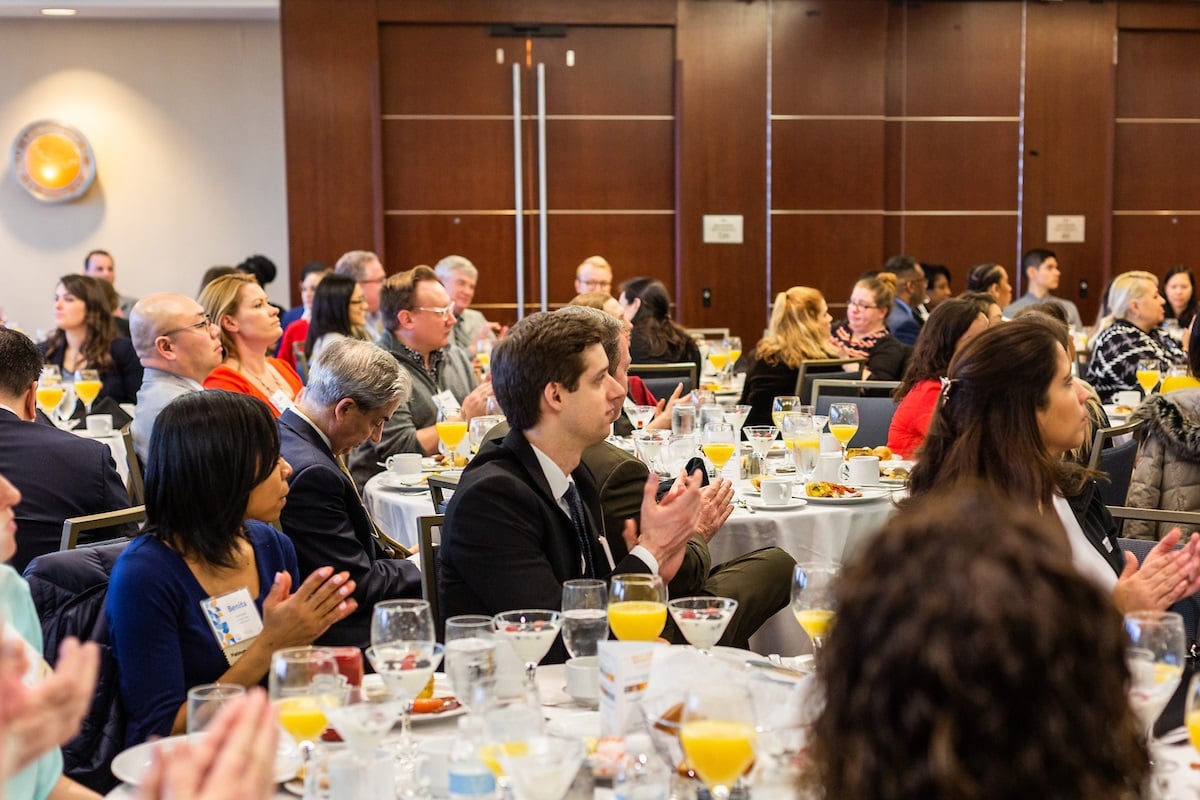 Celebrate Champions
Thank you to the 16 schools and programs who demonstrated a commitment to providing staff and APS employees with transportation options. Not only did they participate in the program, but through exemplary outreach and staff engagement, these schools increased the number of participants who were taking advantage of transportation options and benefits APS has to offer.
Champions shared transportation information with staff, hosted ATP at staff meetings, participated in Carpool Week in March, worked from home, and overall reduced the number of staff who drive alone to school every day.
Platinum Champions
For the second year in a row, a new record of Platinum Level Champions was set. Four schools achieved the highest level in Champions this year: Oakridge Elementary School, Arlington Community High School, K.W Barret Elementary School, and Discovery Elementary School.
These Champions conducted staff surveys, referred new schools to Champions, provided priority carpool parking, shared their transportation story with ATP, and much more.
We applaud their dedication and look forward to continued success in the coming years.
Become a Champion in 2020-2021
As 2019-2020 winds down, it's a good time to think ahead and plan next year's commute. Whether it's promoting biking, walking, using public transit, carpooling, or vanpooling, your school can earn local and national recognition and help lead Arlington county's comeback.
Photo Credit: Reema Desai/ReemaDesai.com for Arlington Transportation Partners