If your organization—like many others—has recognized the benefits of telework over the past few months, you may be thinking about formalizing a telework program for the long haul. Now is the perfect time because your company can save up to $10,000 thanks to a special incentive for companies formalizing a telework program.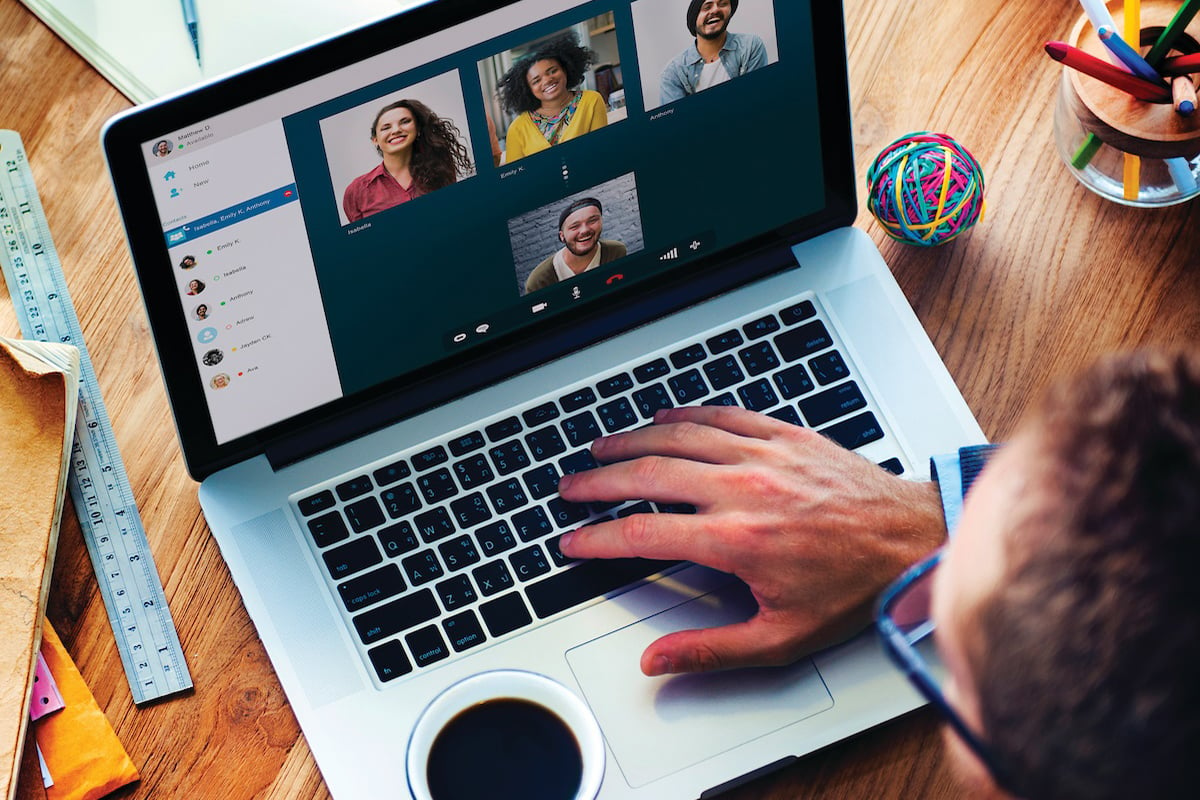 Why So Special?
The telework incentive is a perk for businesses with employees who commute along I-66 and is managed by Telework!VA—Virginia's one-stop shop for free telework consulting. The program provides a reimbursement of up to $1,000 per participating employee to cover telework-related expenses. The maximum amount that one employer can receive is $10,000.
Telework-related expenses are broadly defined and include, but aren't limited to:
Computer equipment and hardware (laptops or tablets)
Networking equipment and software
Security and antivirus systems
Internet access and service (routers and modems)
Communications equipment and services (VoIP, landline, video/webcams)
Commute66 and Telework!VA work together to ensure that you receive the highest reimbursement possible, as well as provide a suite of services to help you develop, evaluate, and maintain an effective telework program.
Is Your Company Eligible?
To determine if your company may be eligible to receive the incentive, answer these questions:
Does my company want to formalize a telework program?
Does my company have employees who commute along I-66 that would likely be eligible to telework?
Would my company incur new costs related to employees entering telework agreements?
Is my company open to gathering feedback from employees via surveys?
If you answered "yes" to all these questions, your company is likely a great candidate to receive the I-66 Telework Incentive.
Companies who already have an existing telework program may still be eligible to receive reimbursement if they're entering new telework agreements with employees who commute along I-66 that did not previously telework.
How Can Your Company Apply?
Commute66 can help you receive the I-66 Telework Incentive from Telework!VA and support you every step of the way as you work to formalize or expand your telework program to new employees. The typical process includes:
Complete an intake assessment by phone or virtual meeting with Telework!VA to determine support needed to formalize your program.
Sign the non-binding service agreement with Telework!VA
Send a baseline survey to employees
Formalize program and submit related receipts
Send post-implementation survey to employees
Ready to Learn More?
Commute66 can hold an informational call with you or your company leadership and connect you with Telework!VA to assess how we can support you as you work to receive the incentive. Contact us today to start the process.