At Arlington Transportation Partners, we love a good story. When we're in between books we like to stay informed and entertained with great podcasts.
So, load up your queue, plug in your headphones, and join us in the virtual living room of podcasts.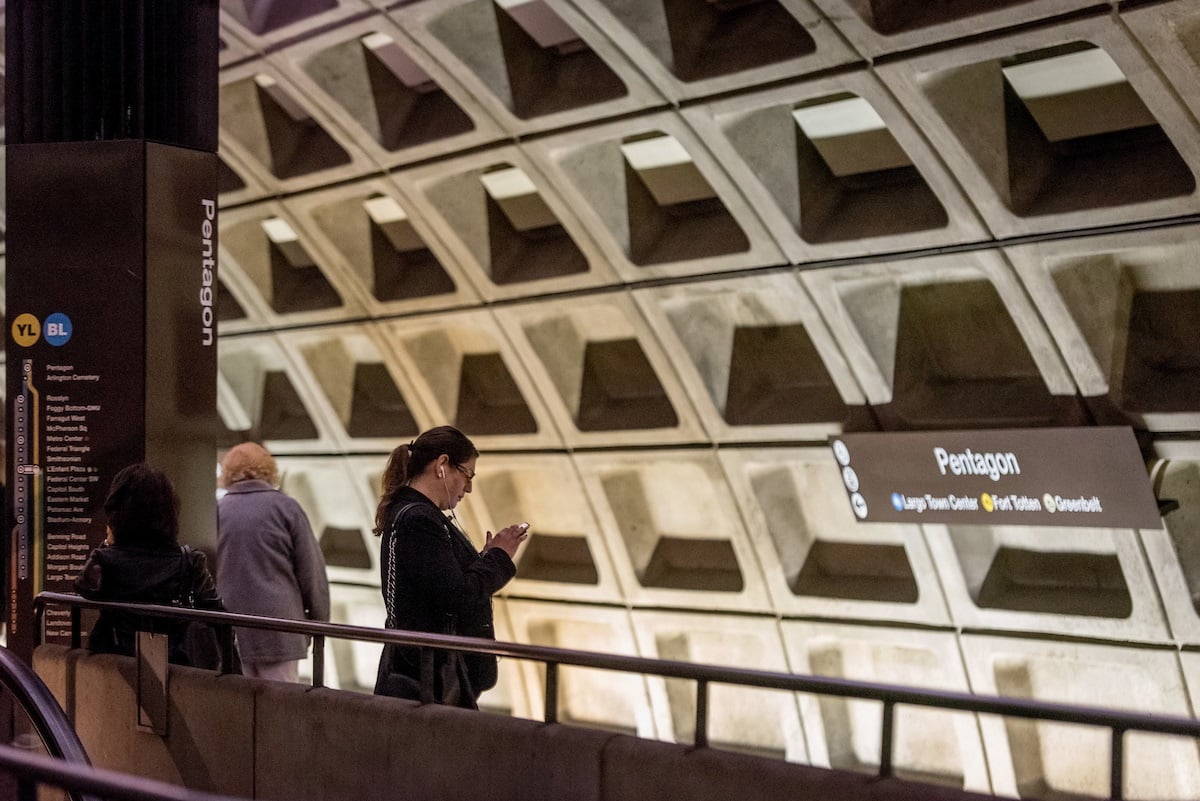 Reply All
Genre: Technology, comedy, journalism
Why I listen: Reply All's overarching theme is to uncover the mysteries of technology snafus like obscure memes, stolen Snapchat accounts, or weird robocalls. Plus, the hosts have contagious laughs. - Christy
Three Keywords: Memes, pop culture, investigation
Christy also recommends:
Limetown
Genre: Fiction
Why I listen: I love scripted podcasts, and this is definitely one of the best in that category. It keeps you on the edge of your seat as the mystery unfolds. - Erica
Three Keywords: Suspenseful, mystery, fiction
99% Invisible
Genre: Design, architecture
Why I listen: It's part journalism, part love letter to human ingenuity and problem-solving. This podcast explores subjects like comic book speech bubbles, sidewalk curb cuts for wheelchairs, and dresses with pockets. - Claudia
Three Keywords: Investigation, design, nerdy
No Such Thing as a Fish
Genre: Comedy, but also useful random facts of the weeks brought to you by four British nerds.
Why I listen: It's a short podcast, great for your commute, or your bus ride to the grocery store. You'll learn some really obscure facts such as: one of the main reasons people failed to enroll into the US army during World War I is because the military required recruits to have a minimum of 6 teeth. - Fadi
Three Keywords: Funny, interesting, conversation-starter
Make Your Commute Awesome
A good story always makes for a good commute, but if podcasts aren't your thing, check out our annual list of favorite commute reads.
Photo Credit: Sam Kittner/Kittner.com for Arlington Transportation Partners