The teams at Commute66 and Arlington Transportation Partners (ATP) are working together to bring commuters, employers, residential properties, and commercial properties information on the numerous benefits everyone can experience when an employer implements transit benefits.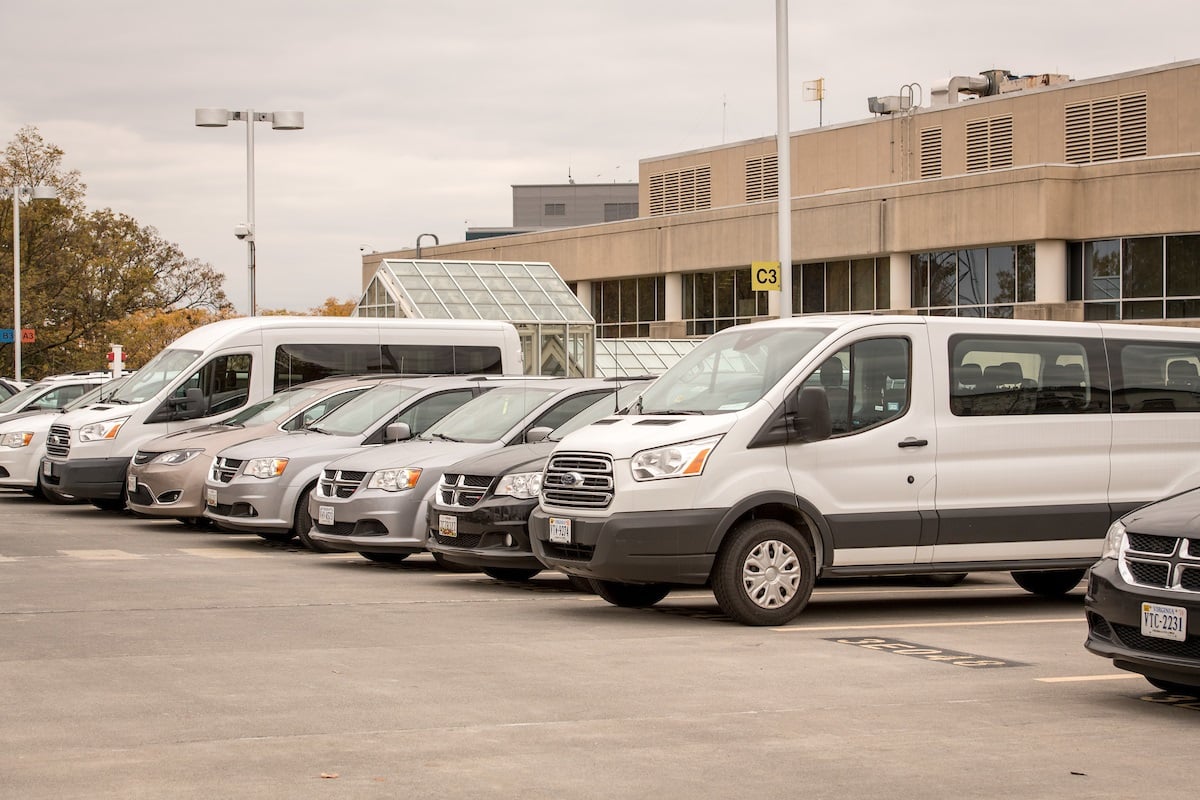 What is a Parking Cash Out?
A parking cash out is a benefit employers can provide to their employees who choose to opt out of the parking benefit offered, give up their parking space, and choose to commute another way such as vanpool, carpool, biking, walking, or public transit. Studies have shown that providing employees with the choice of driving alone or receiving a parking cash out, many will choose to receive a parking cash out.
Mitigate parking management issues
Parking cash outs are one of the most effective ways to mitigate parking management issues caused by a shortage of parking or a growing demand for more. Currently, the demand for parking is expected to grow as more offices take on a hybrid work model. As we continue to respond accordingly to COVID-19, employers should provide these benefits to their employees as it is known to encourage flexibility and resiliency within the workforce, help redistribute parking spaces, and promote equity amongst their employees.
How to Learn More
To learn more about parking cash outs, subscribe to Commute66's newsletter to receive notification of the next blog in the series: Successful Case Studies, Benefits of Parking Cash Outs, Tax Considerations, and more.
Sustain & Save
If you are an employer with a worksite located inside the beltway and within three miles of I-66, your company is qualified to join Commute66's financial incentive program, Sustain & Save. This program offers a parking cash out to individuals who commute along I-66, pay tolls, and are willing to switch from driving alone to utilizing public transit, carpool, vanpool, walking, or biking.
Photo Credit: Sam Kittner/Kittner.com for Arlington Transportation Partners
Sustain & Save will be discontinued on October 31, 2022. If you have any questions please email us at solutions@transpartners.com