When Arlington commuters return to using public transportation, they can anticipate significant enhancements to the regional transit system. Since the beginning of the pandemic, WMATA has renovated six major Metro stations in Northern Virginia, expanded service with reduced fares, and launched innovative new technology to bring commuters, residents, and visitors safely back to transit.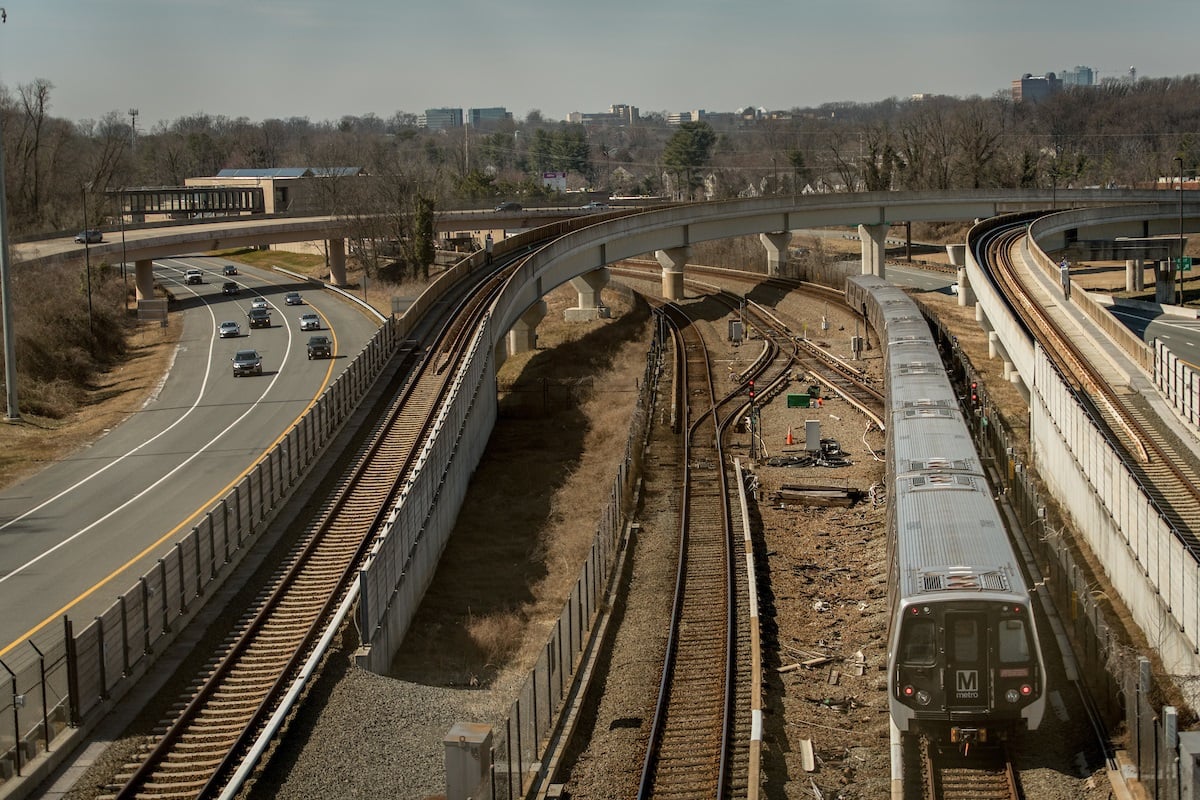 On September 1, 2020 WMATA announced a "touch free" way to pay transit fares, plan a trip, and manage SmartBenefits from the convenience of your smartphone. Contactless payment apps offer an extra layer of safety by encouraging riders to avoid high-touch surfaces on fare vending machines. The SmarTrip mobile app makes it easy to tap and go, no card or cash required. The app also features a trip planning tool with real-time updates for bus and train arrivals.
The SmarTrip app is now available for download in the Google Play store. For a limited time, riders can get $2.00 off the cost of their first virtual SmarTrip card on Android devices.
Where Can I Use the SmarTrip App
Riders can now use the SmarTrip app anywhere SmarTrip cards are currently accepted across the DC Metro region.
All Metrorail stations, Metrobus routes, and Metro parking facilities
ART bus
DASH
Fairfax Connector
Cue
Ride On
TheBus
DC Circulator
Loudoun County Transit
OmniRide
SmartBenefits On the Go
Whether you are still working from home or have already returned to the office, you can now check your balance, set up auto-reload, and manage SmartBenefits through the SmarTrip mobile app.
Safe and efficient transportation will play an essential role in the region's full economic recovery. As employees begin to return to the workplace, employers may consider offering competitive commuter benefits, bikeshare memberships, and flexible work schedules to encourage commutes in off-peak hours. Arlington Transportation partners can help you set up on enhance your commuter benefits as well as your flexible schedules and telework policies.
Photo Credit: Sam Kittner/Kittner.com for Arlington Transportation Partners