On March 30, 2020 Governor Northam enacted a stay-at-home order for the Commonwealth of Virginia effective through June 10. For many property managers this means adjusting to a new way of conducting business from home—maybe for the first time— with little time to adjust. Arlington Transportation Partners (ATP) has a few tips to help you and your employees balance remote and onsite work.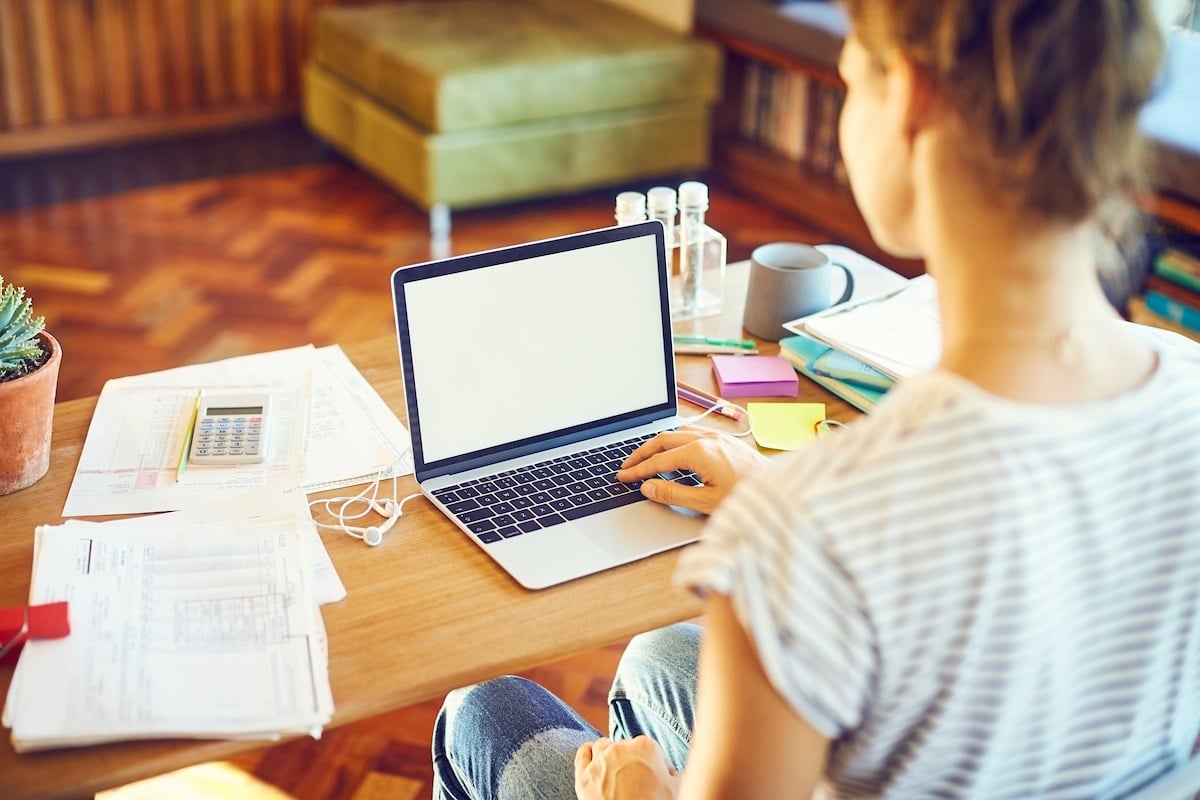 Be There for Your Employees
Your team is looking up to you to help make the adjustment to telework as smooth as possible. Once you've determined who will be working remotely and when, teleworking managers should establish best practices to support their staff while still enabling them to do their job. Communicate openly with your employees, trust the integrity and professionalism of your team, and manage by the same goals and performance standards you would if you were still sharing a space.
Keep Your Routine
Stick to some semblance of your original routine before you started working from home. If you need to be at your desk at 8 a.m., don't wake up at 7:59. Give yourself a little bit of time before your start to wake yourself up, have a coffee, make breakfast, and dress the part (hint – this means no pajamas).
Set Work-Life Boundaries
When you live in your office, the line between work and life can get blurry. Set clearly defined work hours for yourself so you can be fully present at work or with your loved ones instead of trying play two roles at once. Logging off will help you enjoy your extra time at home and will help you recharge for the next workday. You'll be surprised how fast a day can go compared with working in the office.
Stay Healthy and Happy
Overseeing an entire building - and in some cases several buildings - forces you to get your steps in. While you transition to telework, find new ways to keep active while practicing safe social distancing from others. Taking just a half hour to move around can greatly improve your focus at work, and most importantly, it helps boost your mood. You can take short—solo— walks throughout the day, stretch, walk the dog more often, go for a run or exercise before or after work.
Pro tip:
Challenging co-workers to fitness challenges has proven to work for me.
Telework Support and Training
Whether your whole team is teleworking, or you have essential employees working onsite, Arlington Transportation Partners (ATP) understands your challenges and can assist you with this transition to remote work. Ask us about how we can help your team make the quick shift to telework with policy templates, employee evaluations, and best practices to support your staff.