For a long time, the housing trend in Arlington County has been that households with children live in single-family homes, while those in apartments in urban core neighborhoods are usually only adults and pets.
But recent shifts in local real estate development that indicate that multi-family could see the rise of a new demographic—children.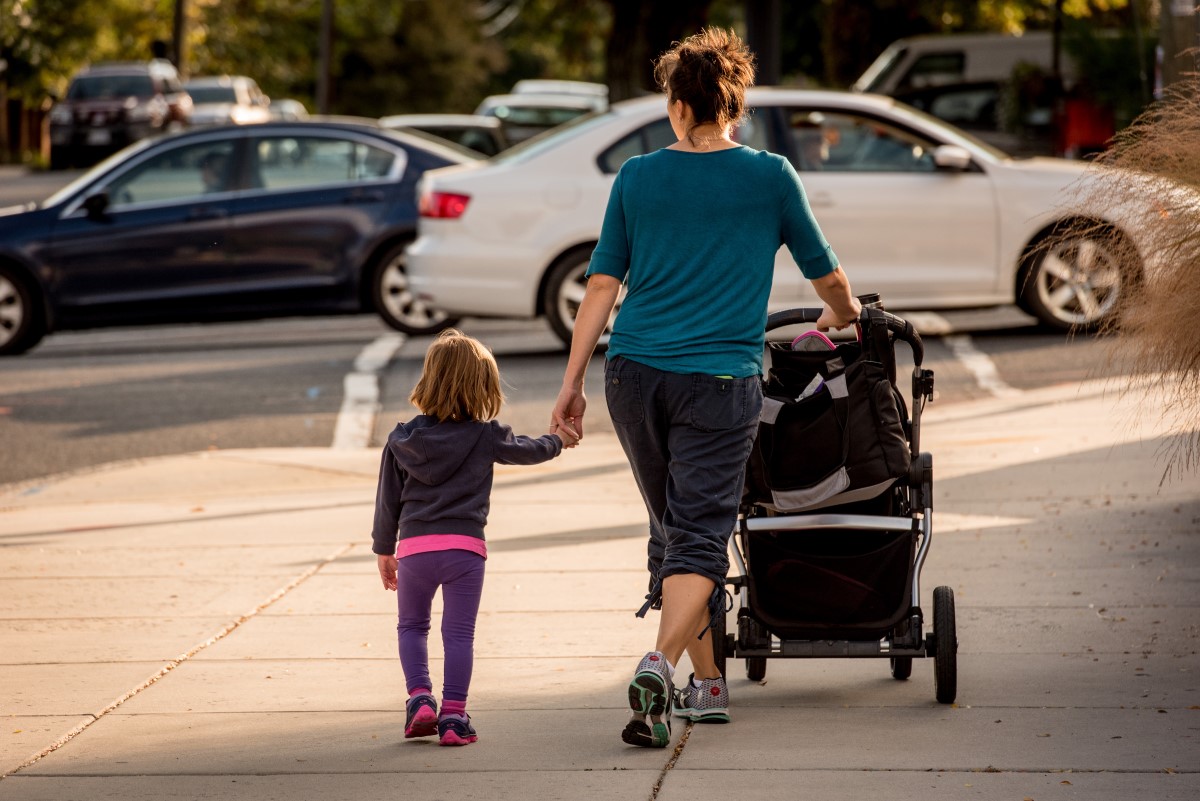 New Schools in New Neighborhoods
Arlington Public Schools (APS) was recently ranked as the best system in Virginia, which is a significant attraction for parents moving to the area and seeking a good education for their kids.
Part of APS' success comes from the continual evolution and expansion of excellent school programs. The famously competitive H-B Woodlawn Secondary Program and the Eunice Kennedy Shriver Program for secondary students with special needs opened their new shared home, The Heights Building, in Rosslyn this school year.
Meanwhile the Columbia Pike area is getting two new neighborhood elementary schools—Alice West Fleet Elementary School on South Old Glebe Road and Dr. Charles R. Drew Elementary on 23rd Street South. The new Montessori Public School of Arlington is opening in the former Patrick Henry Elementary School behind the Columbia Pike Library.
Shift in Real Estate Trends
North Arlington has always seen its share of development, but south Arlington is also gaining attention as residential developers invest in multi-family housing along Columbia Pike.
This year the corridor will witness the opening of Centro Arlington (Van Metre) and Gilliam Place Apartments (APAH, Inc.) and Trafalgar Flats Condominiums. Plans are underway for future developments at the intersection of Glebe Road and Columbia Pike, and closer to the Penrose Square neighborhood.
These new developments give families more housing options to choose from in Arlington County, as they decide between single family housing or the convenience of multi-family amenities.
Transit Friendly for Arlington Kids
With the right information, you can help parents learn about school resources before they even enroll their kids in class.
Arlington Public Schools are involved in the nationwide Safe Routes to School program, which educates and encourages elementary and middle school students and families on the best ways to walk or bike to school. Students in Kindergarten to 12th grade can purchase a student iRide SmarTrip card which allows them to ride ART buses for half of the regular fare. Riders with up to two children under the age of five per adult can ride for free.
Arlington Transportation Partners can provide your building with complimentary brochures and guides to promote family-friendly transportation options to your residents.
Be a Savvy Property Manager
One of the most attractive aspects of living in Arlington County is the wealth of resources available to residents of all stages of life. Your leasing team is perfectly positioned to promote information and highlight transportation options to the youngest of daily school commuters and their parents. Make an impact on your residents and join our Champions program to stay informed of all the changes surrounding your property.
Photo Credit: Sam Kittner/Kittner.com for Arlington Transportation Partners