It's awards nomination season in the world of employee commute programs and Arlington Transportation Partners (ATP) is here to make sure your company seizes the opportunity to earn local and national recognition. During our most recent webinar, we reviewed recognition options and programs, as well as application timelines, and what is needed for a successful application.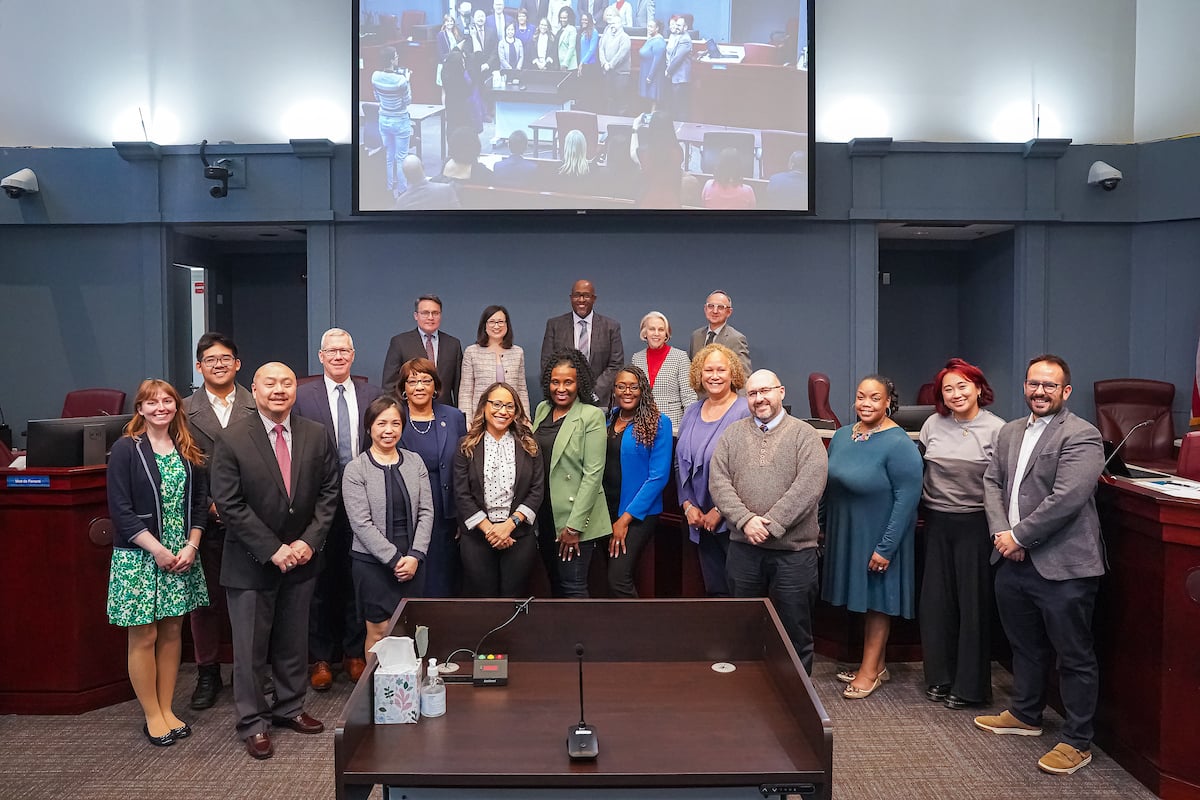 Advice from Our Guest Speakers
Vanessa Wheeler—Pedestrian and Bicycle Specialist at the Center for Urban Transportation Research— introduced the audience to Best Workplaces for Commuters (BWC) and reviewed the history of the organization and the different membership options including Best Workplaces, Sites, Universities/Colleges, and Partners. She also highlighted the importance of offering commuting benefits to employees to help them overcome commuting challenges. To become a member of BWC, applicants must have one primary benefit program, and two secondary benefits program.
Douglas Franklin—Senior Marketing Manager at Commuter Connections—provided insight on more than 25 years of the organization recognizing great employer commuting programs. The three categories available are incentives, teleworking, and marketing. Awardees as selected by a committee led by a third party moderator. The nomination period for Commuter Connections' awards opens December 1, 2023 and runs through January 31, 2024.
Finally, Holly Morello—TDM Program Manager at OmniRide, and Chair of the Association for Commuter Transportation's (ACT) Chesapeake Chapter— shed some light on ACT's awards for Employee Transportation Champion, Commuting Options, and Marketing and Outreach that are coming up in February 2024. Holly also spoke on ACT membership options and benefits, including scholarships to attend ACT's annual conference in August.
How ATP Can Help
All of ATP's offers to employers help you stand out from the competition. We help you create and implement the best commute offerings to your employees.
Through Champions, we also offer assistance on applications for awards and recognition from BWC, ACT, Bicycle Friendly Business, and Commuter Connections. The deadline for joining this year's Champions closes on November 30. If you're interested in joining, reach out to your ATP rep before then to sign up. If you missed the webinar and want to learn more about these programs before applying, catch the recording of our webinar below.
Photo Credit: Albert Ting/theclickting.com for Arlington Transportation Partners