When your company has open enrollment coming up, you may be thinking about how to better communicate the benefits available to employees, brainstorming on ways to make the process fun and effective, or even considering new benefits. Arlington Transportation Partners (ATP) has insights every step of the way as to how you can give your employees what they want and create an effective communication plan during open enrollment and beyond.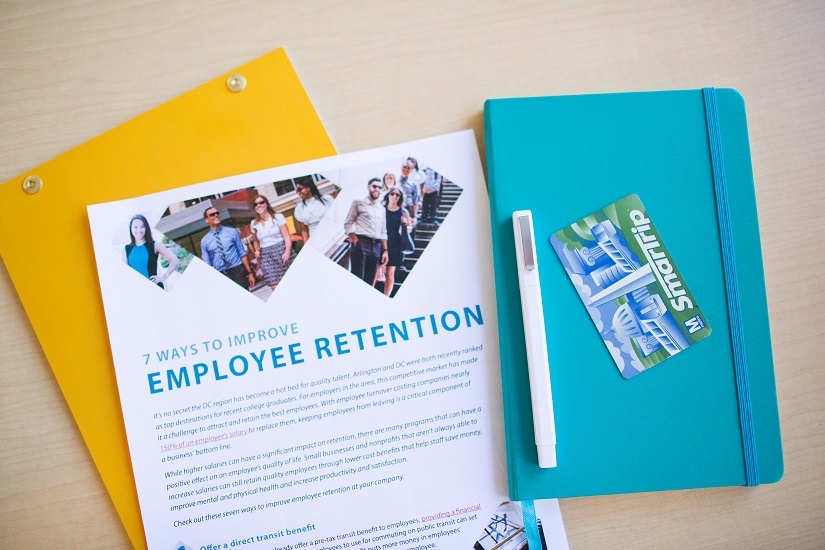 Discover What Employees Want
I recently sat in on two webcasts from the Society for Human Resource Management (SHRM) on the subject of benefits. Both concluded that work flexibility is one of, if not the most, requested benefit among employees.
One webinar went so far as to say that the ability to work remotely is now expected by employees. Furthermore, 70% of the 3,500+ employers surveyed for SHRM's 2018 Benefit Survey report offering remote work opportunities. That's an increase in telework by more than 10% over the past four years.
Focus on health and wellness
Companies boosting benefits are most likely to expand health and wellness benefits. Given the rising cost of providing health care, incentivizing wellness is increasingly important and can result in real financial savings. Some companies, such as Public Broadcasting Service (PBS), have recognized that benefits like Capital Bikeshare Corporate Memberships are a good way to provide a transportation and a wellness benefit to encourage personal health on the way to work or during a lunch break.
It's also recommended that employers regularly conduct benefit surveys through a third party to see what benefits are most desired by your employee base and utilize the feedback. ATP can create, administer, and analyze employee transportation and benefit surveys, as well as help you implement programs based on the results.
Communicate Effectively
Benefit communication should happen at all times of the year and at all levels within a company to be most effective. Outside of new hire orientation and open enrollment, managers will likely be the first people to receive questions from employees about benefits. This is why it is important that managers be trained on how to answer all types of questions regarding benefits and talk to new hires about offerings.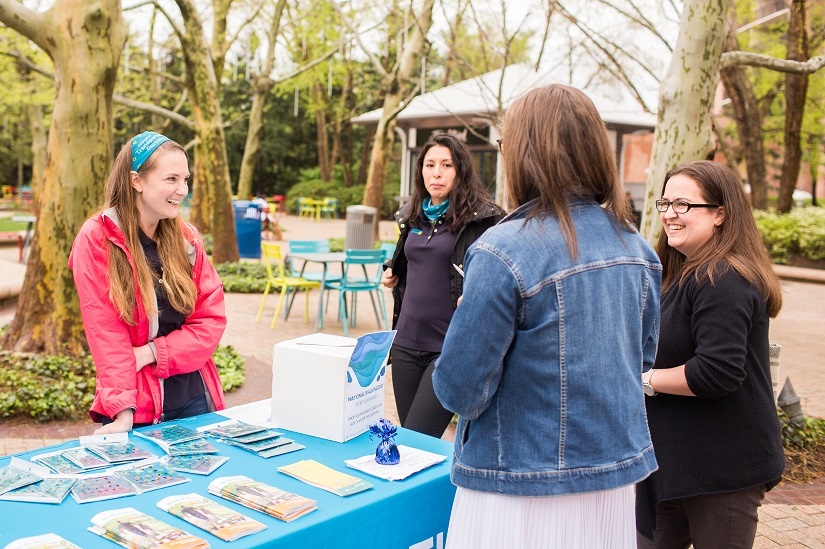 During open enrollment, getting senior leadership involved can help drive participation. Another way some employers are getting the word out is by having break-out sessions with benefit vendors as part of a health or wellness fair during open enrollment. Vendors can pull back the curtain and demonstrate the value of their program or service directly to the employee and answer any questions on the spot in a group setting.
Start the Conversation Now
Whether you want to know how your commuter benefits compare to others in the area, want to train managers on how to effectively communicate transportation programs, engage remote workers, or just need an ATP representative to come to your open enrollment fair, let us know how we can help you. Get started today so we can create a custom plan that fits your company's needs before open enrollment begins.
Photo Credit: Reema Desai/ReemaDesai.com for Arlington Transportation Partners