In today's market, it's increasingly important to differentiate your property from the competition. Make your building stand out and attract new tenants with Arlington Transportation Partners (ATP), and move closer towards LEED Certification. What better way to stand apart than by insuring your building has a positive impact on the health and well-being of your tenants, community, and environment as a whole?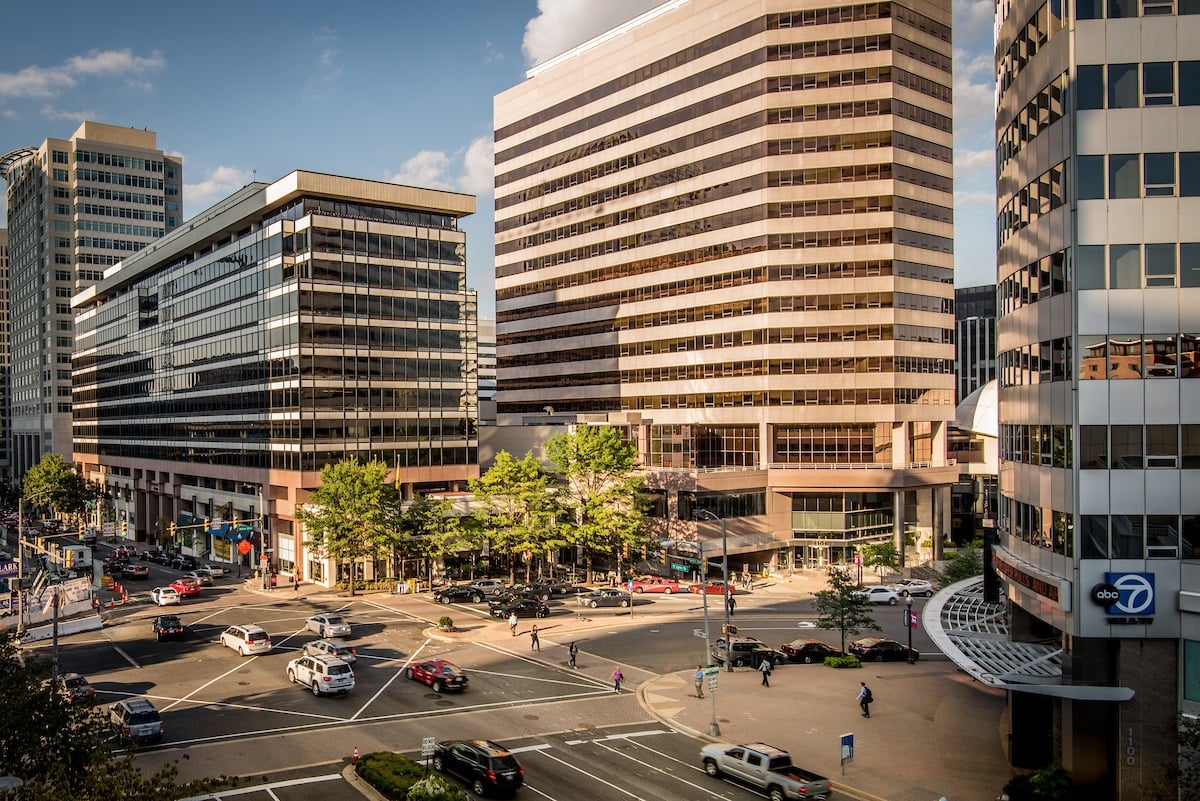 A Path to Sustainability
Whether it's to curb emissions, solve your building's parking issues, enable your tenants to access quality transit options, or facilitating active transportation, ATP can assist you in your property's journey towards sustainability.
Conduct commute mode surveys
ATP can help you discover how your tenants' employees commute to their offices, and which transportation modes to promote.
Help tenants with telework
We can assist your tenants in implementing a formal telework policy or enhance their existing policy.
Form carpools and vanpools
Solve your building's parking problems when you promote and encourage your tenants to join a vanpool or form a carpool. Ridesharing can dramatically impact emissions as well.
Earn national recognition
Provide your tenants with bike amenities and promote active transportation so your building can earn a Bicycle Friendly Business designation.
Order SmarTrip cards and transit information
ATP can help you place bulk SmarTrip orders and have them delivered to your building.
Promote sustainable commute options
Encourage your tenants to use sustainable transit options. Invite ATP to hold tenant roundtables and events to promote options to your tenants.
Encourage flexible schedules
ATP can assist your tenants and guide them through implementing a flexible schedule policy. This will ultimately reduce the number of commuters to your building.
Start Your Journey Towards Sustainability
Stand out from the competition and attract new tenants to your building. Connect with ATP today and join Champions to enhance your building's resale value, expand your brand, and earn local and national recognition.
Photo Credit: Sam Kittner/Kittner.com for Arlington Transportation Partners