Buses are like donuts–there is a huge variety and everyone has a favorite. So what better way to celebrate National Donut Day today, than taking the bus to your favorite donut shop?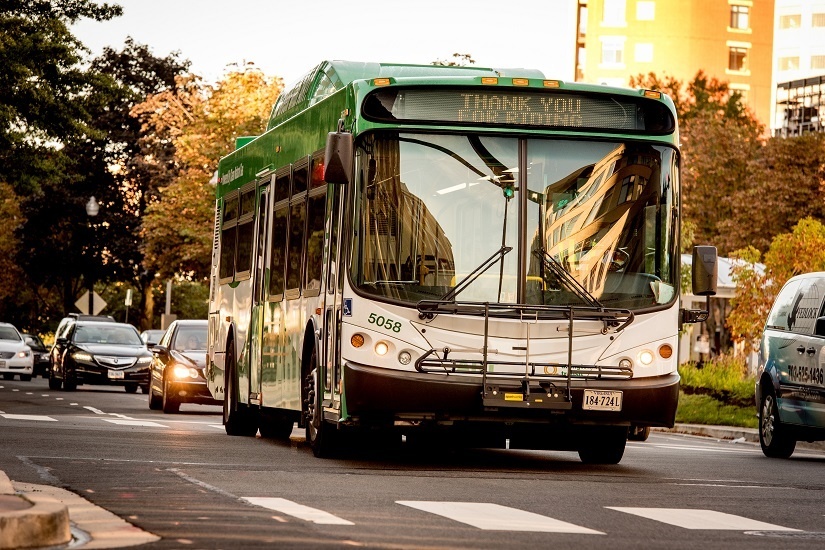 Local Donuts, Local Buses
What's that? You don't have a favorite donut shop? Don't worry–we're here to the rescue, with two great local options to get your sugar fix and local routes to get you there.
Sugar Shack on Columbia Pike, and Duck Donuts off Lee Highway, are two smaller chains that specialize in unique and custom flavors. Think pineapple serrano, peanut butter icing, shredded coconut topping, and salted caramel drizzle, yum…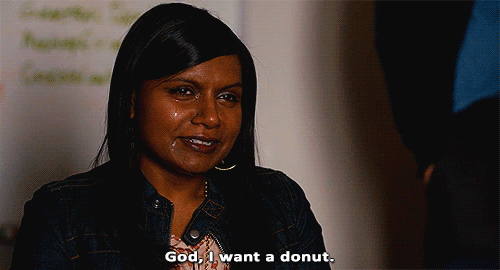 Just like these two donut shops, Arlington Transit (ART) buses run more localized and smaller routes than Metrobus, allowing you to reach your donut destination. Because these routes only run in Arlington, they often run in loops–or circles, round, like the donut you will soon hold in your hand. Those that don't run in actual circles loop back and return to where they began. Think of elongated loops, like a donut bar.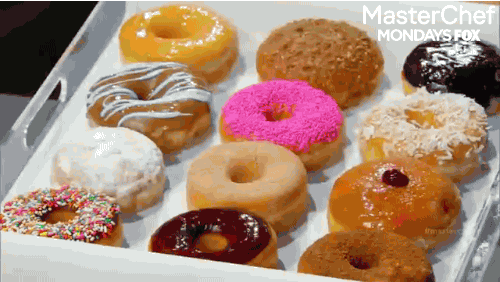 Custom Donuts, Custom Routes
Getting to your custom donuts is as easy as a finding your custom bus route. Using the ART Trip Planner on the homepage allows you to customize your trip. Insert your location and destination and the Trip Planner shows you a variety of travel options, allowing you to pick the one that works best for you. For example, if we wanted to take a team outing to Duck Donuts on the bus, we discover that the ART 55 bus takes us directly there from our office in Rosslyn.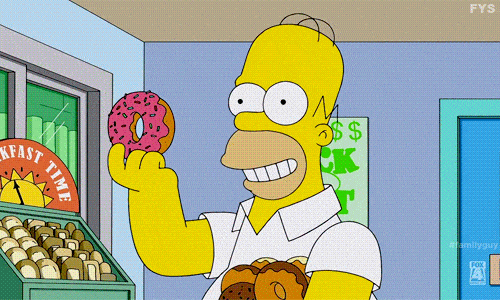 Of course, there are other trip planning tools, including Google Maps and WMATA's Trip Planner. With all these different resources, choosing your route is easy. Choosing your donut, however, might be a bit more difficult. Just remember, there's no eating on the bus. You can brush up on your transit etiquette here and here.
Everyone Has a Favorite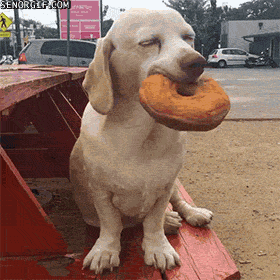 The beauty of the donut and of the buses is that everyone can have a favorite. There is no wrong donut and no wrong bus route. If you want to take the ART 41 to get to Sugar Shack, you can. Your friend might choose Metrobus 23ABT, while another friend might opt for the ART 45.
And you know what? You'll all get there just the same! Then it's up to you to choose your favorite donut. Find new favorite donuts and bus routes to celebrate National Donut Day. Arlington Transportation Partners can also help you go a step further and find the best bus route for your commute. Don't delay, contact us today.
Photo Credit: Sam Kittner/Kittner.com for Arlington Transportation Partners